Hi, friends. Meeting you after a long time. Hope you all are safe and doing well. Was very busy during last few months.
Covid-19 has changed our lives a lot. From office goers, most of us have learned to Work from Home. Gatherings have stopped and we are spending more times at our homes. Our outfits requirements have changed. We were never attending our office meetings in the outfits which we are using these days. Pyjamas are no longer a night dress, we are comfortably wearing it during our Zoom meetings with any good top. There are no matching issues as well.
Some good collections of pyjama/ lounge pant for women which I come across. I thought of sharing with you:
ETC : Women Floral Lounge Pant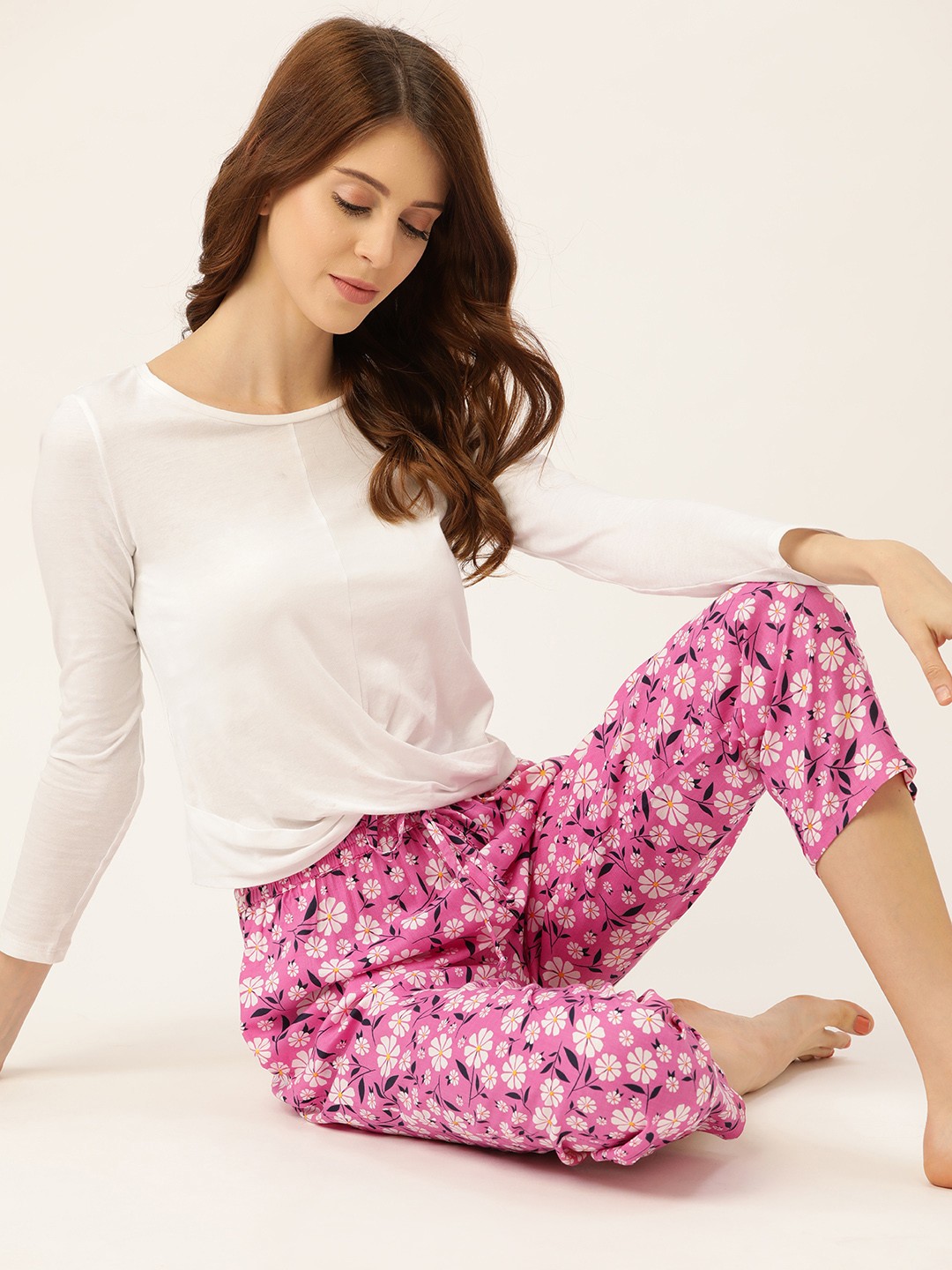 2. Sweet Dreams : Women Striped Lounge Pant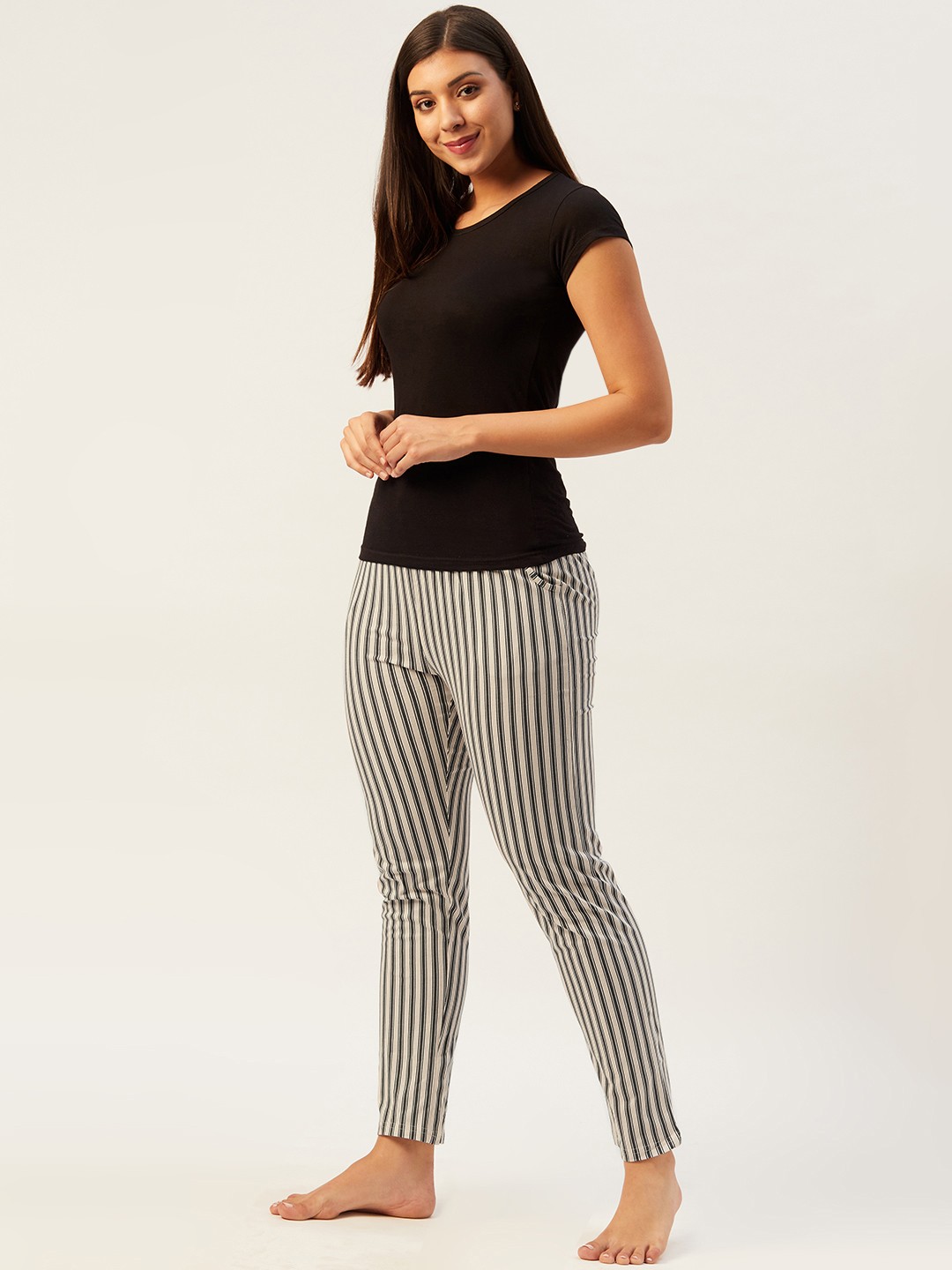 3. Drape in Vogue : Women Printed Lounge Pant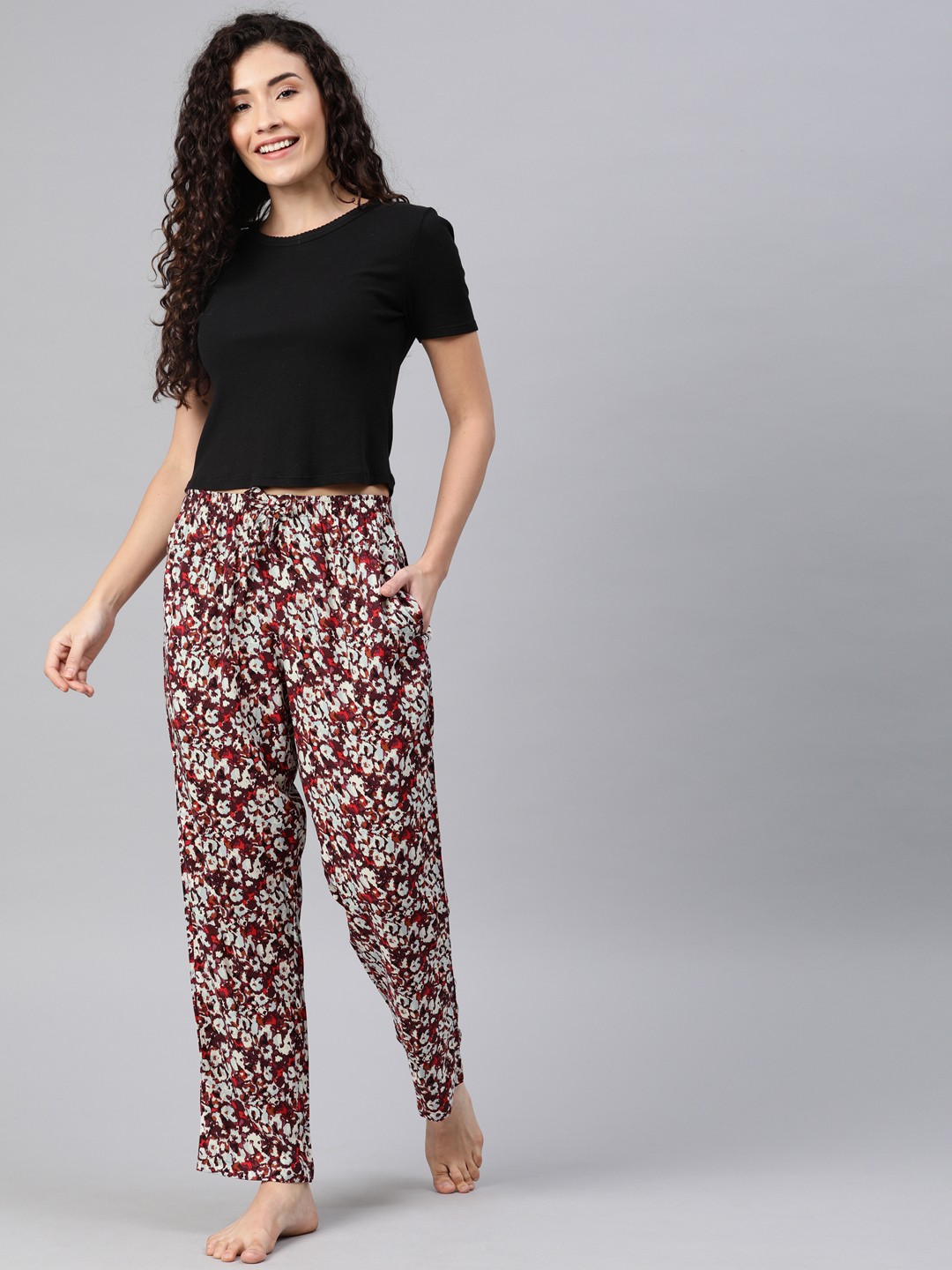 4. Kanvin : Lounge Wear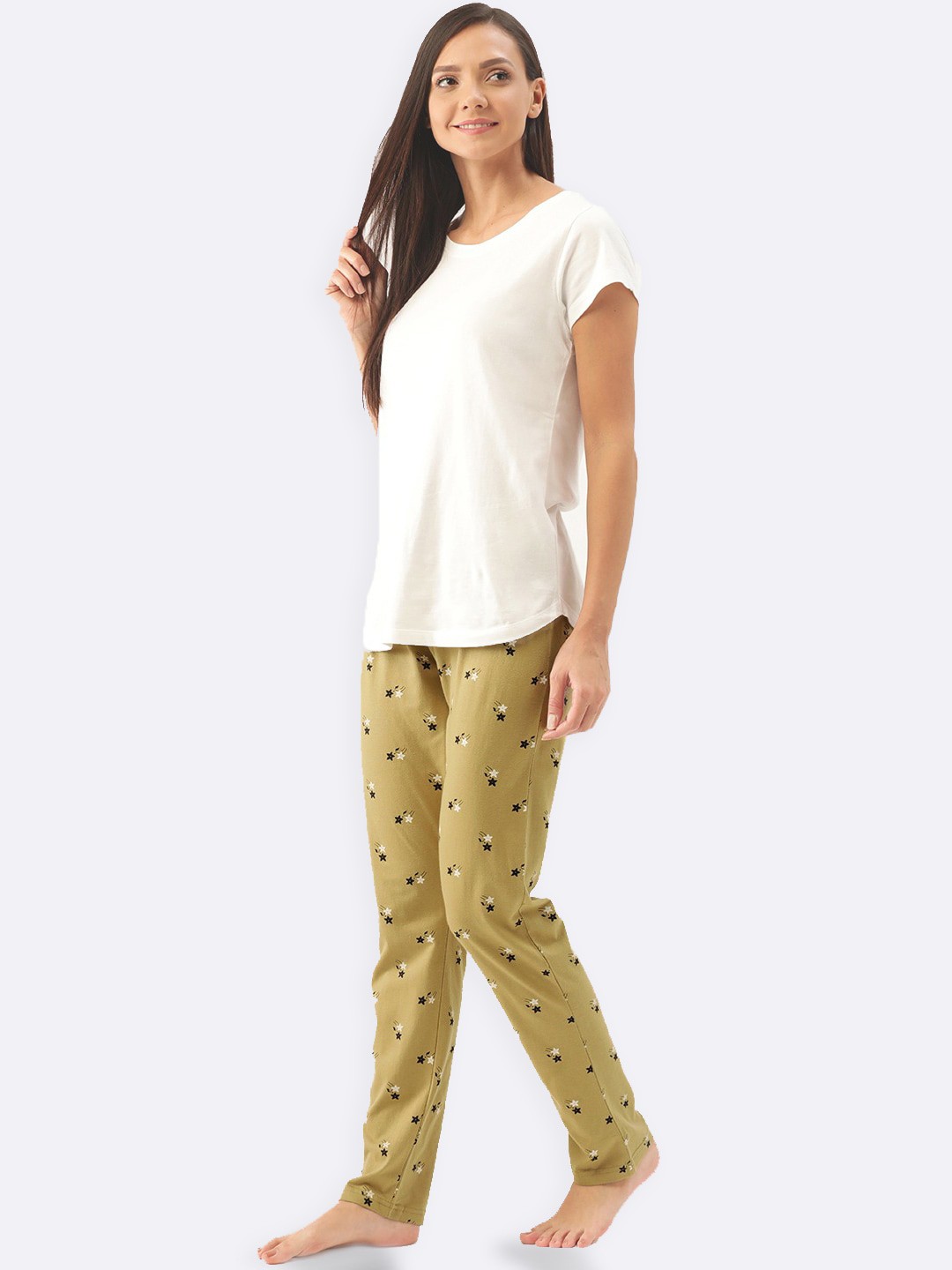 5. Kryptic : Women Printed Lounge Wear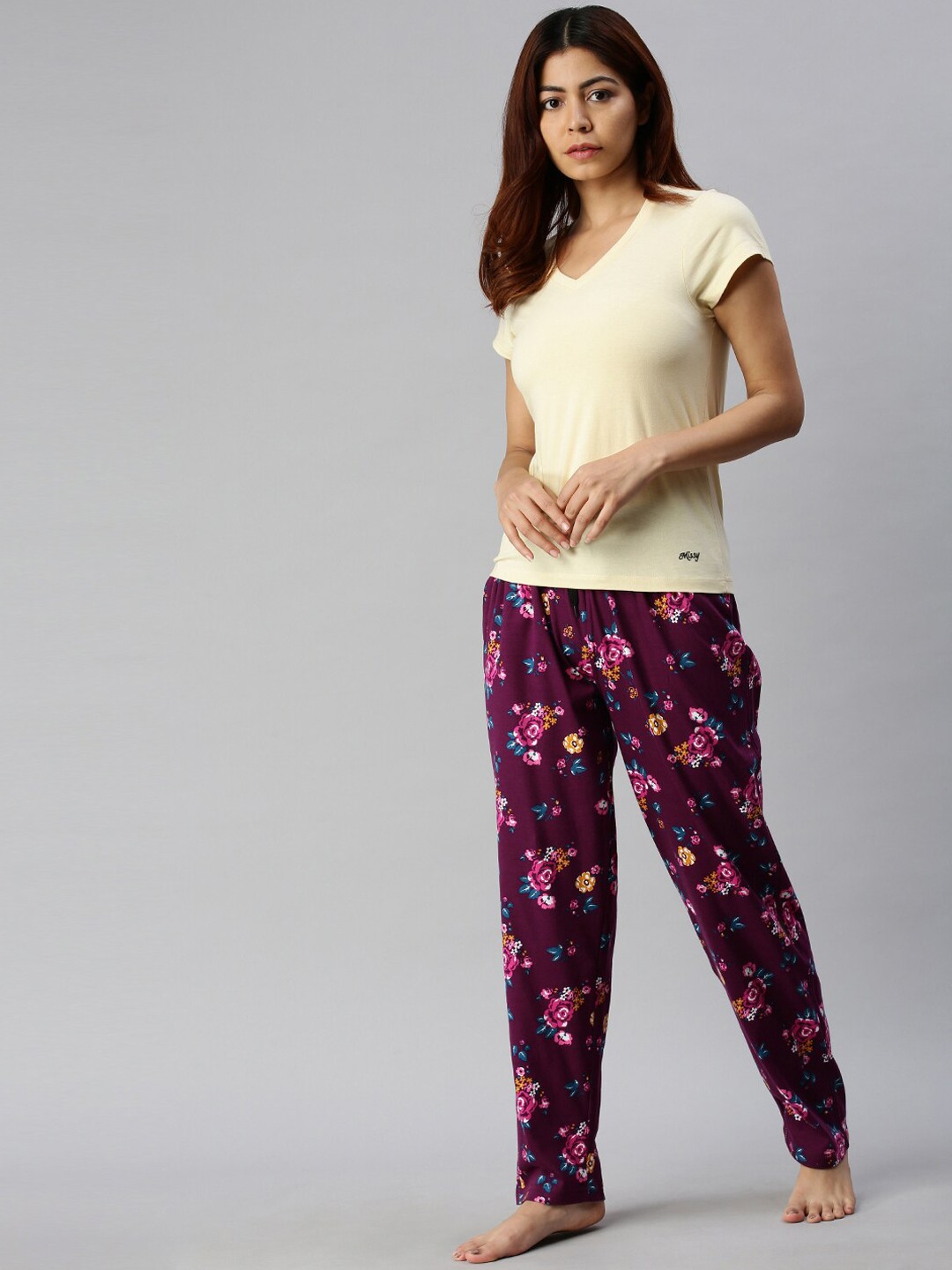 We wish you safe and healthy during these difficult times. Please take all due care of yourself and your near & dear ones.
yours Fashion Explora