Hi friends, I have come across an accessory which is not very common but is an amazing thing. Its known as watch bracelet. Its gives sporty look and matches well with jeans. It gives a sense of confidence. A good collection which I have come over https://www.etsy.com is shared herewith. Lets scroll down and see……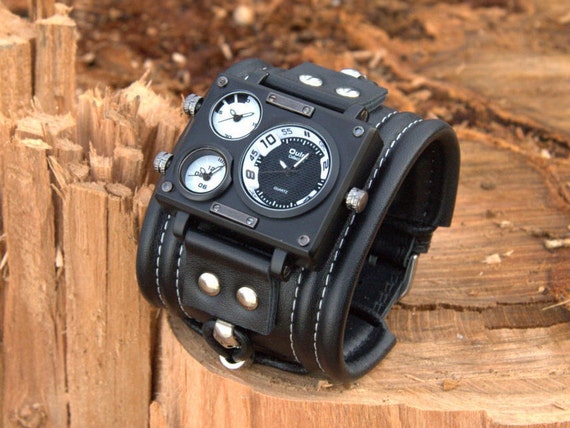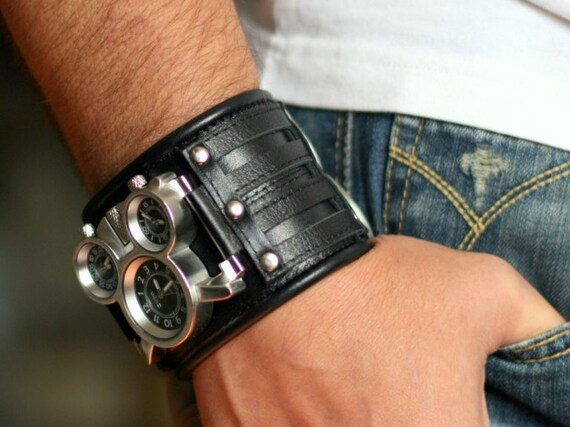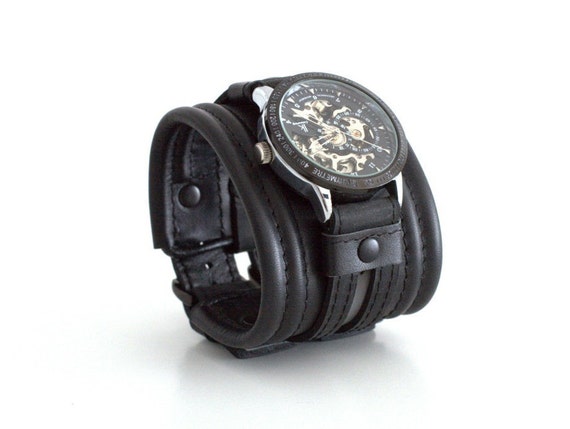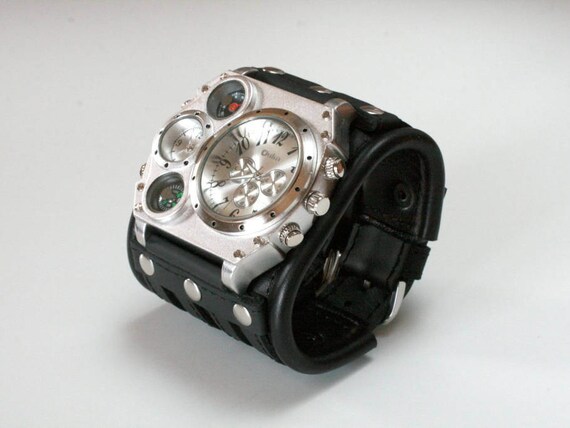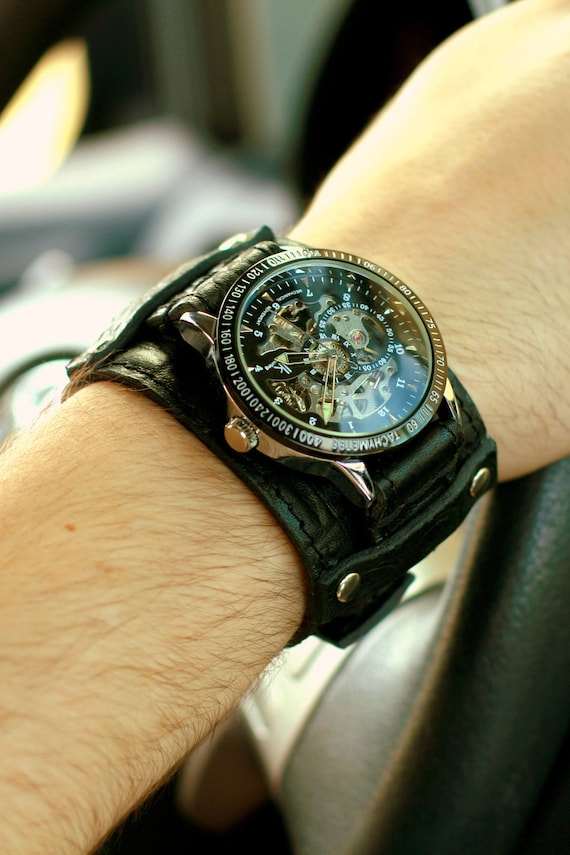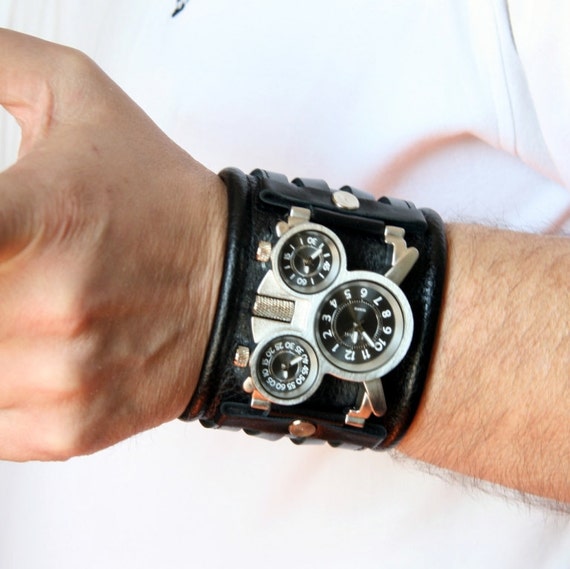 Hope you like the collection. In case you want to own the one, you may buy from https://www.etsy.com.
Bye, see you next time.
Thank you for liking my blog.
your's Fashion Explora