Hi friends, thanks for giving lot of love to my blog. Your liking to my blog posts give me lot of inspiration to explore different styles and trends which are continuously evolving and making coming back from past in fresh forms.
Shimmer party dresses were very common in 70's. Still that trend is very popular these days. I don't think there is anybody who don't want to give it a try. I was searching for metallic party dresses and I have suddenly got a very big collection of party dresses. It is like got a gold while mining. Lets scroll down and see:
1. DOROTHY PERKINS : Women Brown & Silver Mermaid Sequinned Sheath Dress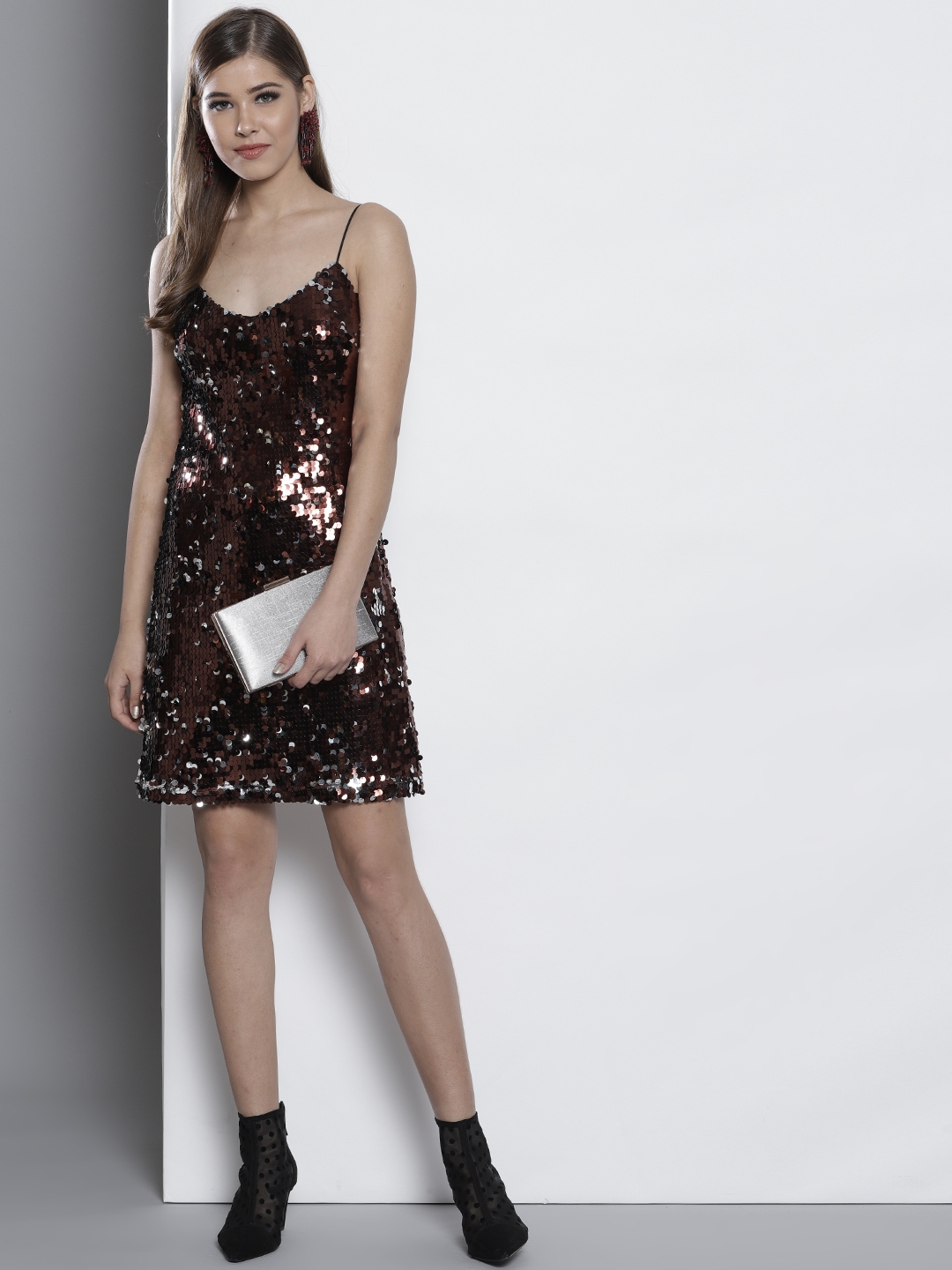 2. DOROTHY PERKINS : Women Purple Sequinned Mini Bodycon Dress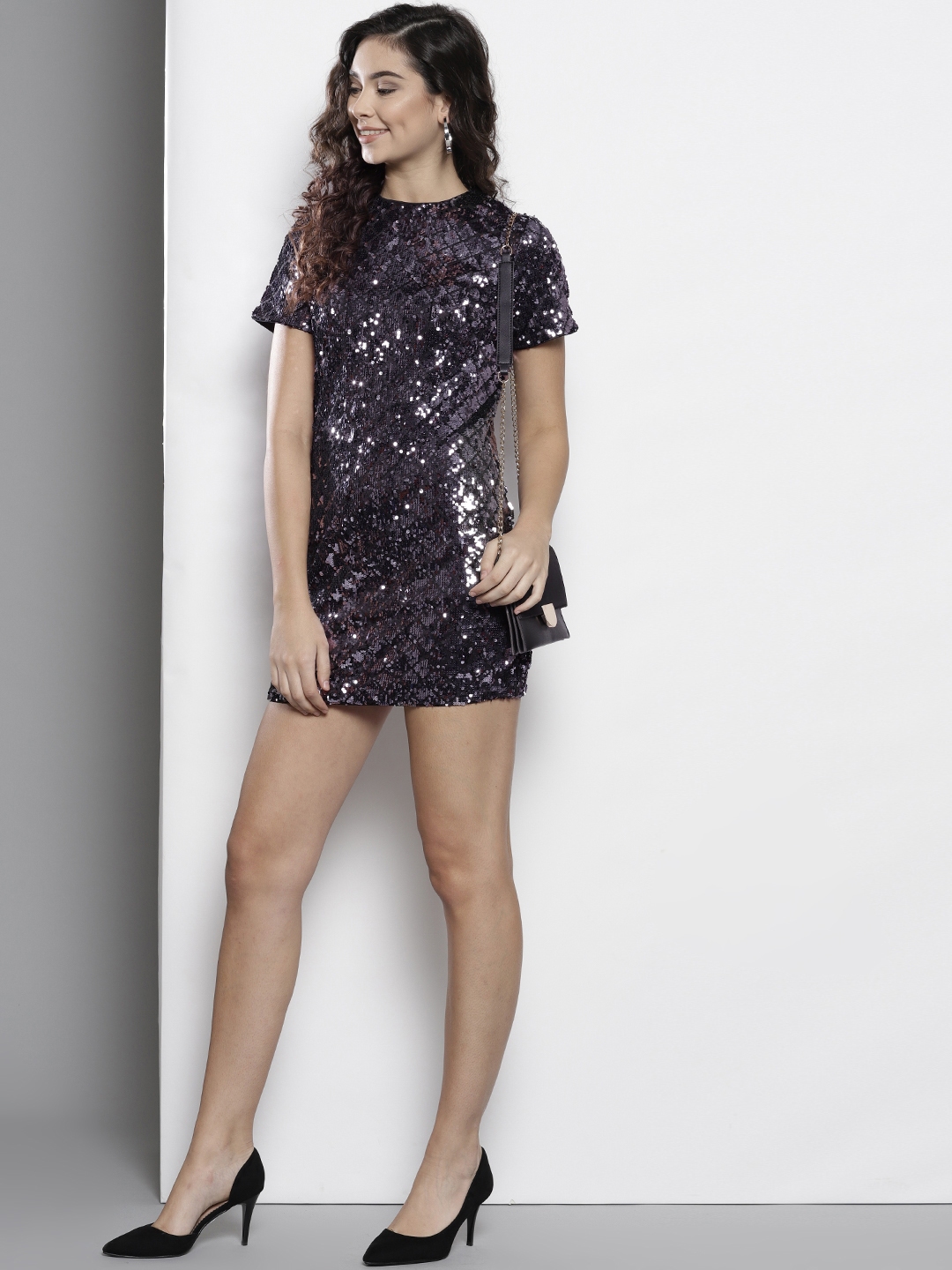 3. MANGO : Women Grey Embellished A-Line Dress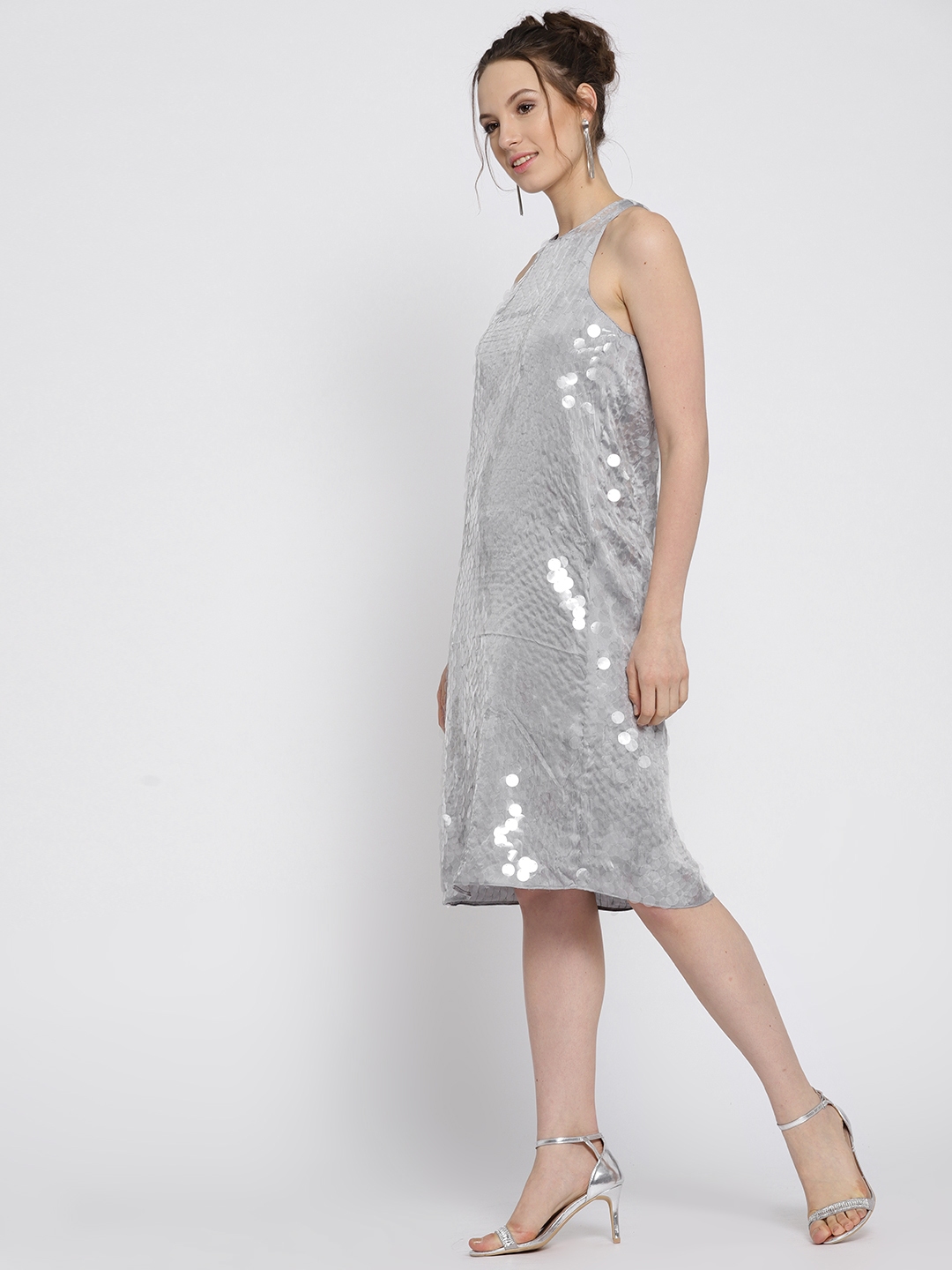 4. aaliya : Women Olive Green Embellished Empire Dress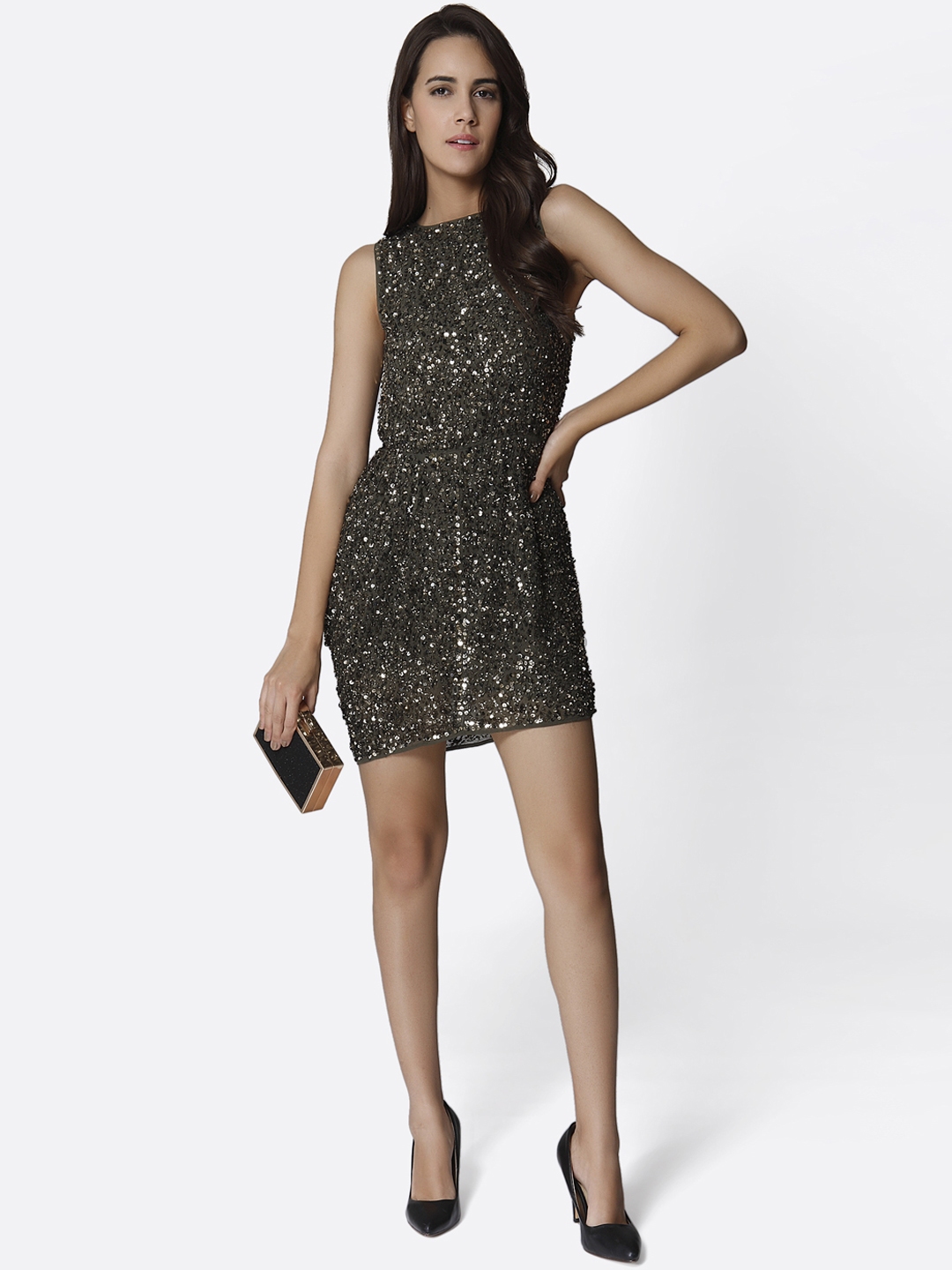 5. DOROTHY PERKINS : Women Golden & Black Sequinned Shift Dress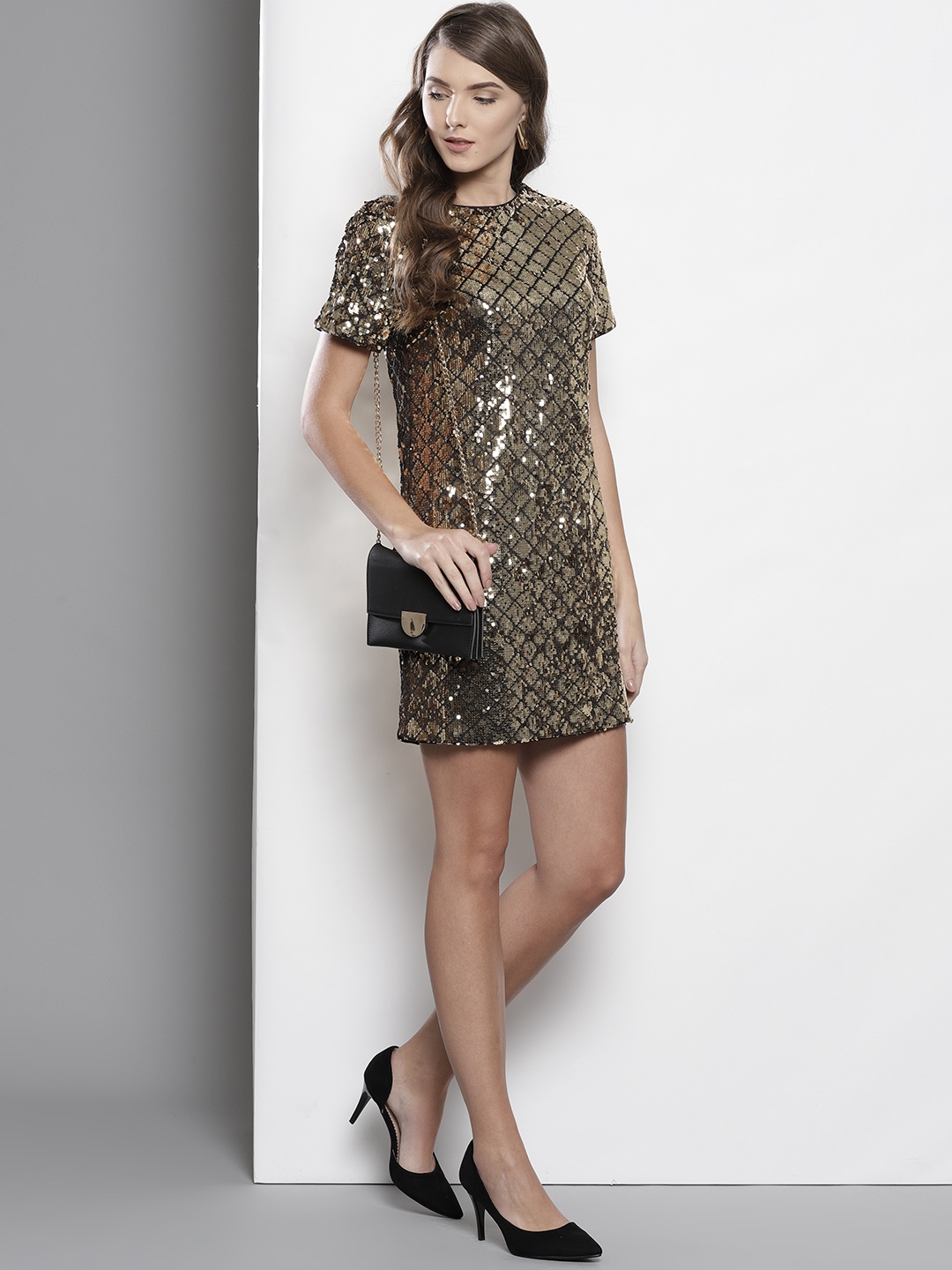 6. DOROTHY PERKINS : Women Navy Blue Embellished Sheath Dress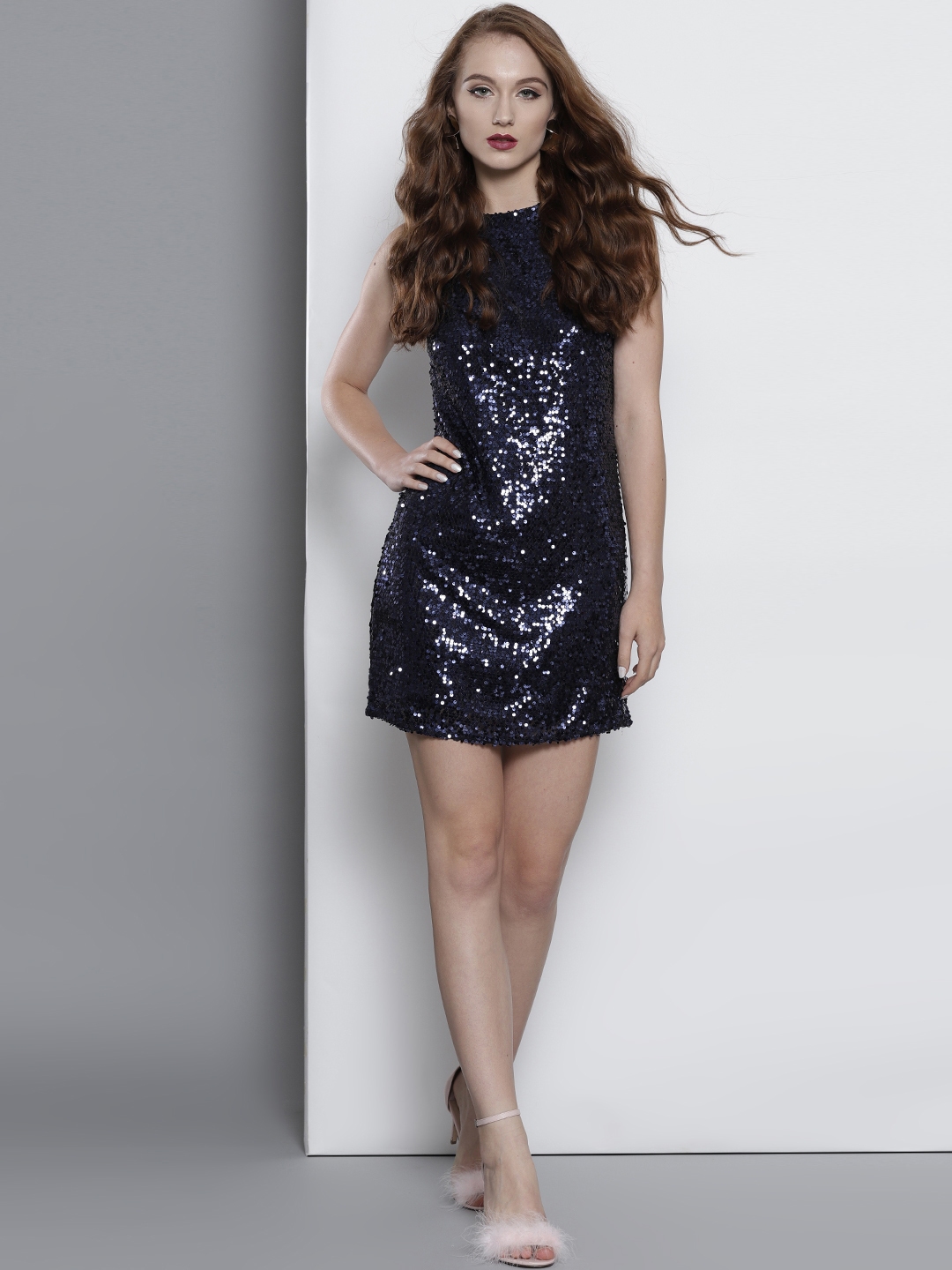 7. DOROTHY PERKINS : Women White & Golden Mermaid Sequins Sheath Dress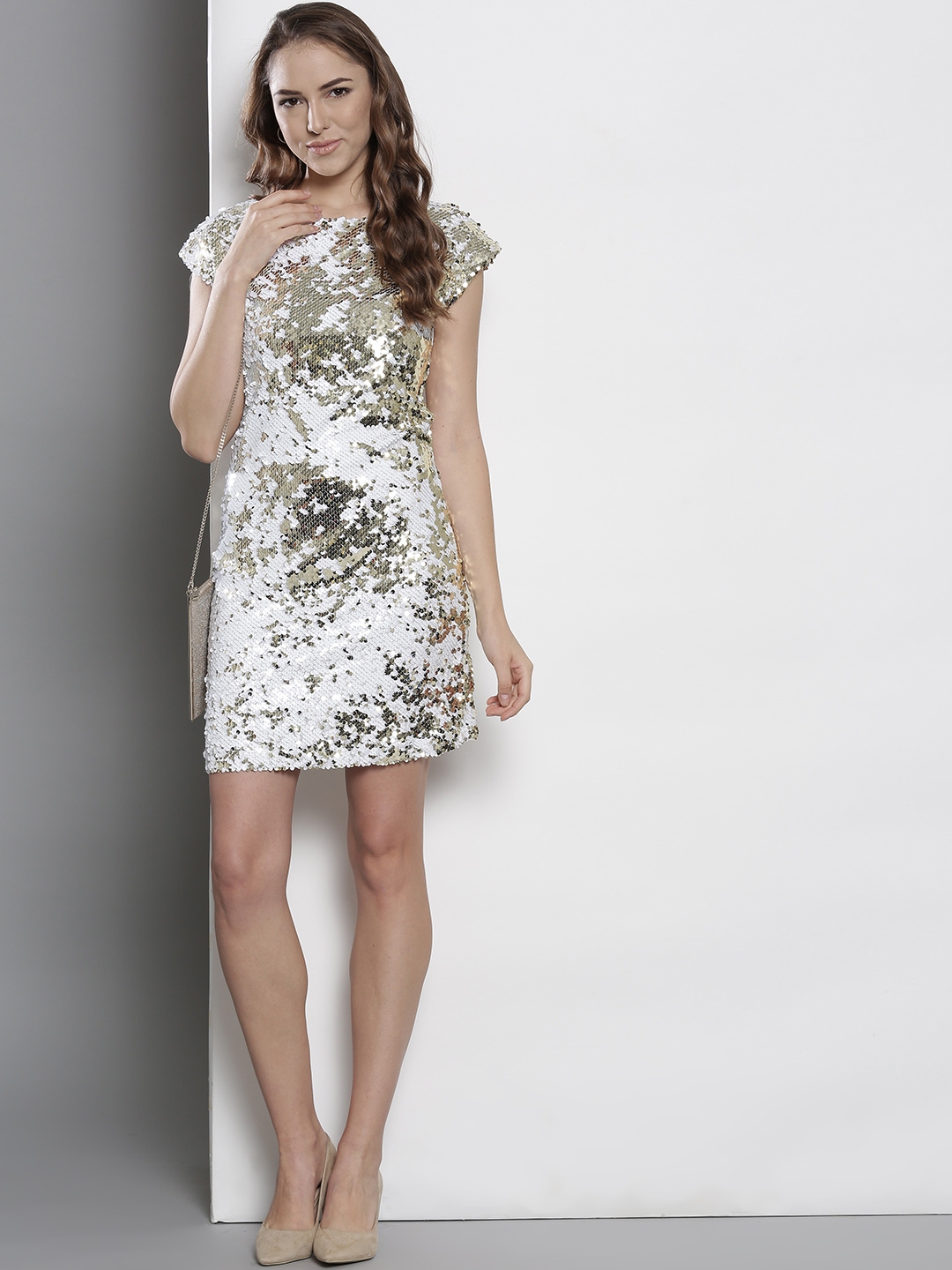 Hope the above collection will add smile to your face. I cross my fingers and hope that I am able to complete your search and above dresses will bring you at spot light in your party.
Keep sharing your valuable feed backs.
your's Fashion Explora