Hi friends, Hope you are doing well and enjoying your fullest. I was busy searching some new fashion trends. Recently some of the Fashion Week have occurred. New York Fashion Week 2019 (NYFW) is also just over. Designers and brands have displayed their new collections. New colors were introduced and many more styles were displayed.
One of the very old style, which we know as Rajasthani style i.e. Tie and Dye is also demonstrated in the New York Fashion Week 2019. Very soon, you will be seeing this style with people nearby. I searched this collection over website http://www.myntra.com, one of my most favored site. I have come across a very good collection.
aasi : Women White & Pink Tie & Dye Handloom Maxi Dress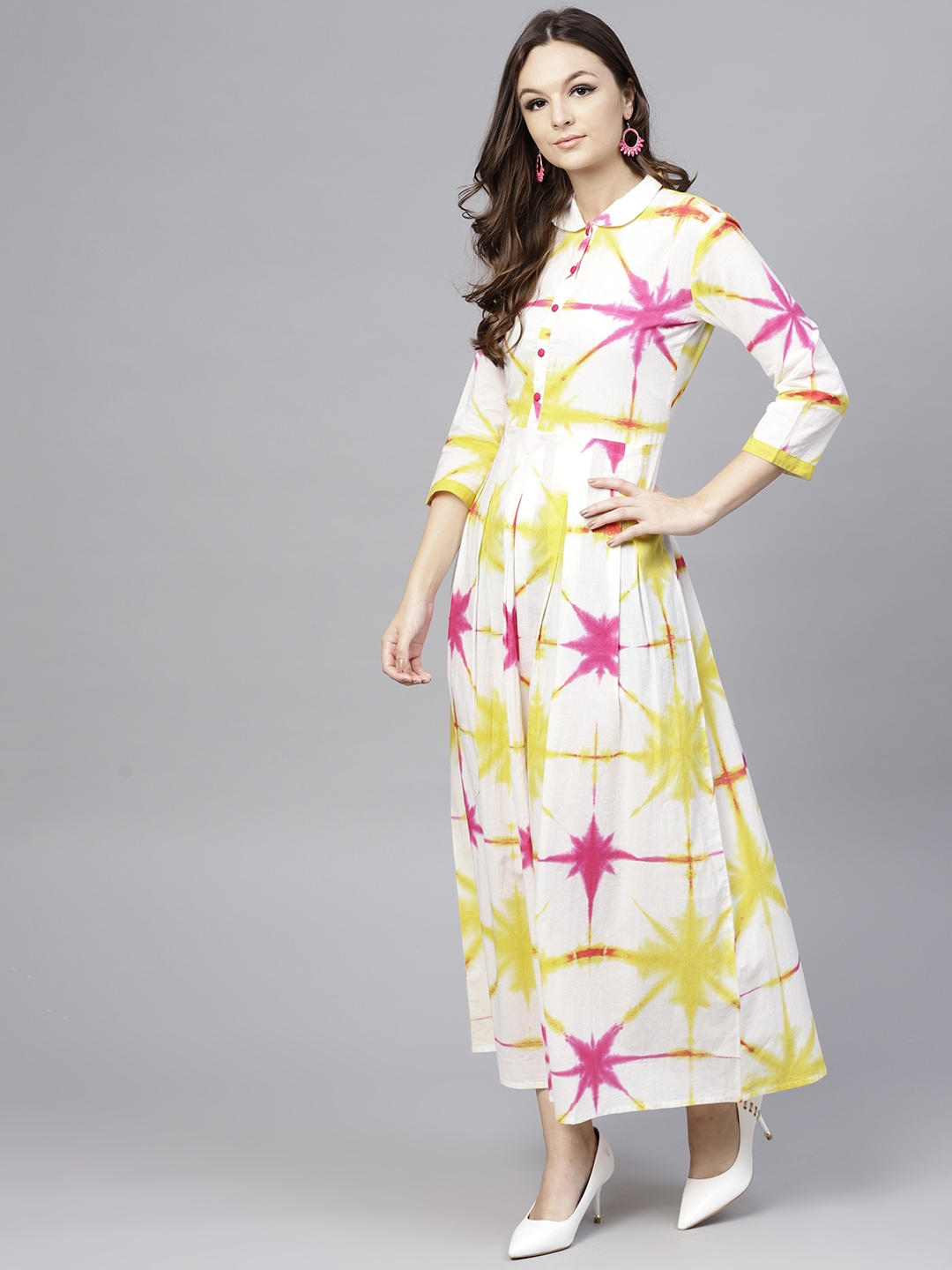 2. AKS: Women Yellow & Dark Green Dyed Midi A-Line Dress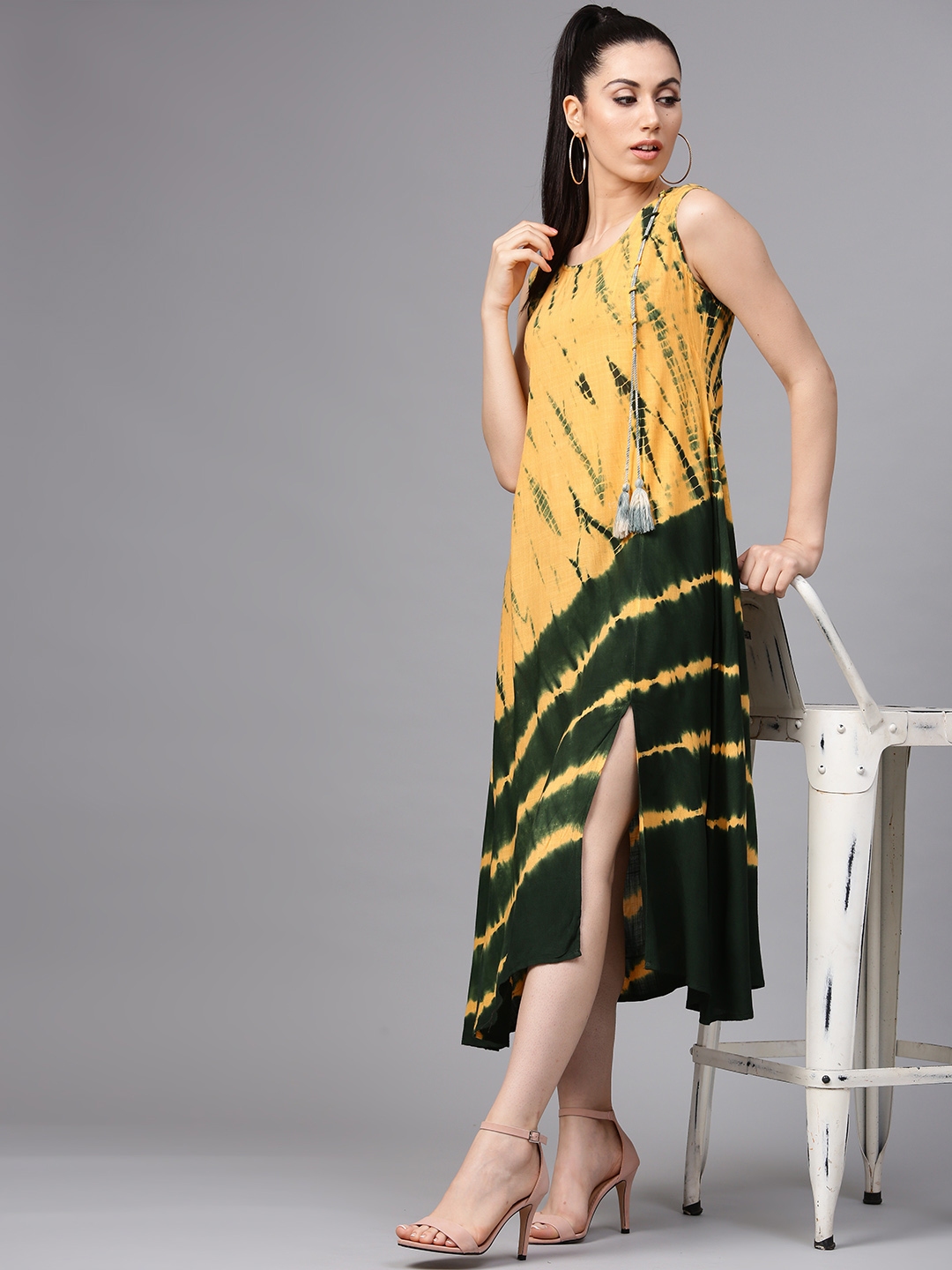 3. Sringam: Women Navy Blue & White Dyed Maxi Dress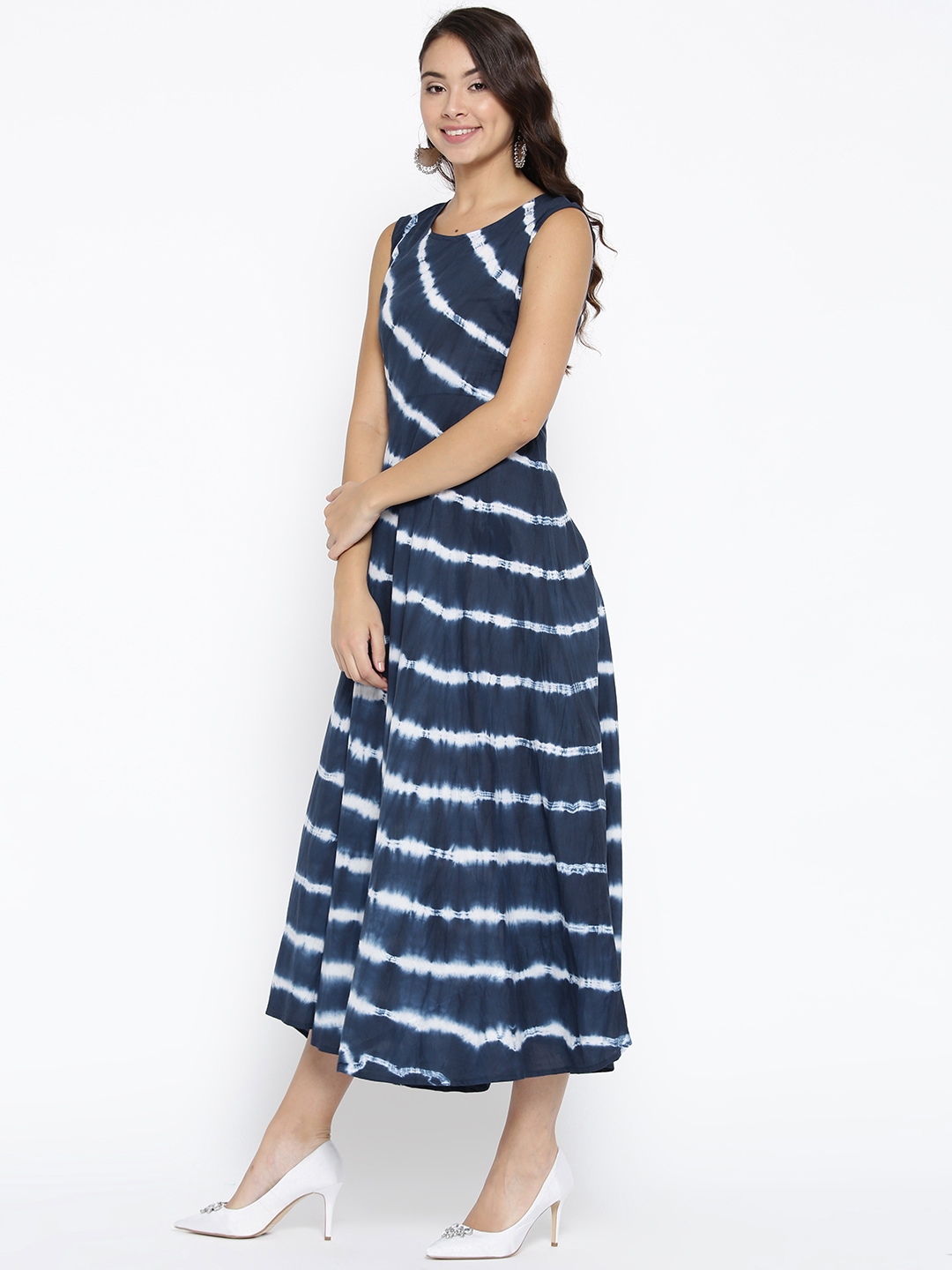 4. Rain & Rainbow: Women Pink & White Printed Casual Shirt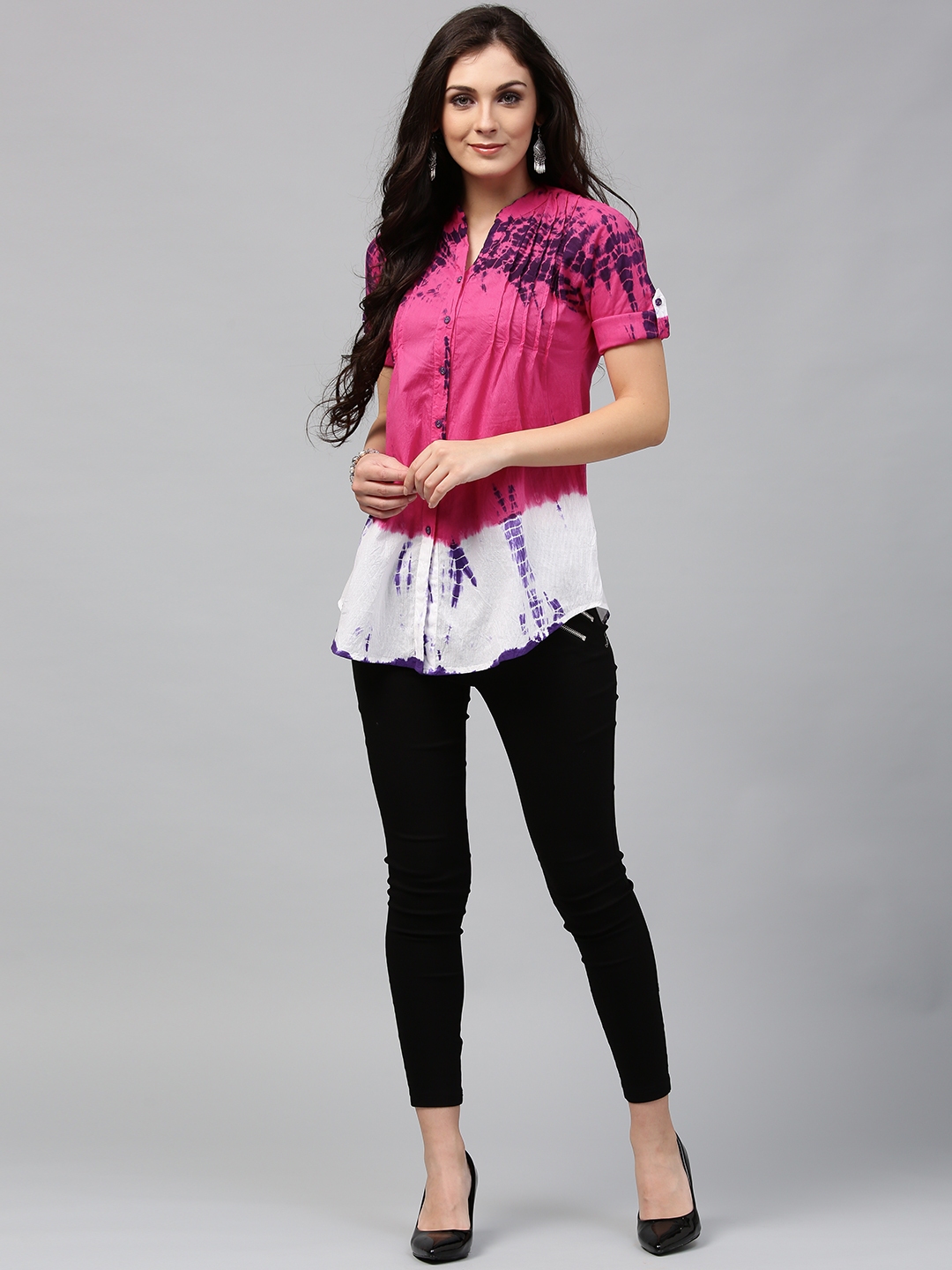 5. aasi: Women White & Blue Dyed A-Line Dress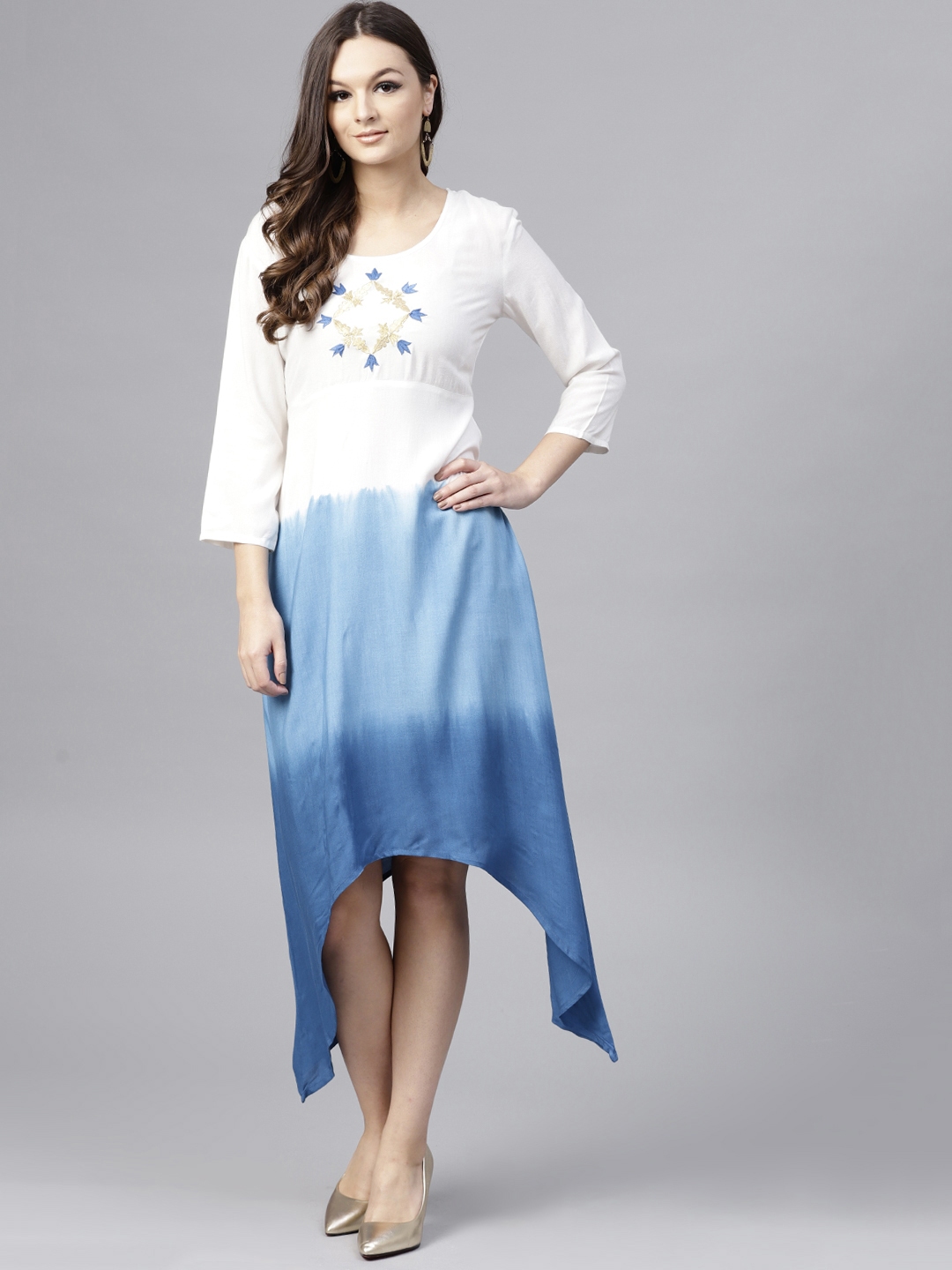 These dresses are very comfortable and suits as your holiday wear or resort wear. Sometimes suits for small functions or parties.
Please share your valuable comments and feedbacks.
your's Fashion Explora