Lips are the very important part of our face. Everyone of us has different shape and size of our lips. When you are happy, your lips take concave shape, if you are sad, your lips take convex shape. Some people look so cute, while some look so serious only based on the shape of their lips. So lips plays very important role in our personality.
I was going through the magazine Cosmopolitan which had defined the different types of  lips and related the same with your personality in their older issued of Sep'15.
But I understand that the bigger lips improves the personality and beauty. If you have a thin lips you need not to worry, you can plump them. Some products are available in market which could plump your lips after applying them. Some options I found on websites http://www.nykaa.com and http://www.myntra.com.
1. Fran Wilson Moodmatcher Young Lip Plumper : 
2. OFRA Liquid Lip Plumper
3. Chambor Rouge Plump ++ Lipstick
4. MAKE UP FOR EVER Ultra HD Lip Booster Hydra-Plump Serum
5. Lotus Herbals : Clear Coral Proedit Lip Plumper LP02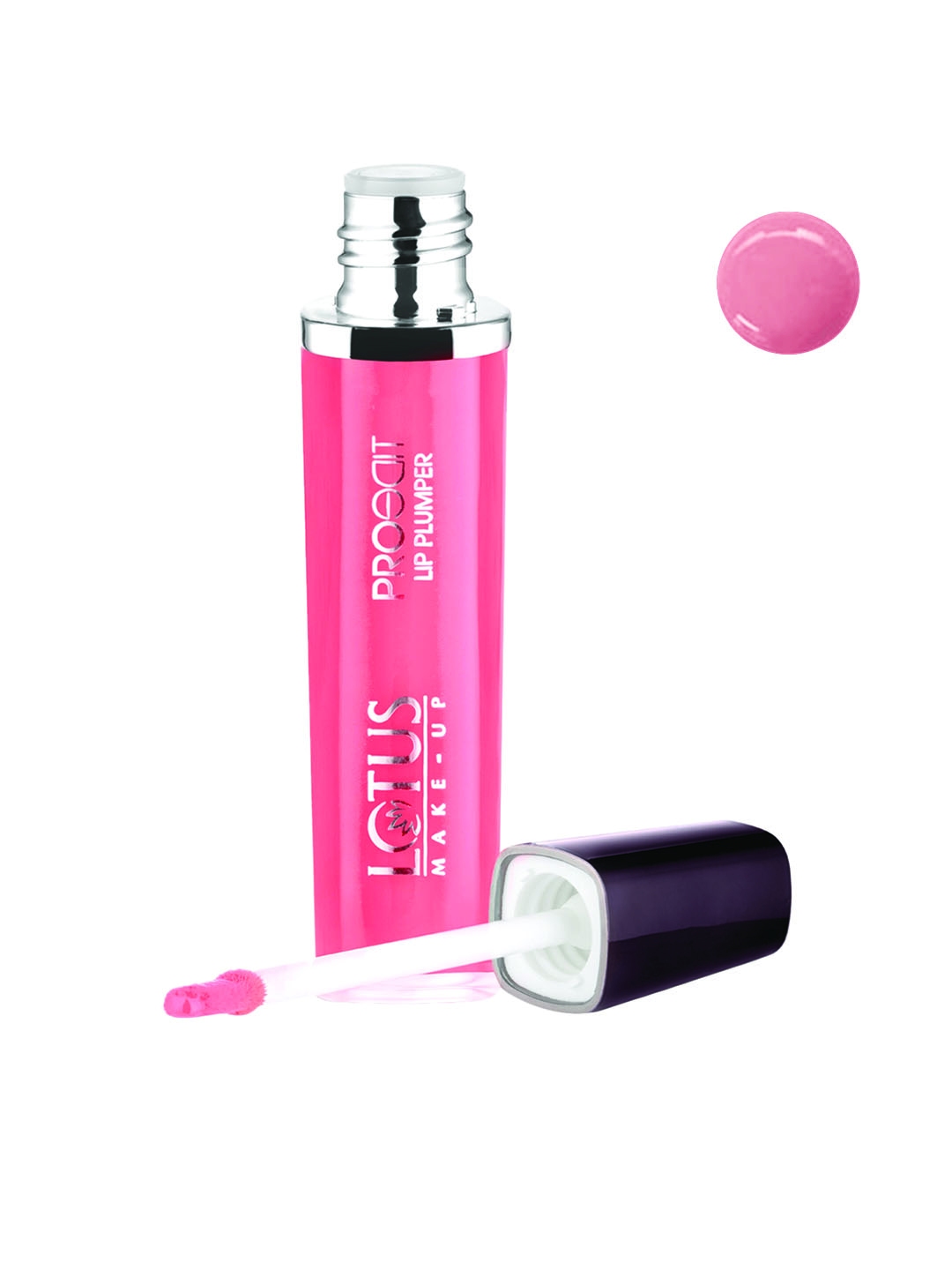 Hope this product which will help you in improving your looks and personality.
Please share your valuable comments and feed backs.
your Fashion Explora