Eye care is equally important like your skin of hair care. It was rightly said in the #Hollywood movie #Incredible-2 that we all have become the slave of screens. Most of us are spending most of the time on computer, laptop, mobiles etc., which is directly affecting our eyes. In order to protect our eyes we should set our daily eye care regime.
Take healthy diet and nutritional diet.
Use eye care products like serum or mask.
Avoid high sugar food and alcohol.
Use proper goggles or spectacles to protect your eyes with direct air on your bike or car.
Take sufficient sleep.
Some good eye care products your could use to make them beautiful are found on http://www.myntra.com.
1. Kaya : Brightening And Firming Eye Serum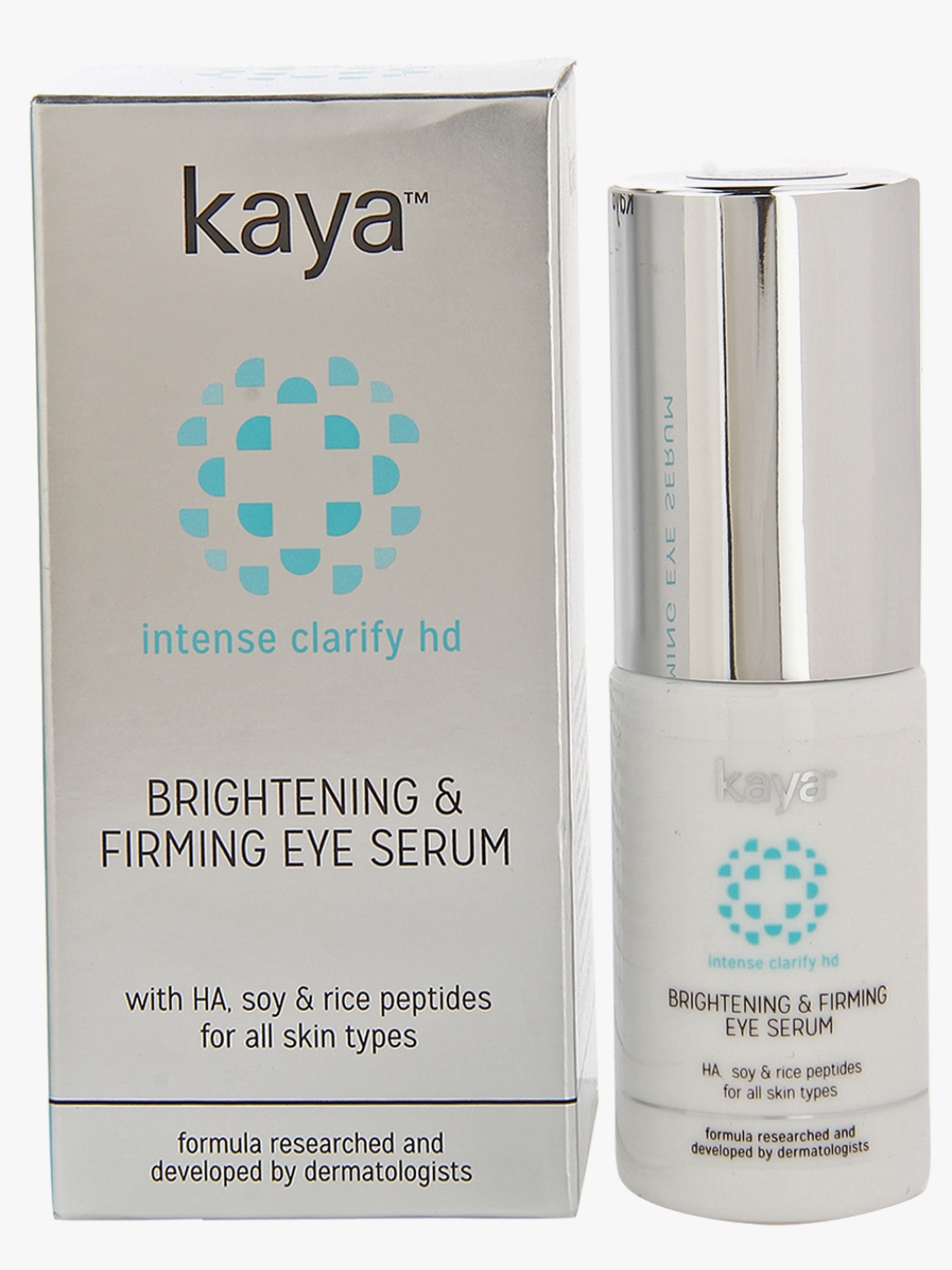 2. Biotique : Bio Sea Weed Revitalizing Anti-Fatigue Eye Gel 15g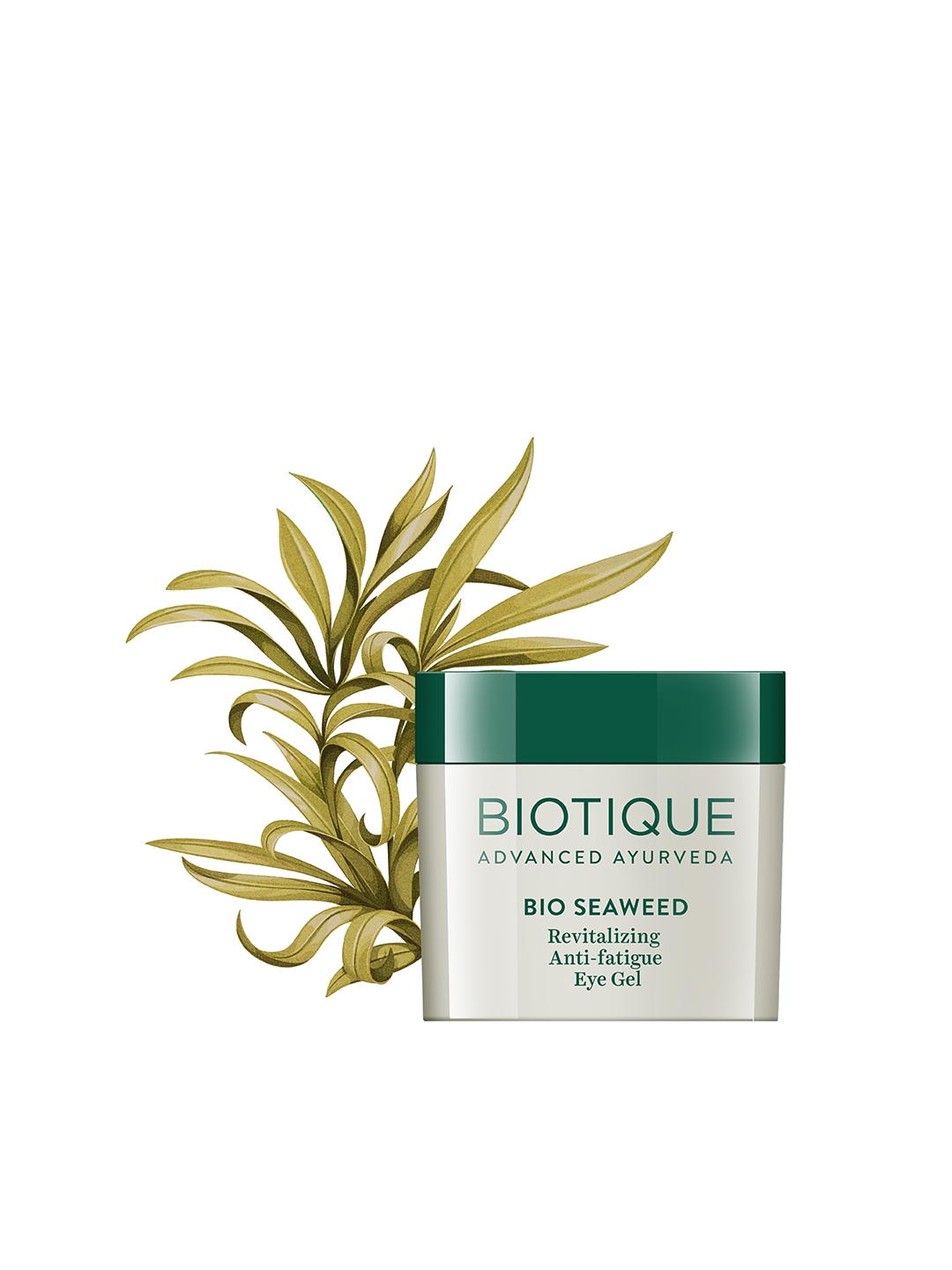 3. Kaya Skin Clinic : Lighten & Smooth Under-Eye Gel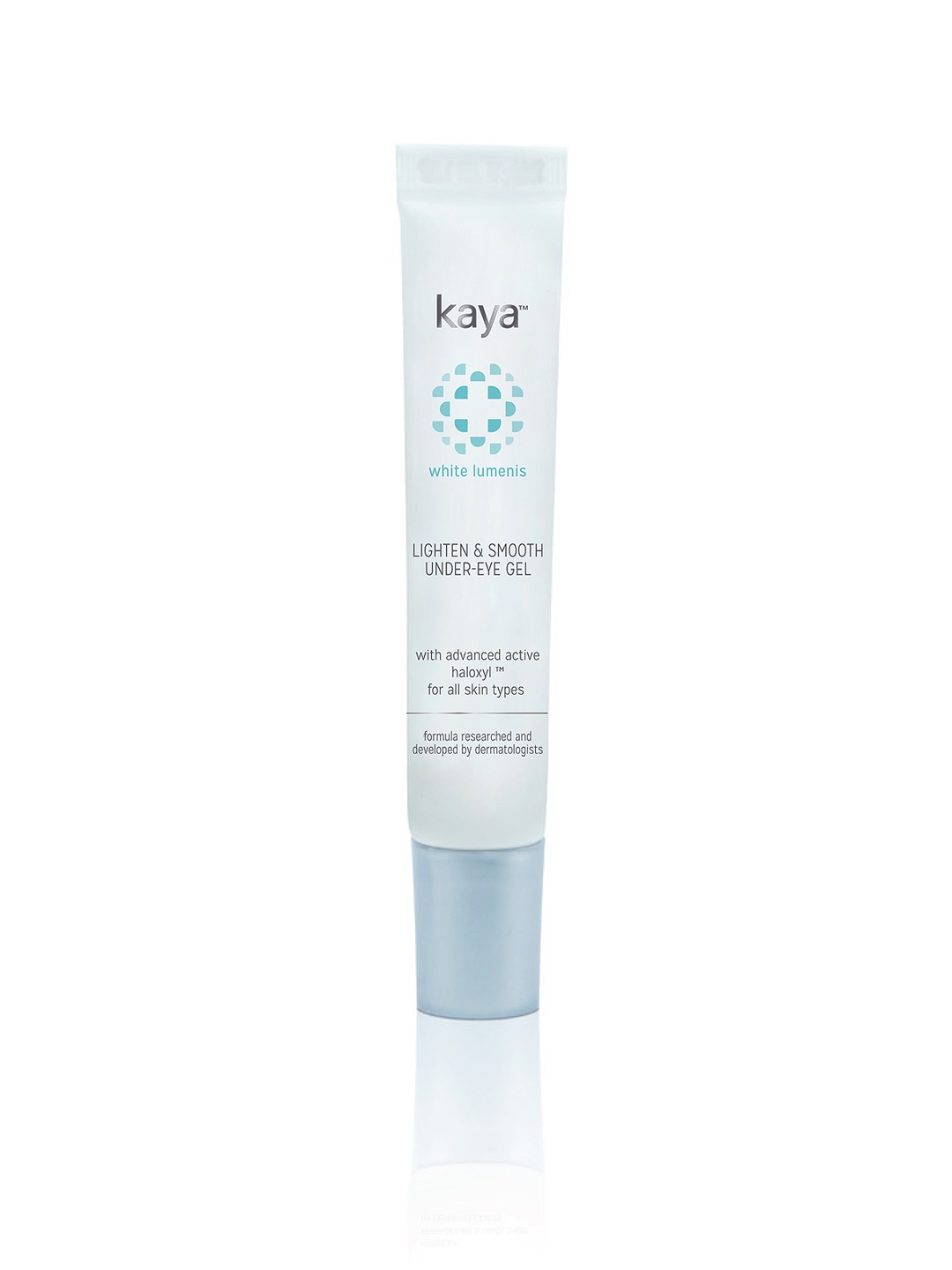 4. Lotus Herbals : Nutraeye Rejuvenating & Correcting Eye Gel Eye Cream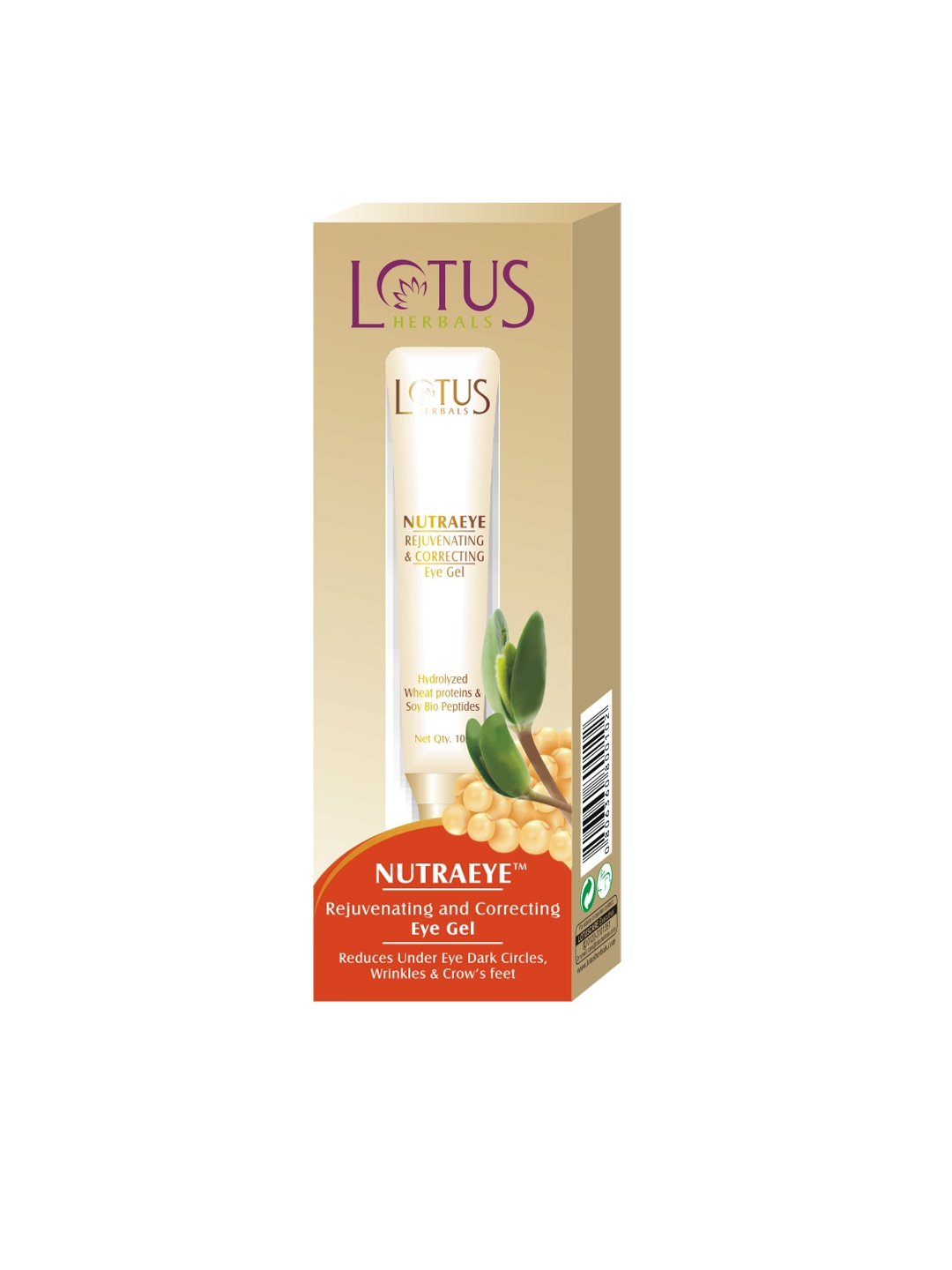 5. St.Botanica : Pure Radiance Under Eye Cream 50 gm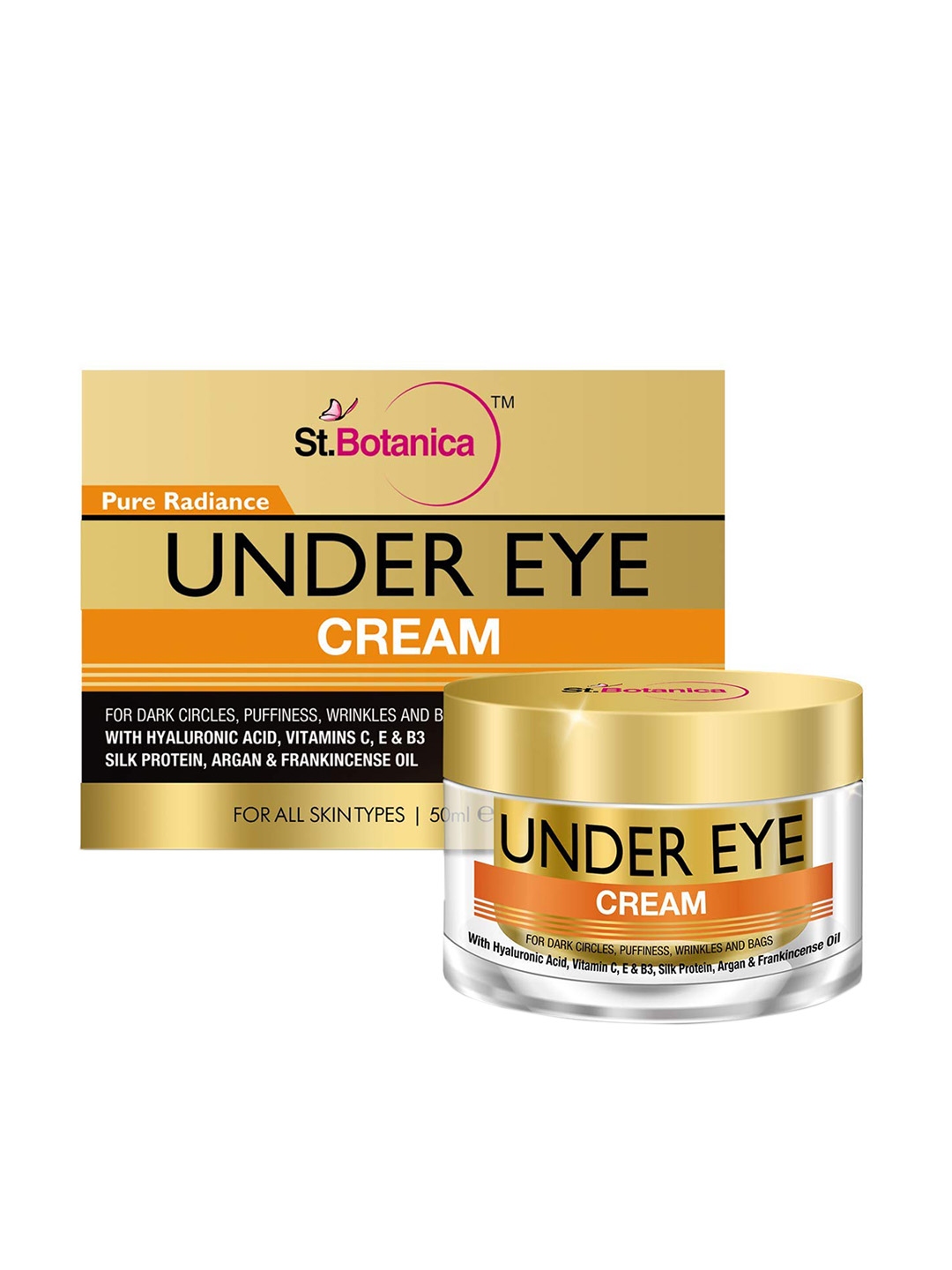 SO please take care of your eyes. These are god gift and should be properly cared.
Please share your valuable comments and feed back.
your's Fashion Explora