Crop top is a very common apparel. It covers the upper portion of body up to rib area. These are smaller in length. These comes in full sleeves, half sleeves or no sleeves like any other apparels.
Designers have tried their hand over this piece of cloth so it comes in various different designs, shapes, sizes. The same is very trendy and gives very hot look.
Beauty of this apparel is that it could be mixed with jeans, long or short skirts, hot pants, shorts etc. It makes you look longer and you could show your flat tummy as well.
Let me share with you some collections of crop tops which you could have for your style. Found on http://www.myntra.com.
1. Oxolloxo : Women Blue Self Design Top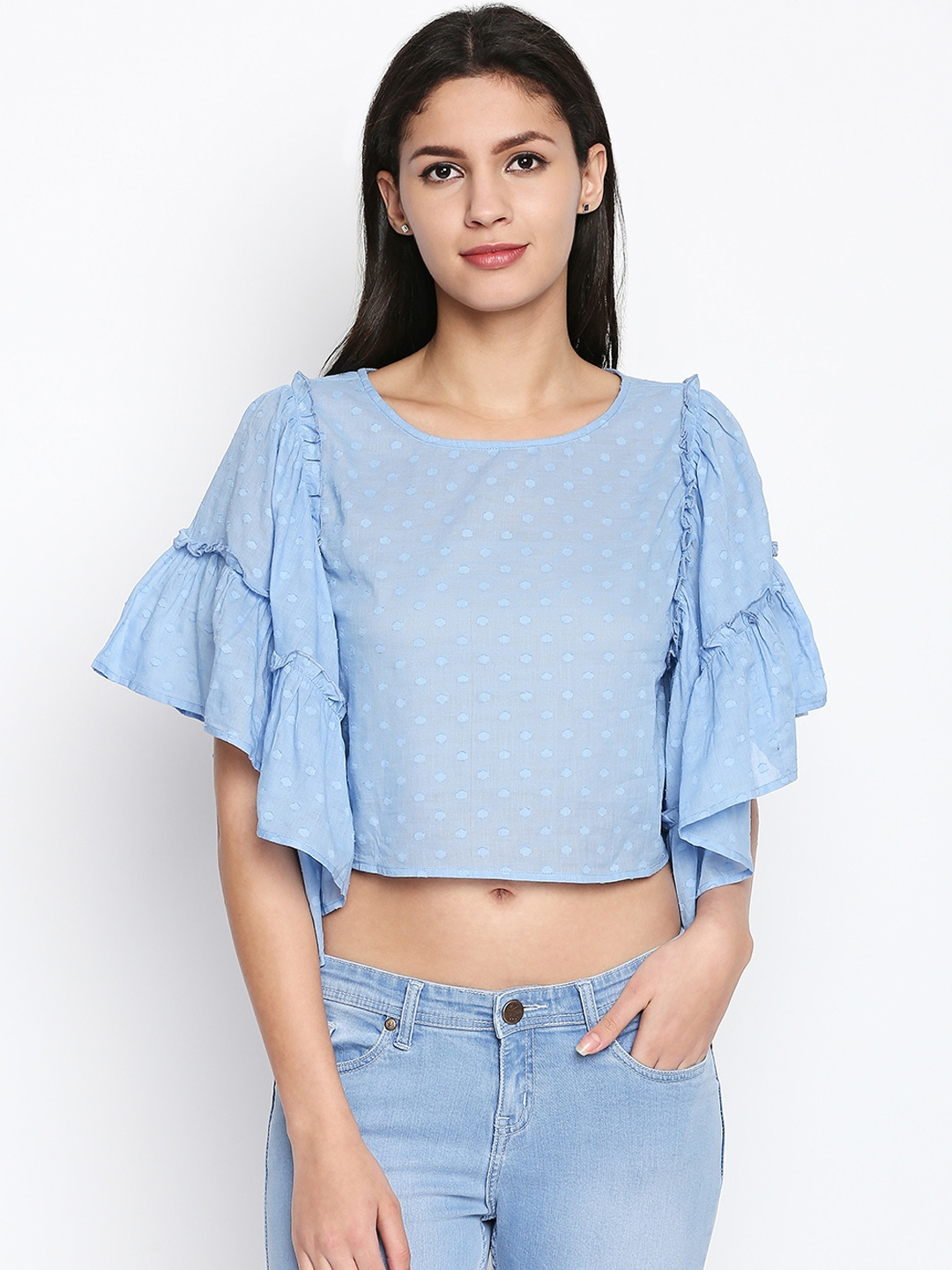 2. Veni Vidi Vici : Women Peach-Coloured Solid Fitted Crop Top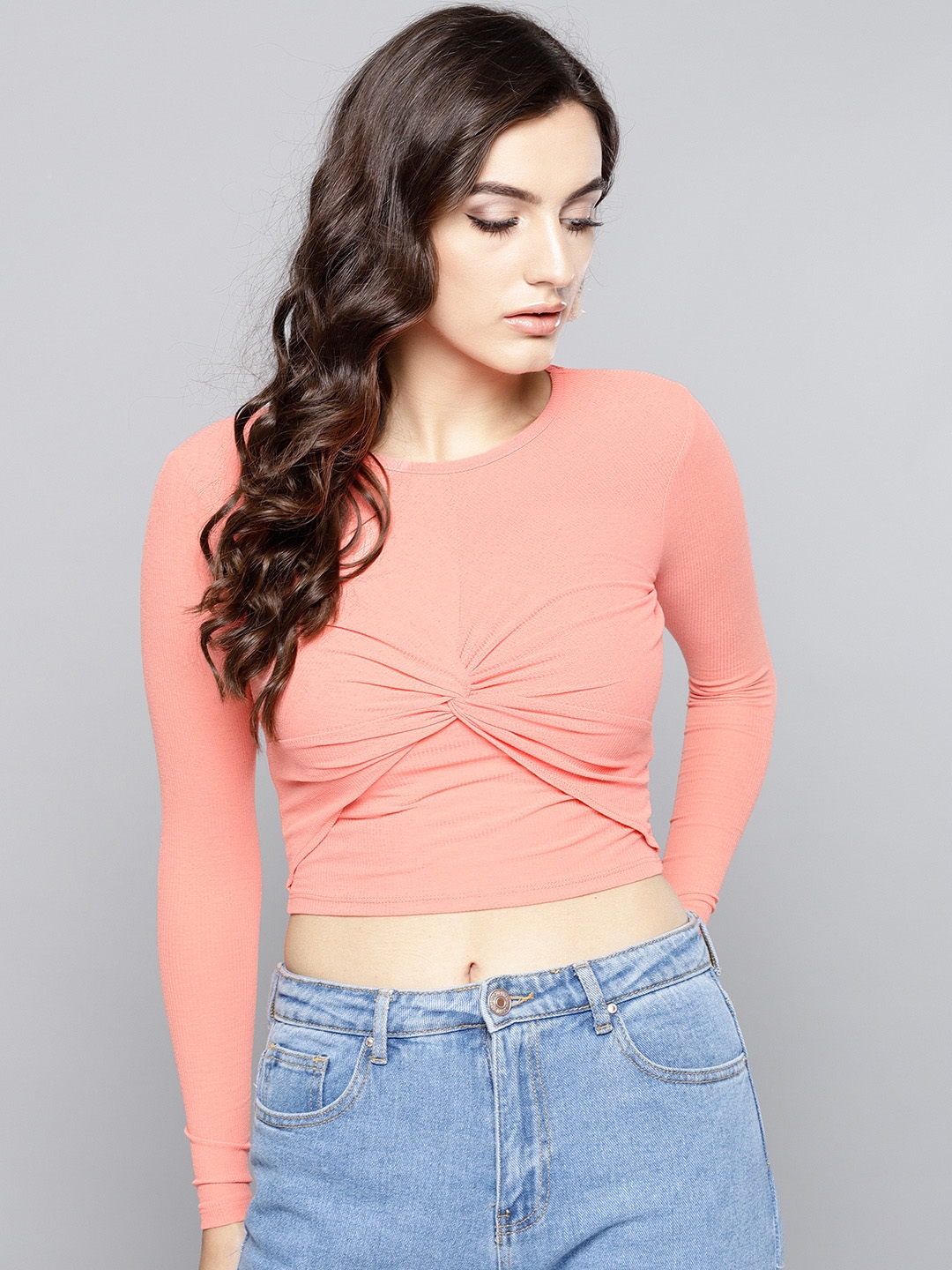 3. Meee : Women Grey Solid Regular Top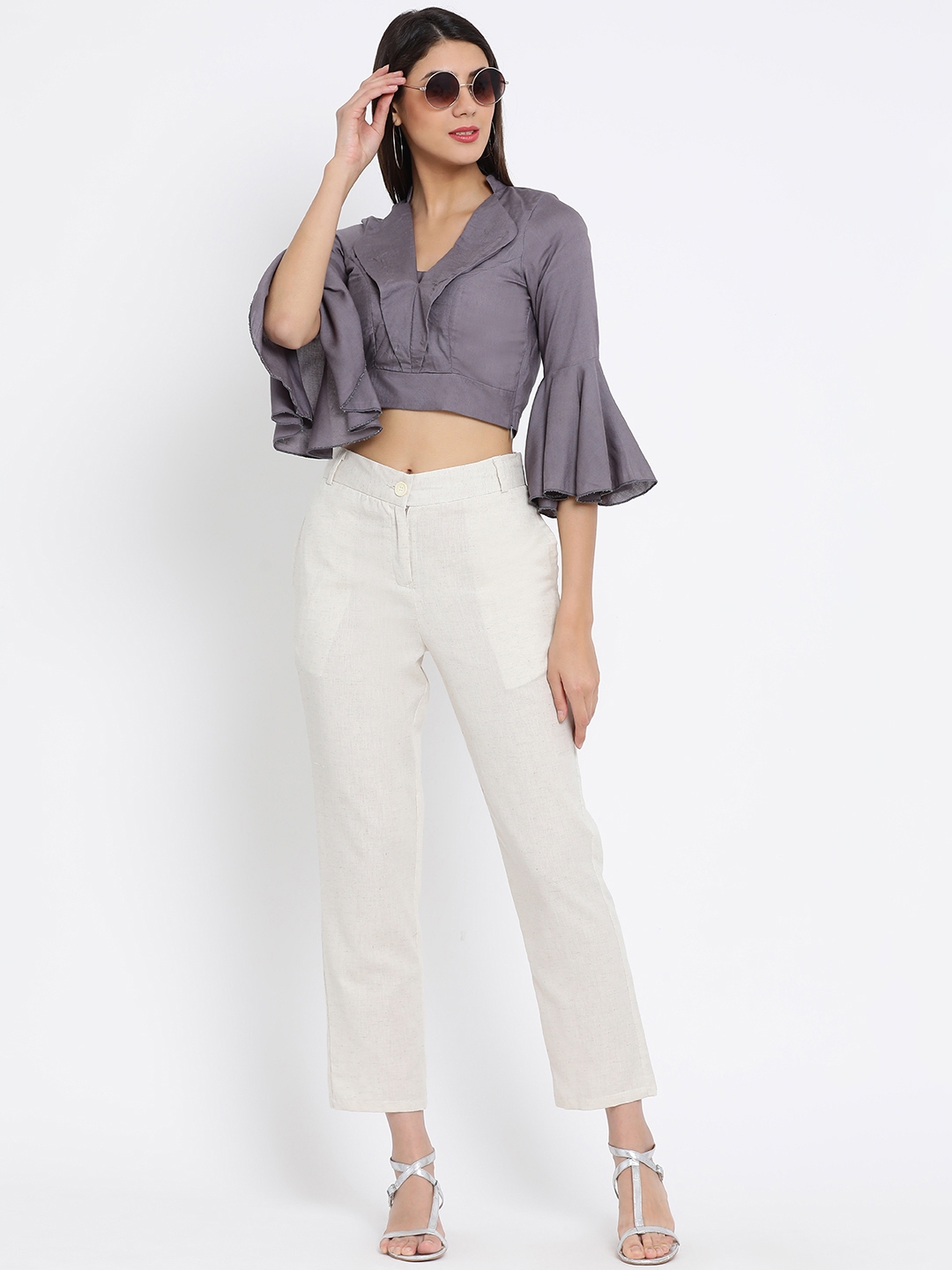 4. Veni Vidi Vici : Women Mustard Yellow Solid Cropped Fitted Top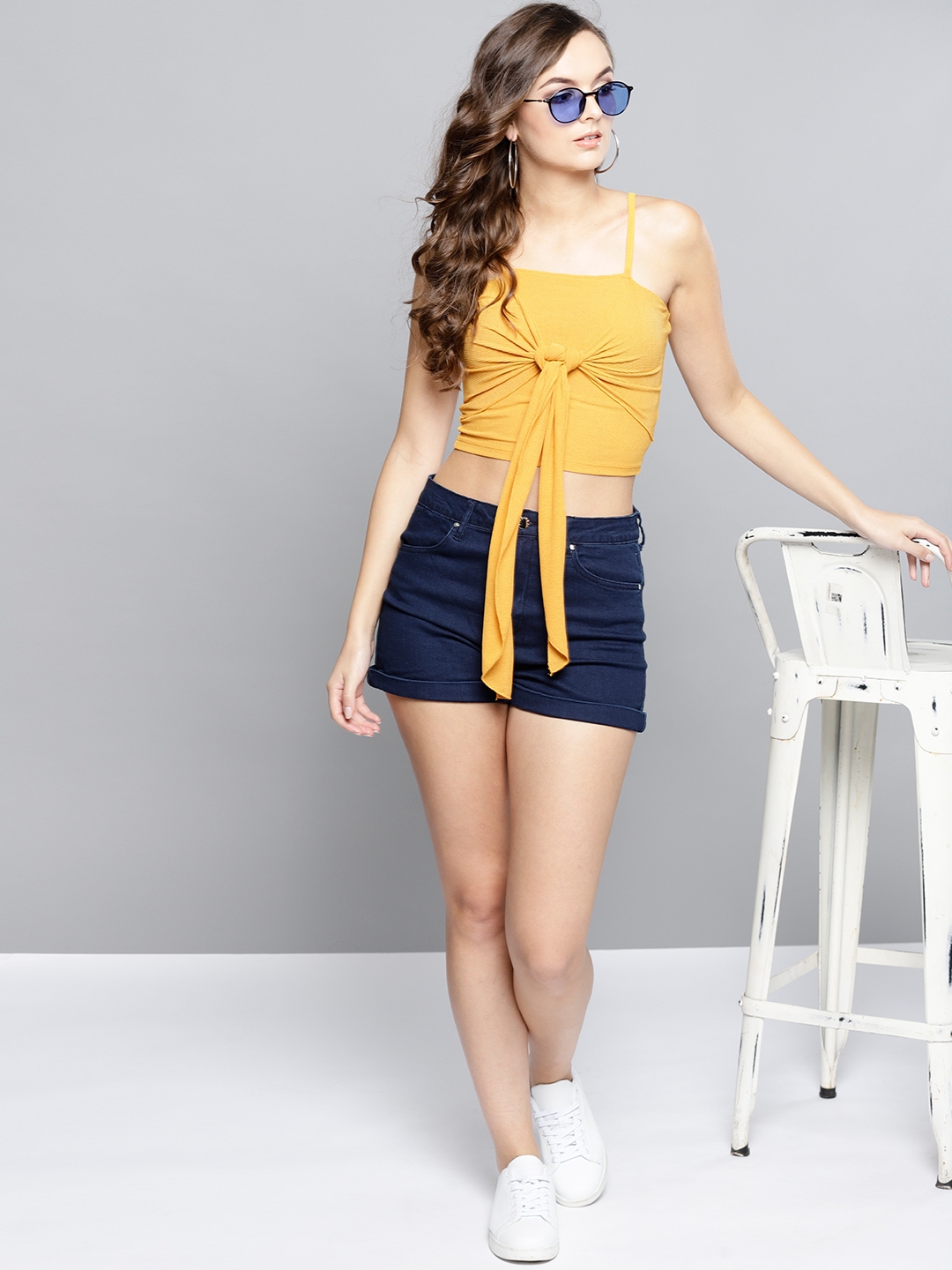 5. pinwheel : Women Magenta Striped Blouson Top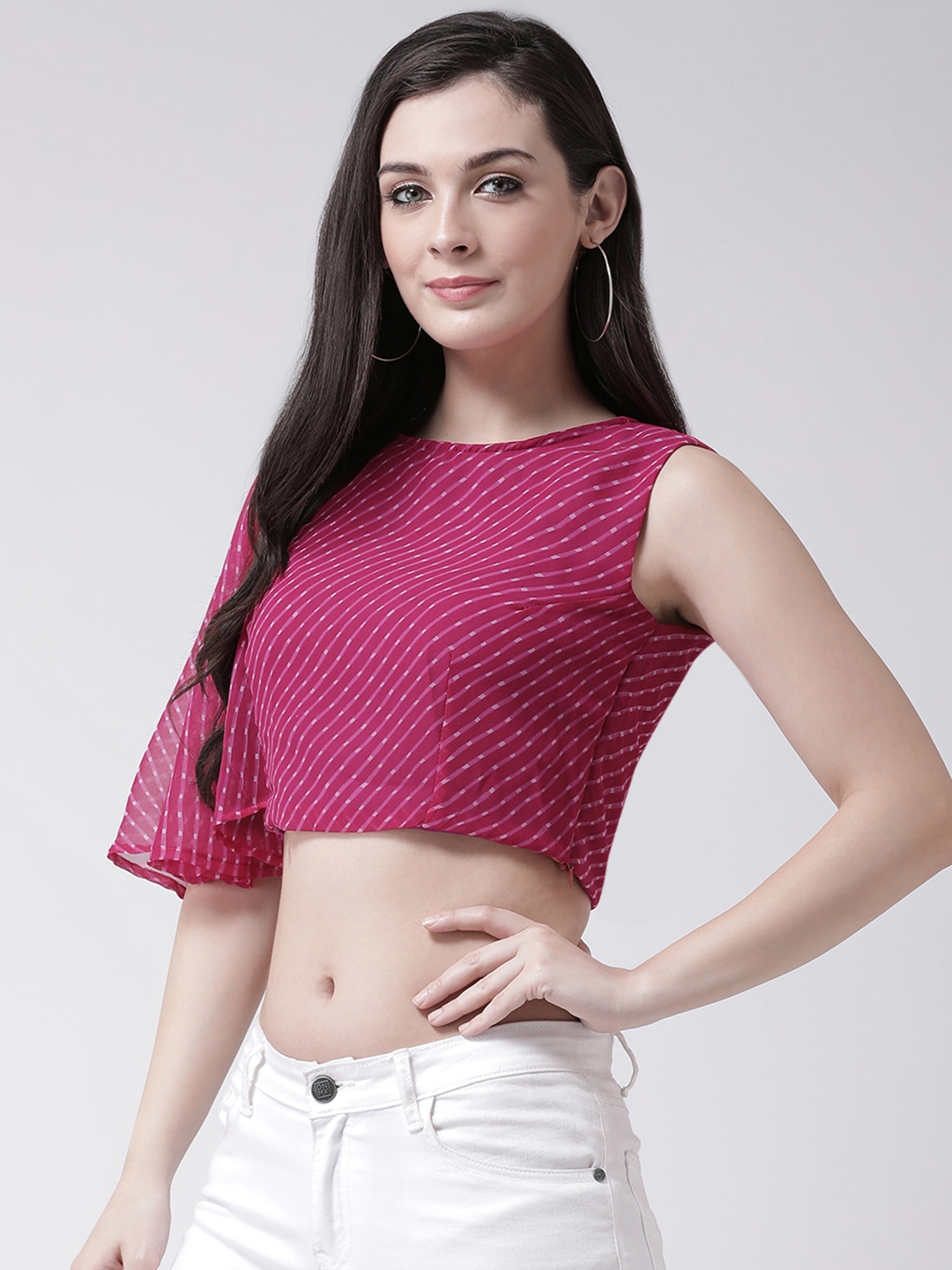 6.  pinwheel : Women White Striped Cropped Wrap Top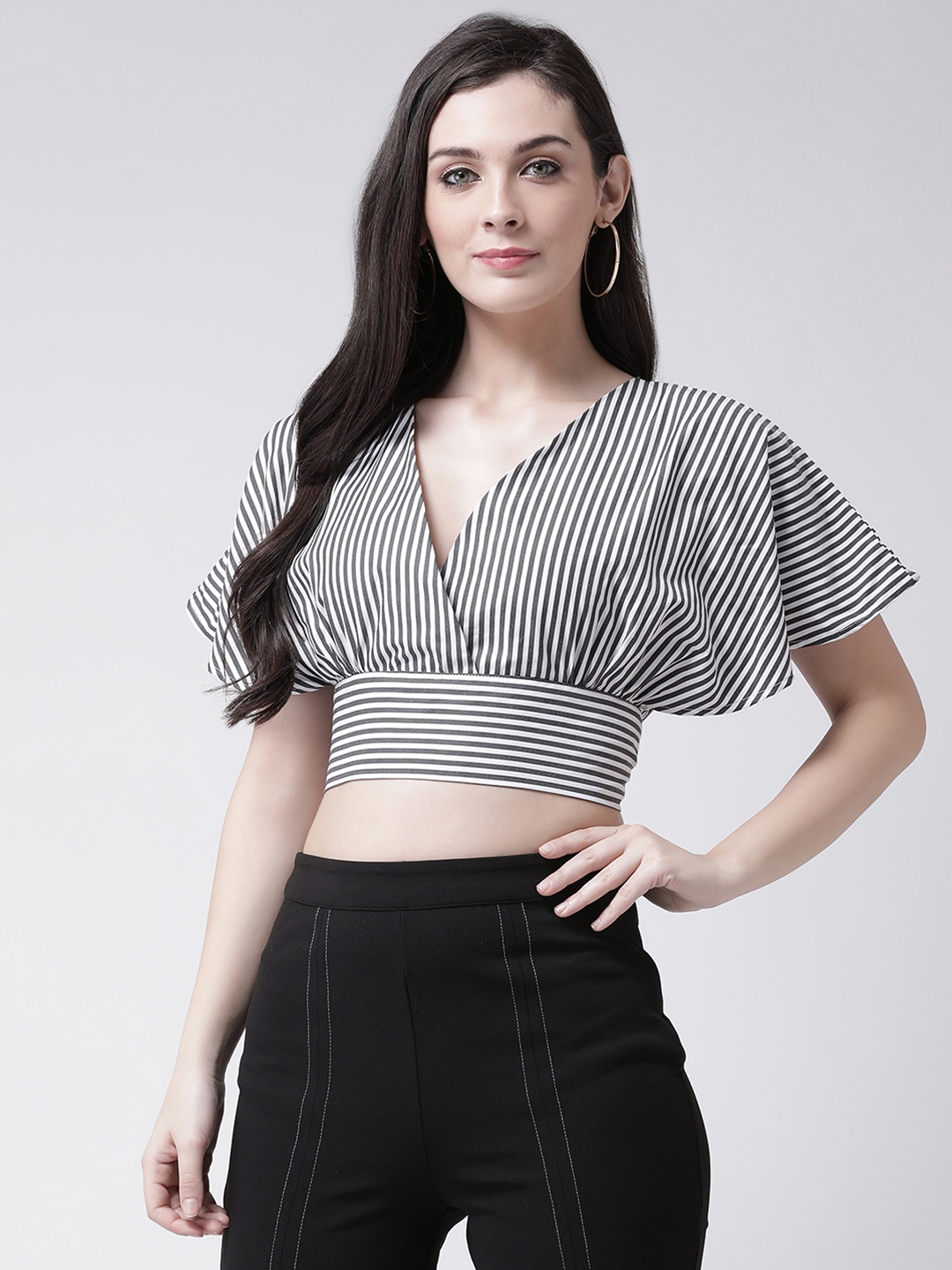 7. pinwheel : Women Grey & White Checked Crop Top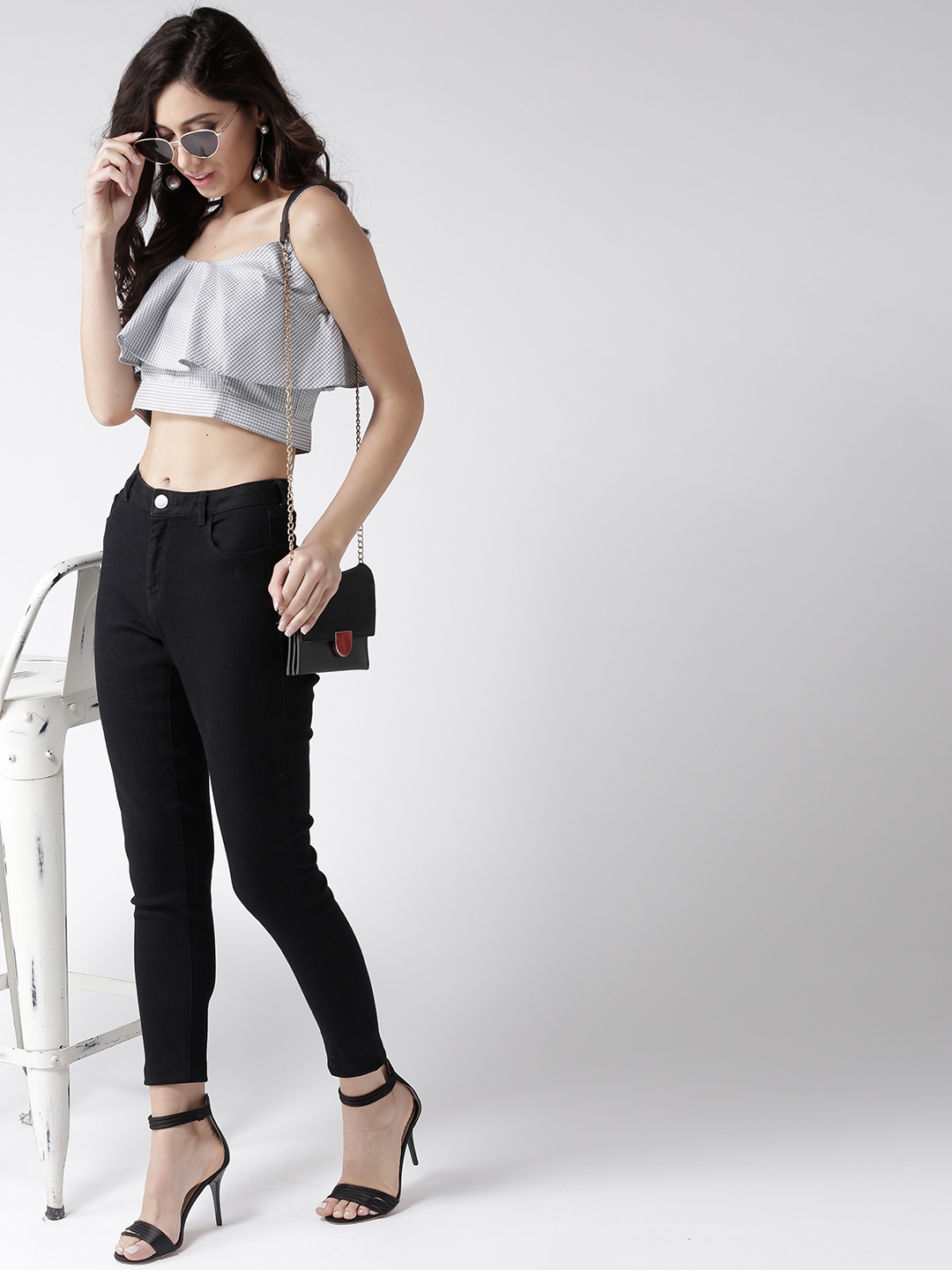 8. AMERICAN EAGLE OUTFITTERS : Women Blue Solid Crop Denim Peplum Top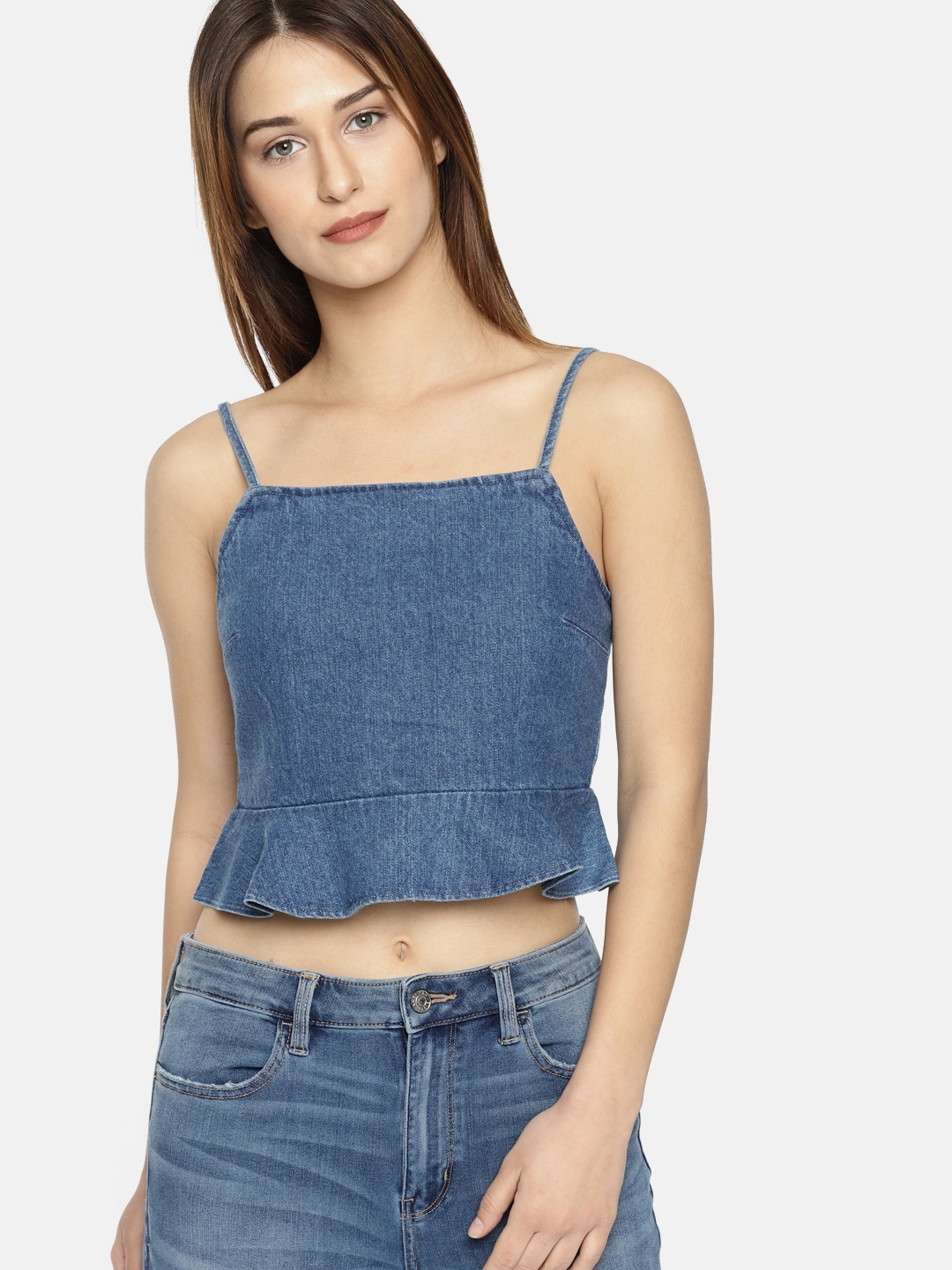 9. AMERICAN EAGLE OUTFITTERS : Women Off-white & Orange Self Design Knitted Cropped Top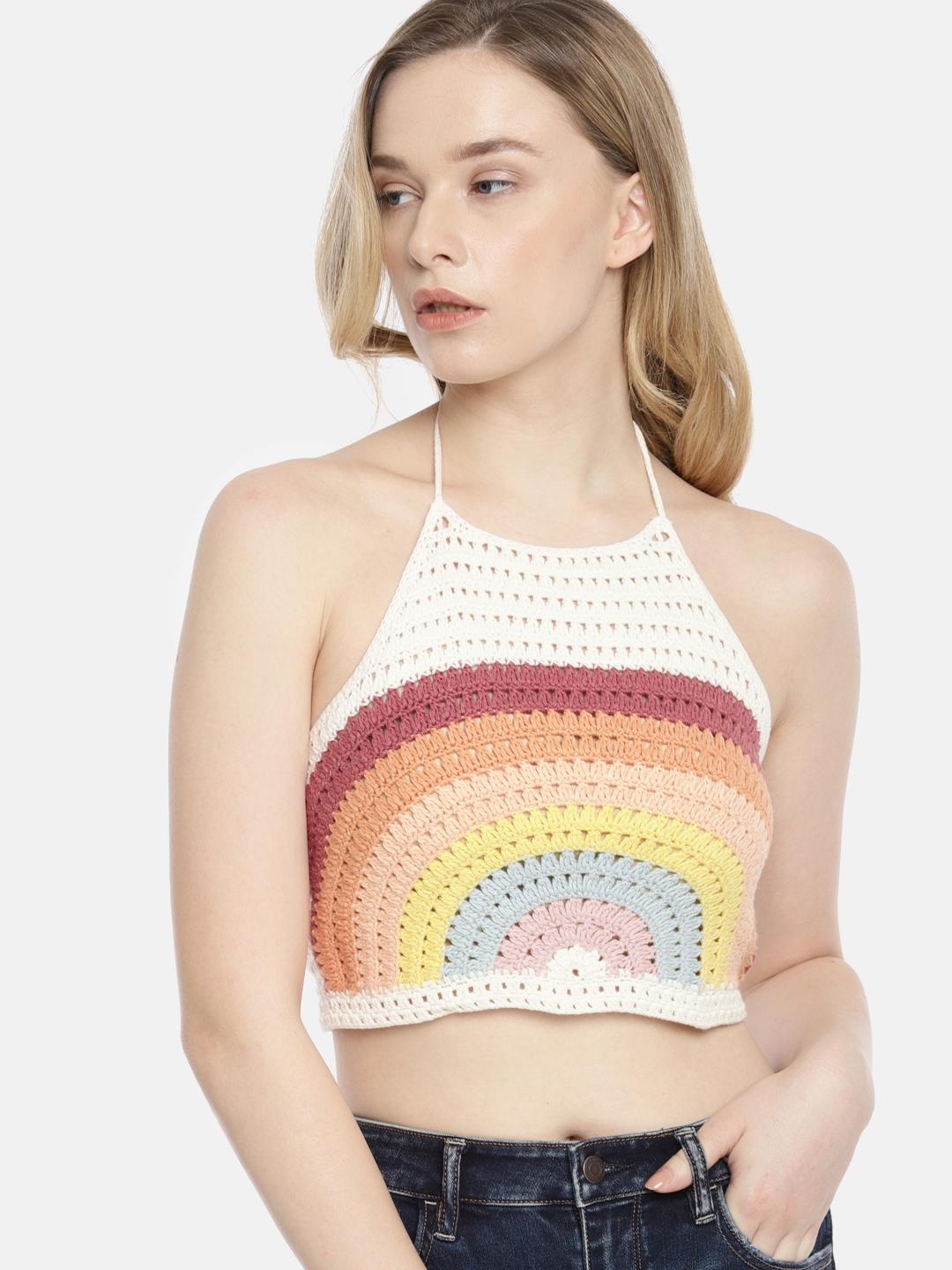 10. FOREVER 21 : Women Black Printed Fitted Crop Top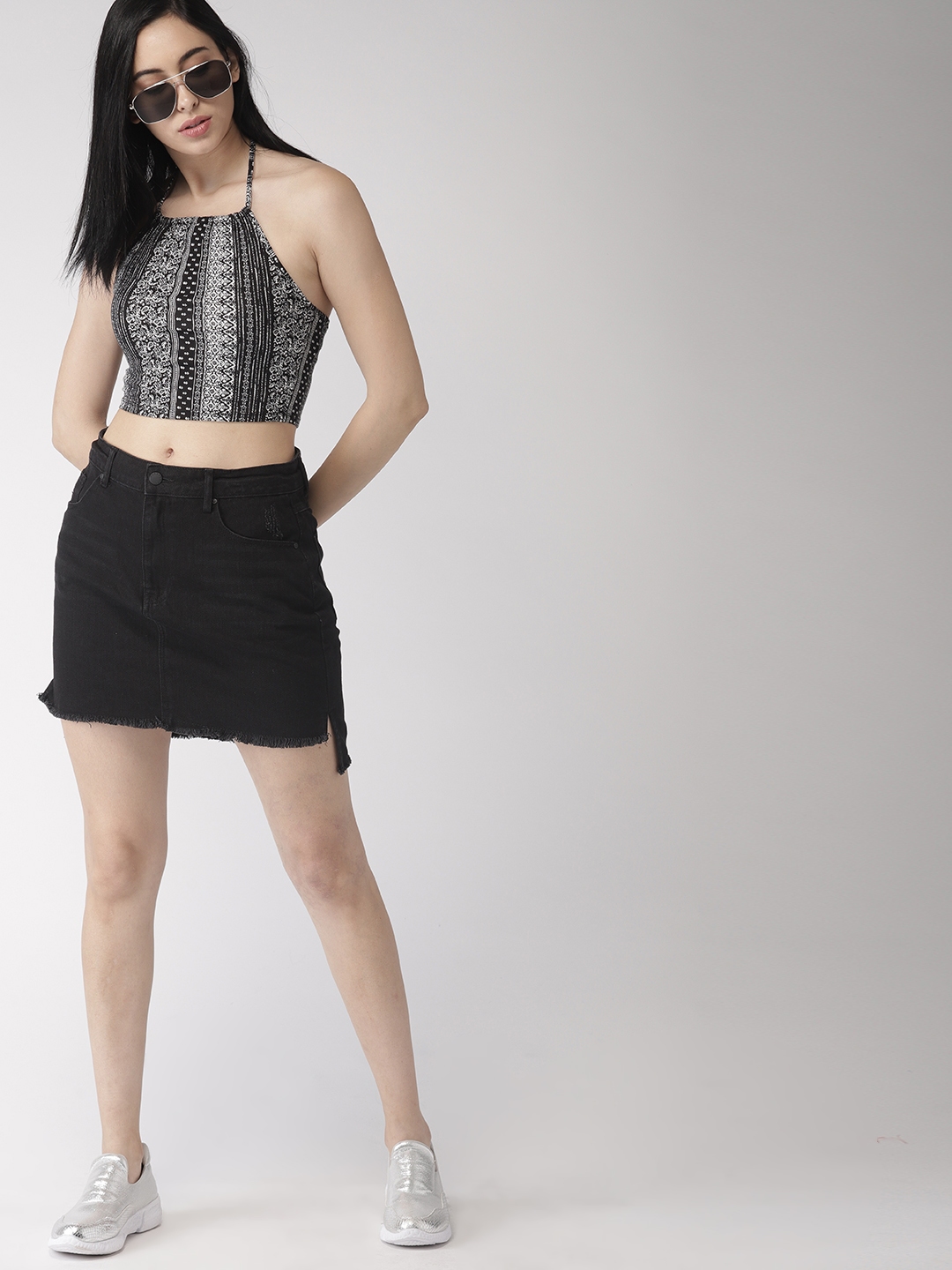 Thanks for visiting my blog. Hope the above collection will find a place in your wardrobe and help you improve your style.
Please share your comments and feed backs.
your's Fashion Explora