When I see some people look more stylish and different, the first thing which I notices is the shine in their apparel. They look so different that they grab everybody's attention. so again I searched for the apparel which could add more shine in our personality.
Satin is a fabric which is glossy on one side and apparels made of these cloth look shiny. Satin is also very flexible and comfortable. Mostly this fabric is used for the manufacturing of lingerie, night wears, gowns, blouses etc.
A special satin collection is searched for my readers on website http://www.myntra.com.
1. SASSAFRAS : Women Peach-Coloured Satin Finish Solid Shirt Style Top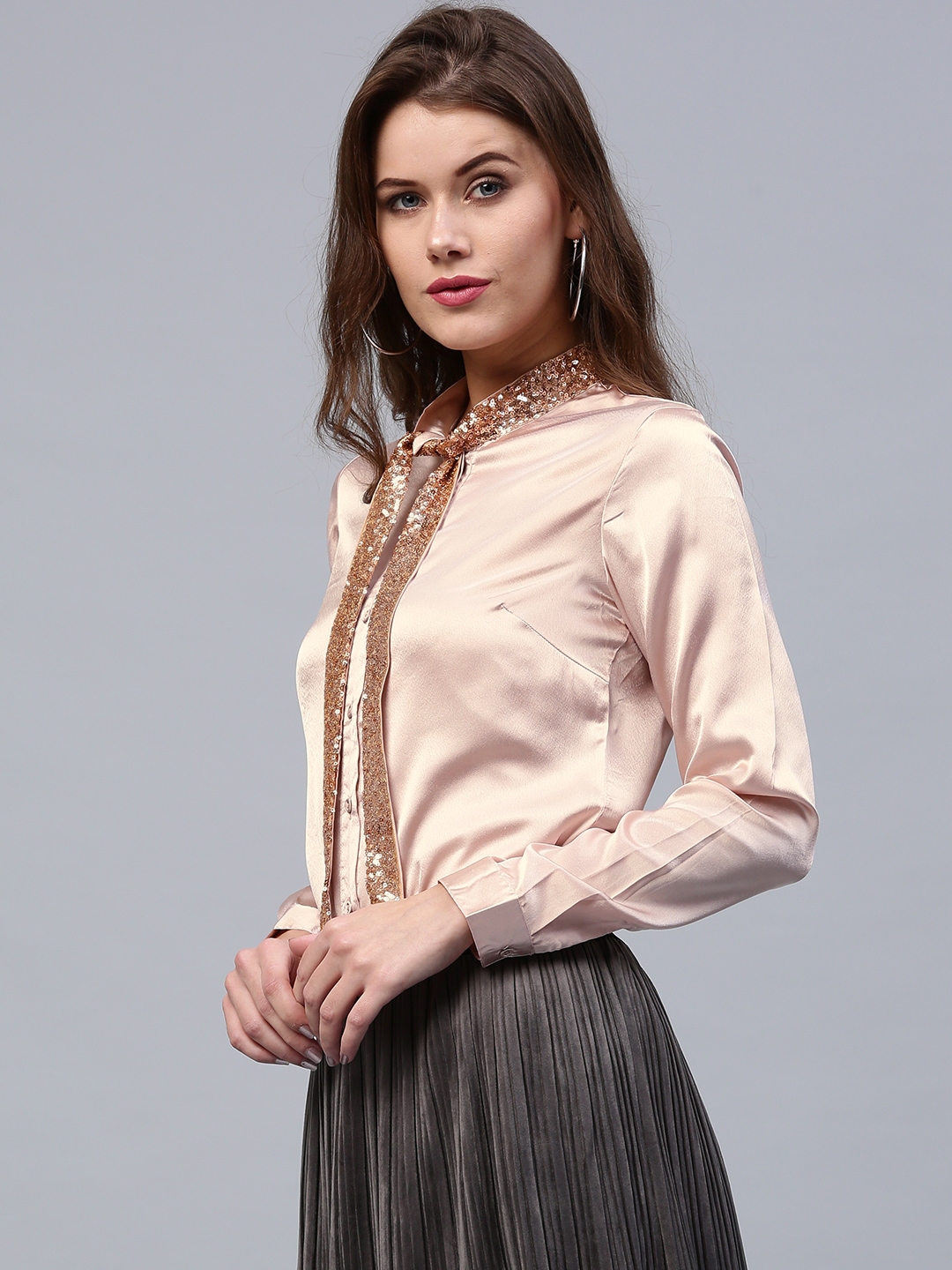 2. MISH : Women Off-White Printed Peplum Top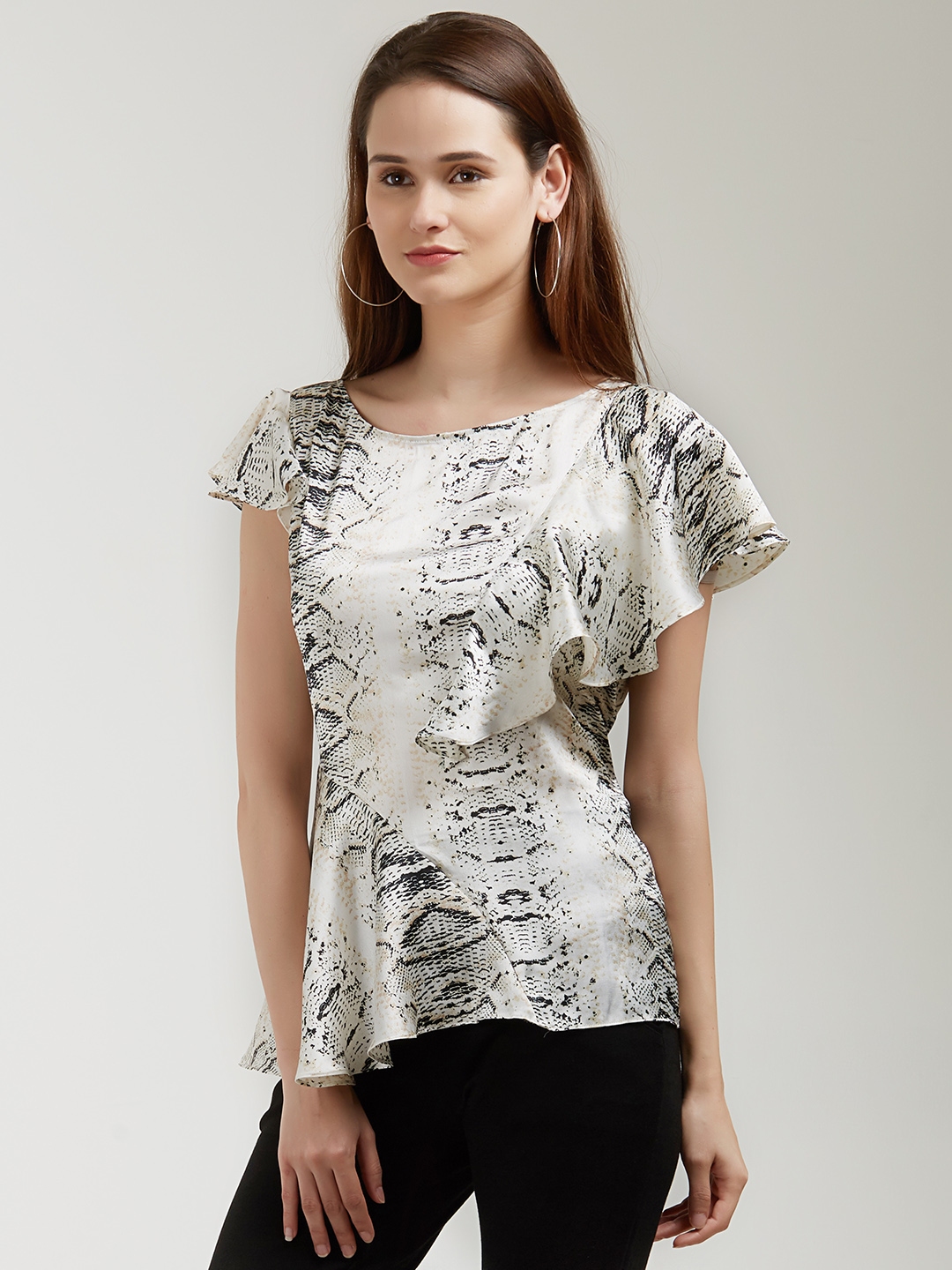 3. Purple State : Women Orange Solid Top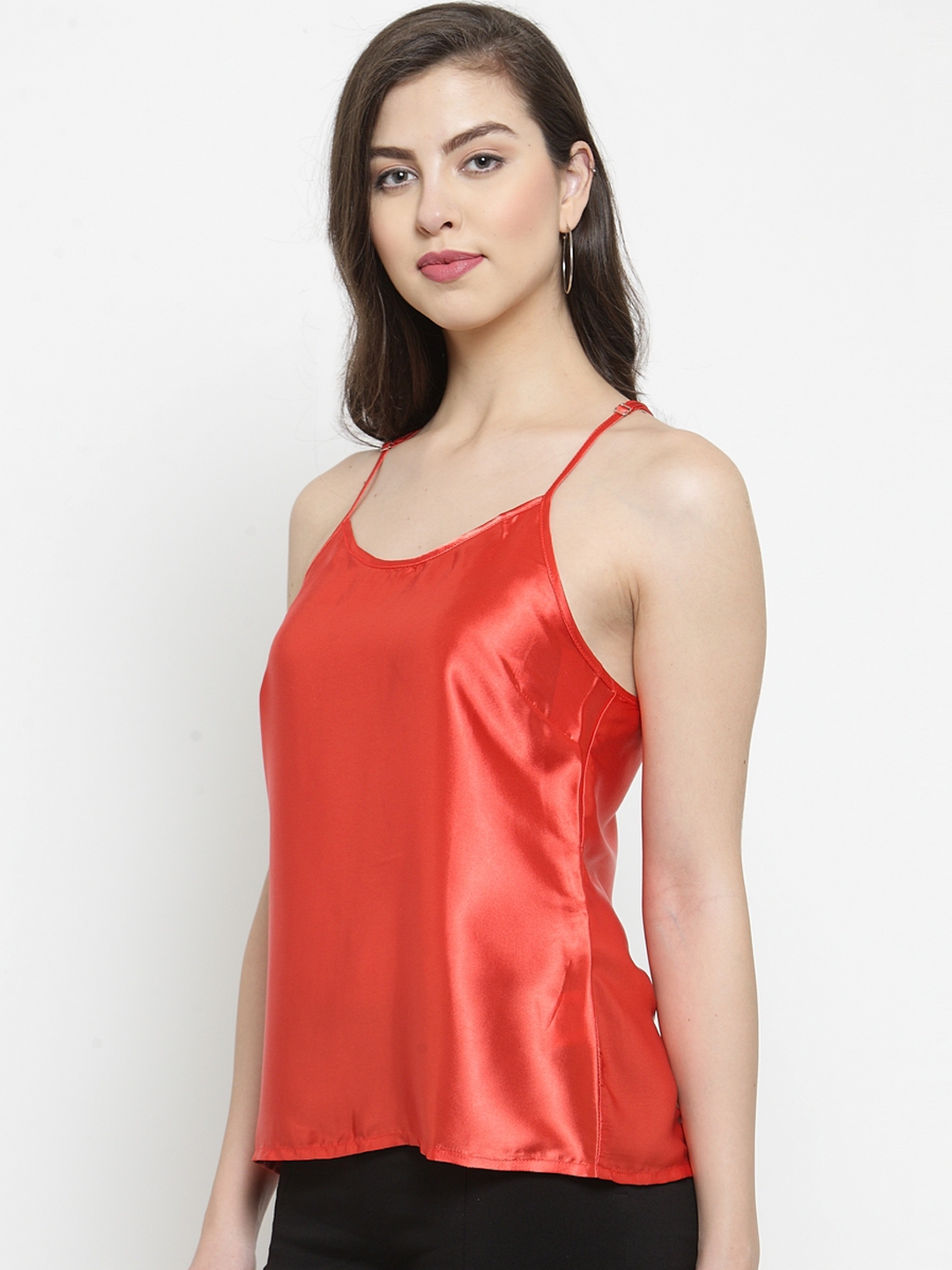 4. Texco : Green Floral Print Satin Bardot Top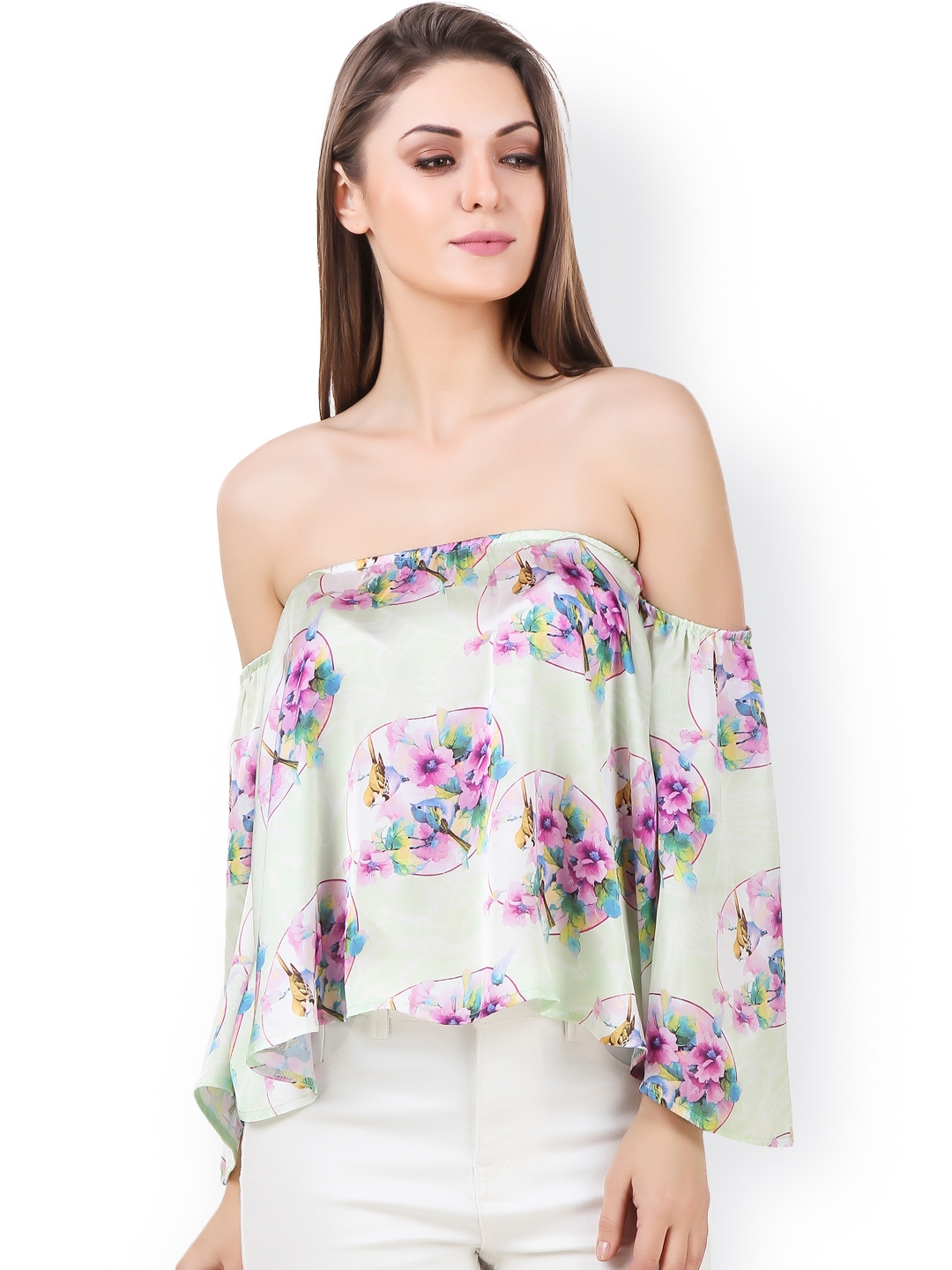 5. Marie Claire : Women Pink Printed A-Line Top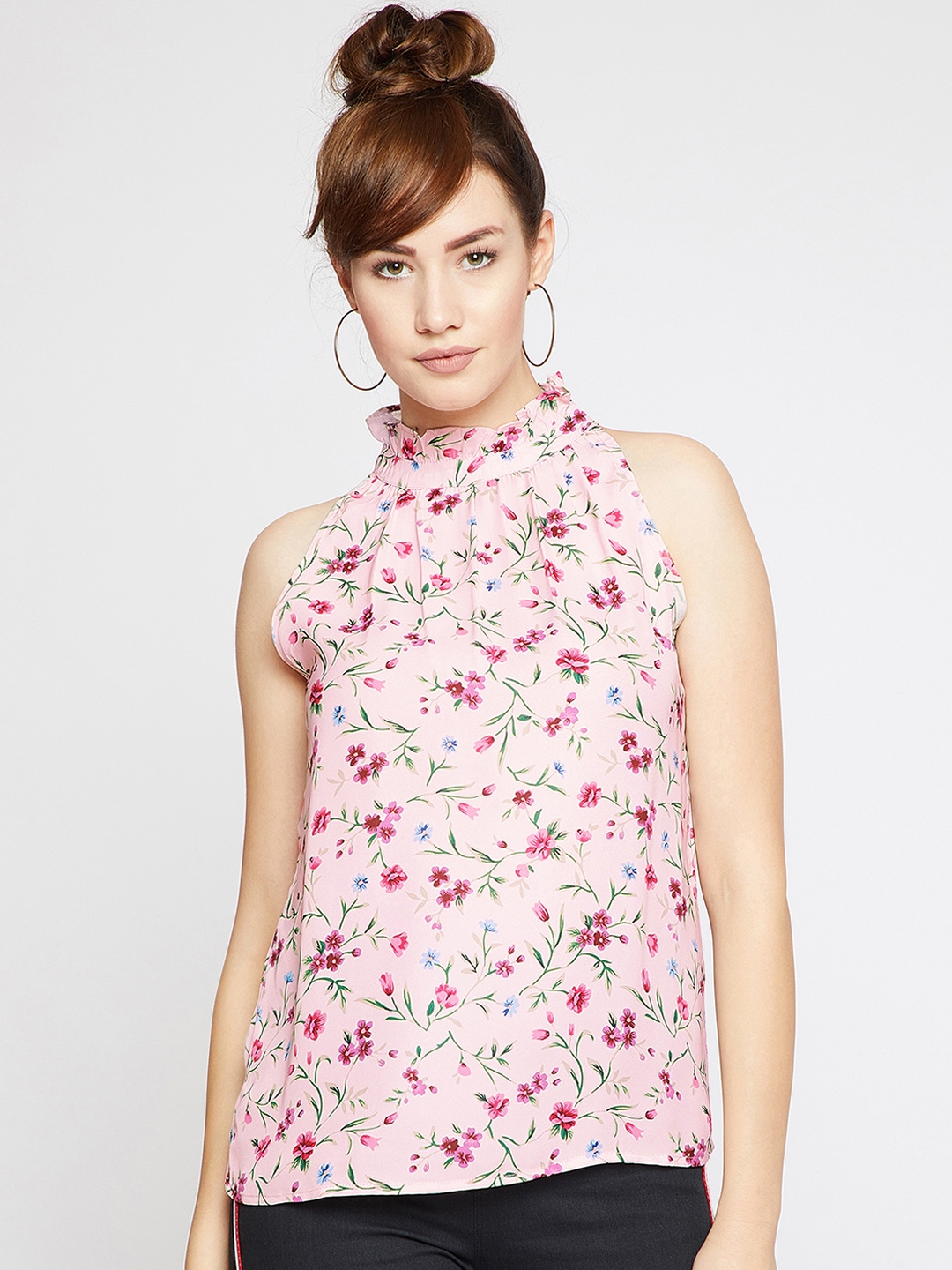 6. Latin Quarters : Teal Blue Satin Top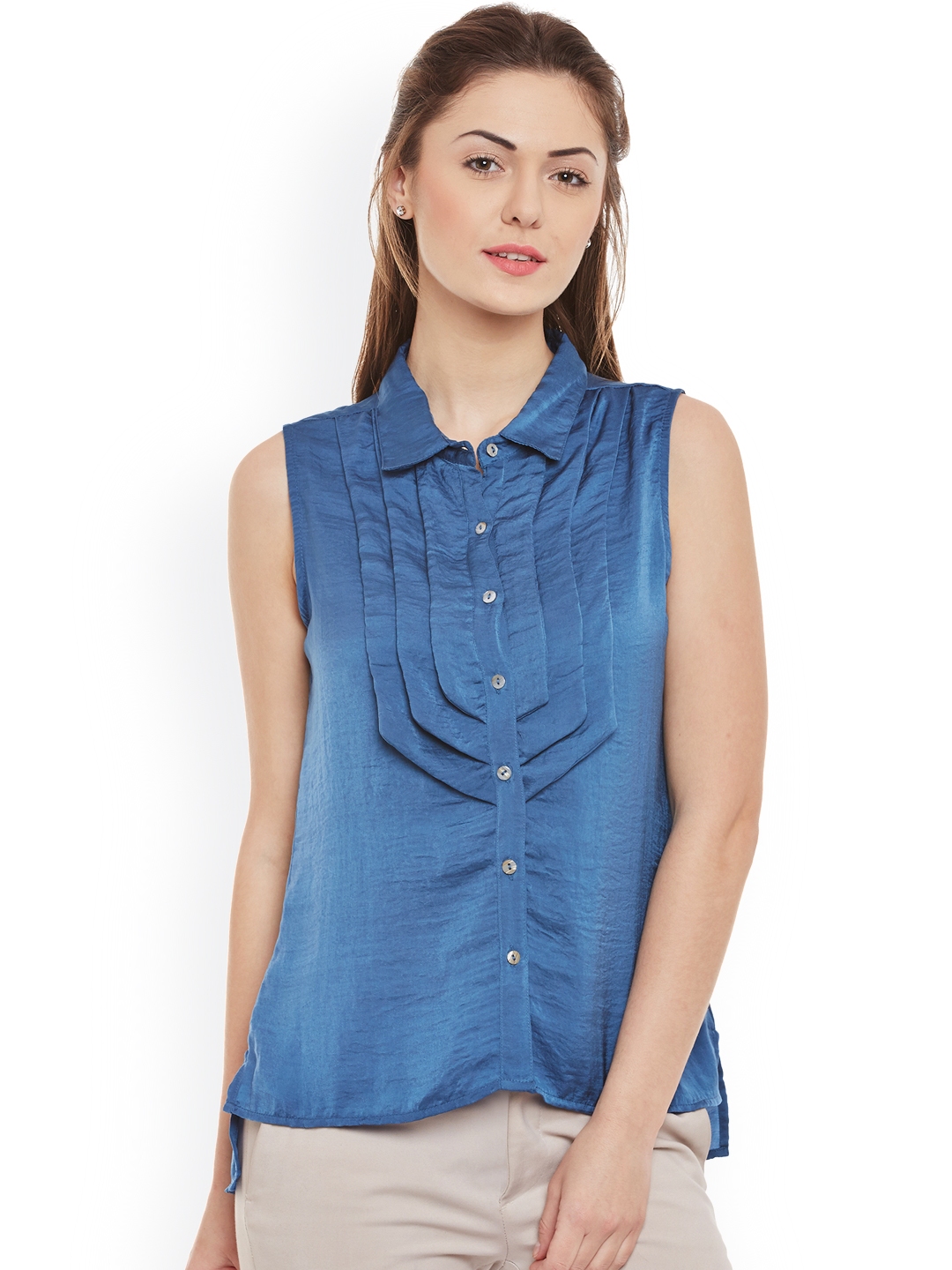 7. Marie Claire : Women Pink Satin Finish Top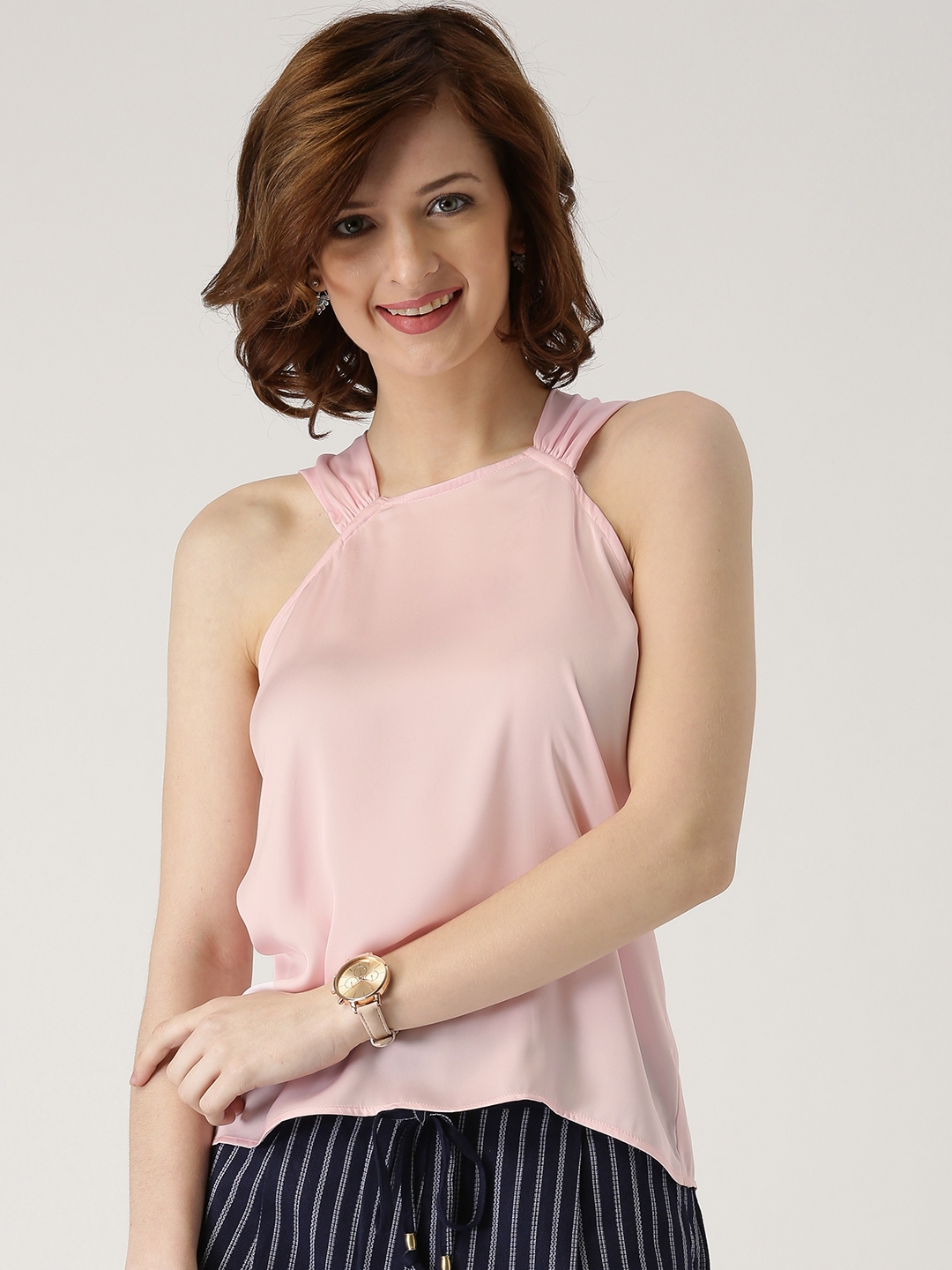 8. Bkind : Women Blue Printed High-Low Top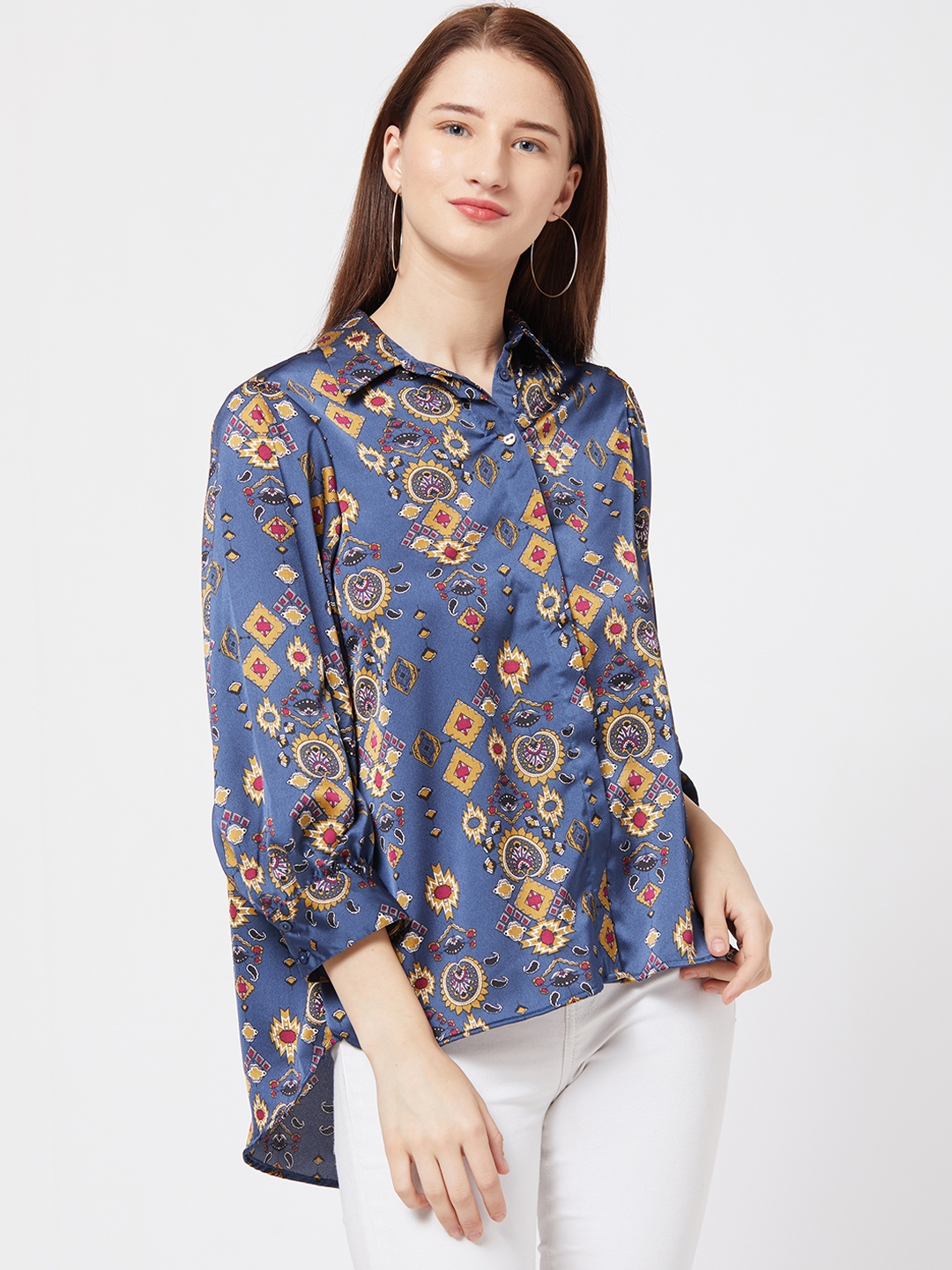 9. RARE : Women Olive Green Self Design Shirt Style Top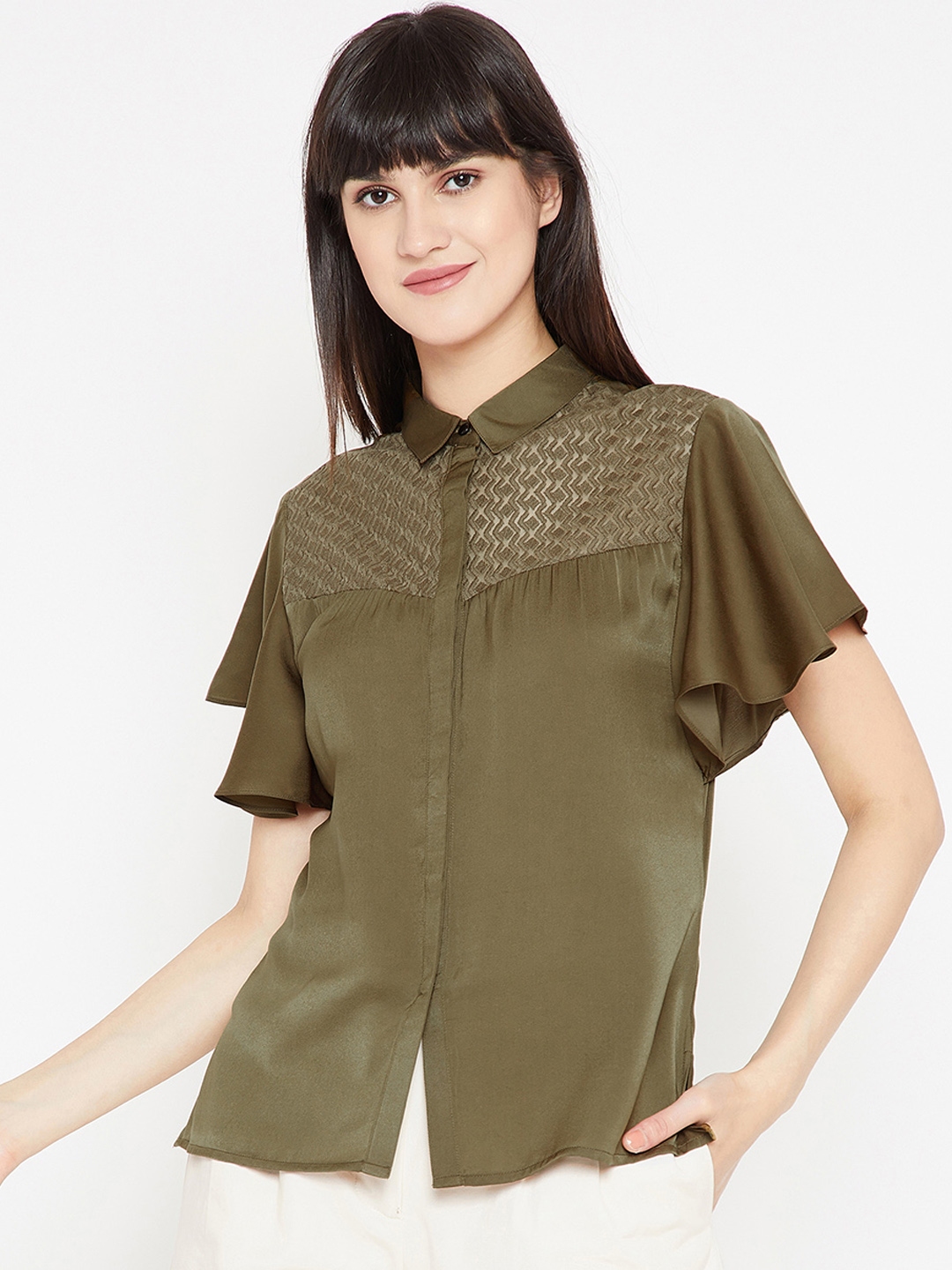 10. Bkind : Women Brown Checked A-Line Top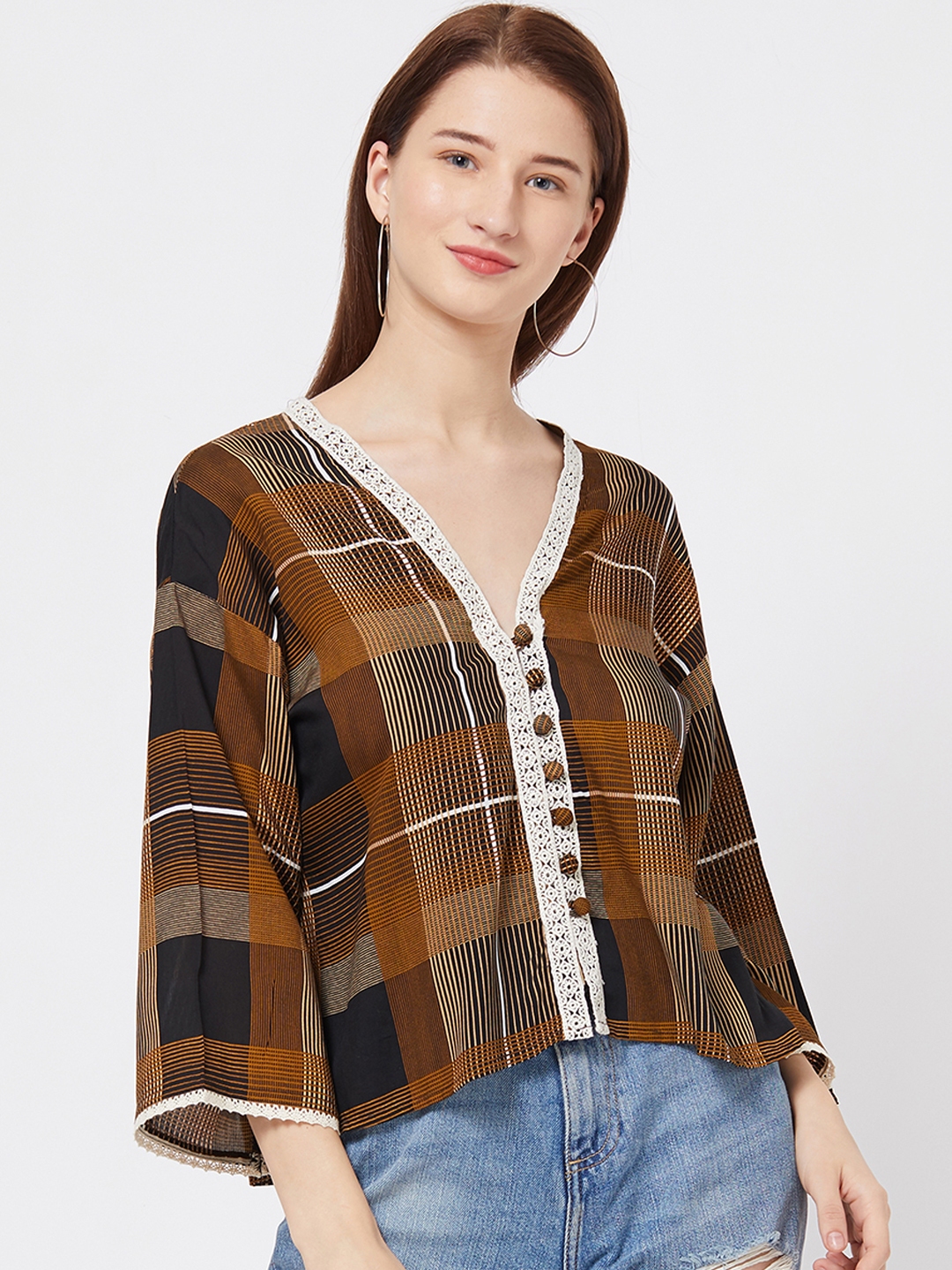 Hope you will definitely try some of the above dresses which will add shine to your style and make you look more attractive. These dresses are pocket friendly and suits your budget.
Please keep sharing your valuable feed backs and comments.
your's Fashion Explora