Hello friends and welcome!… While continuing my fashion exploration over internet I have come across a photograph of Indian Celebrity Priyanka Chopra. She had worn "trench coat" on red carpet designed by famous designer Ralph Lauren.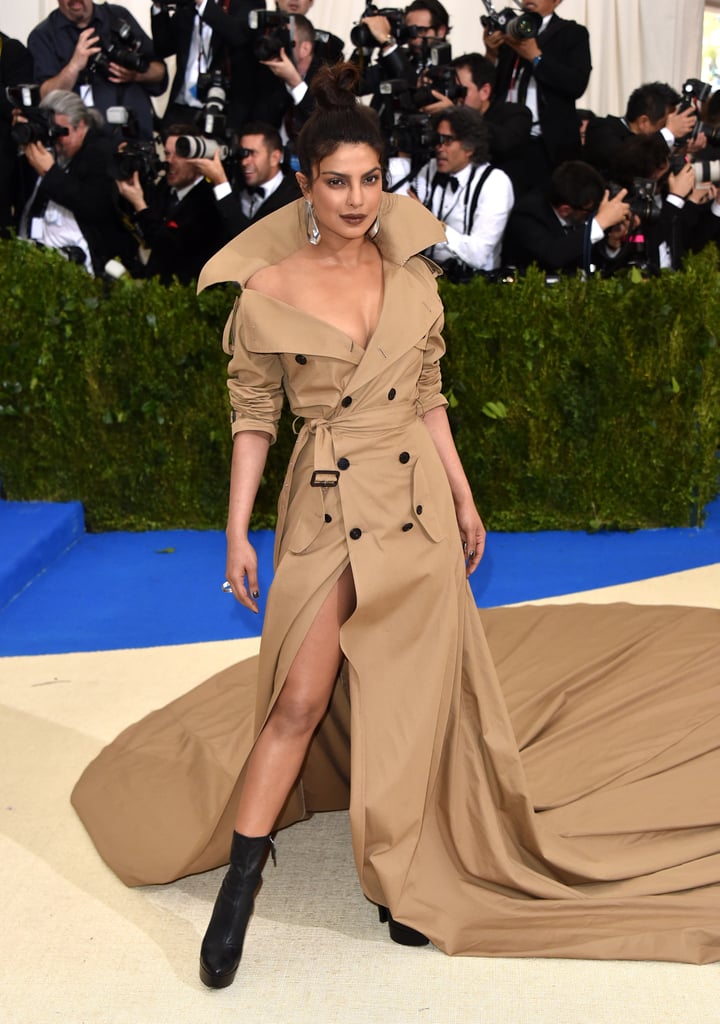 I think this dress is adding a dynamic look to the celebrity and making her look very beautiful.
I searched further about the trench jackets and have come to know that trench coat were first designed for army officers of Britishers and French during World War I. These were first designed as ankle length rain coats. These are double breasted apparel long coat with ten buttons. These were designed to protect from winter and rainy weather from suitable clothes.
This style was later used by different designers as fashion apparel. These apparel comes in two options i.e. ankle length and knee length. After wearing this coat/ jacket, a person get a energetic, dynamic and younger look. I liked this apparel and searched some budget options which I have come over website http://www.myntra.com. Lets scroll down and see…..
1. Athena : Pink Trench Coat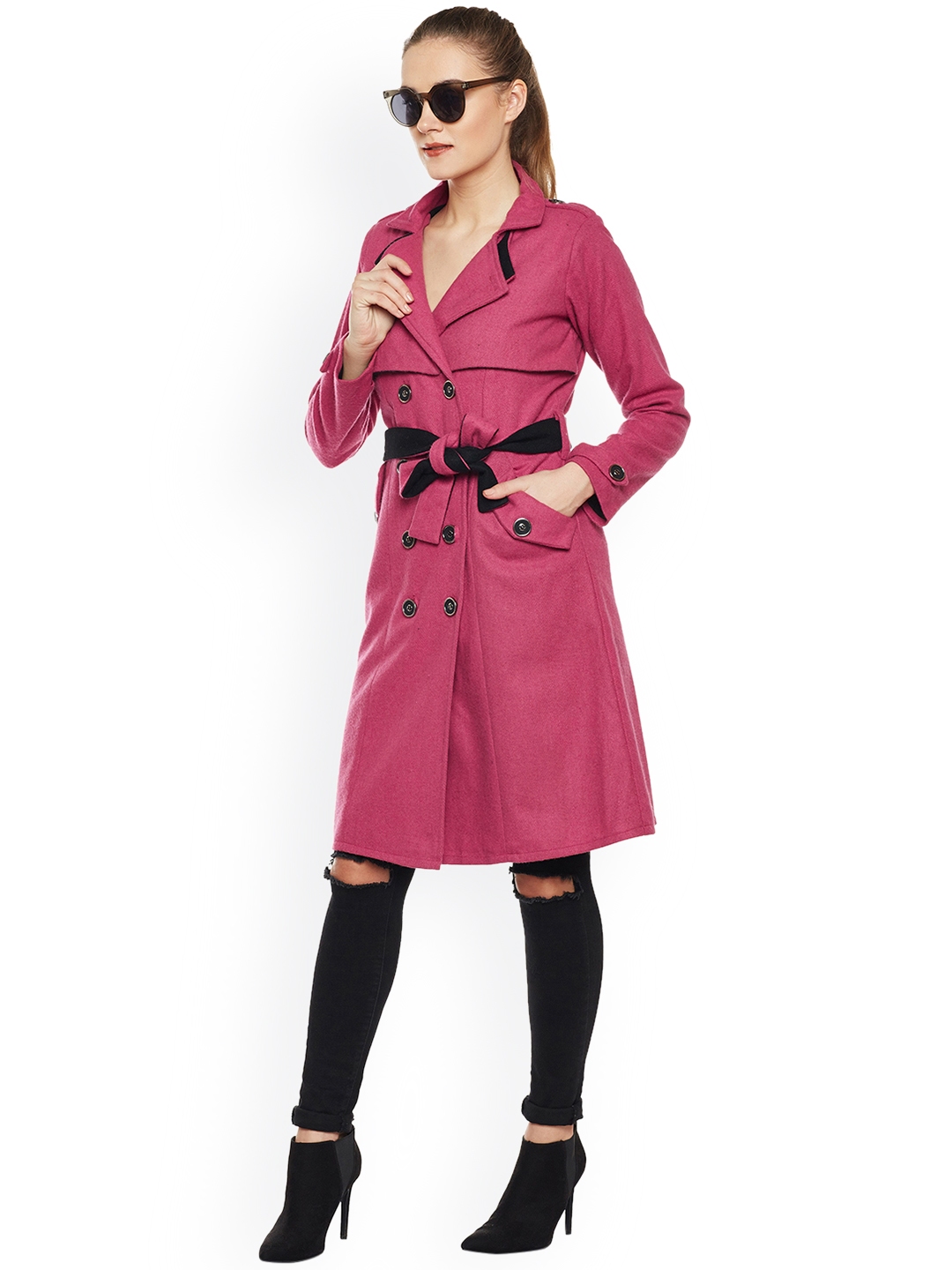 2. Athena : Rust Red Trenchcoat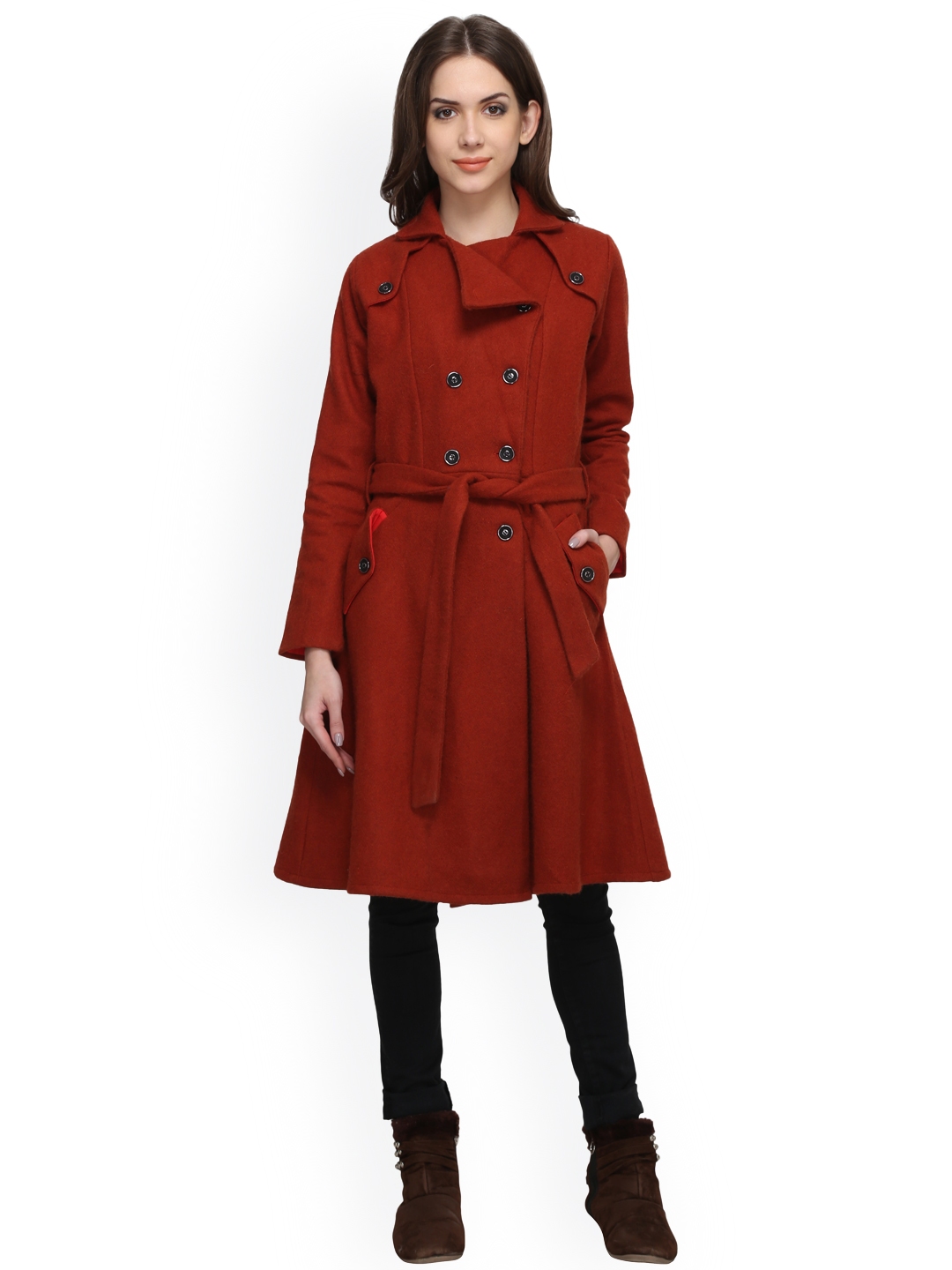 3. U.S. Polo Assn. Women : Black Trench Coat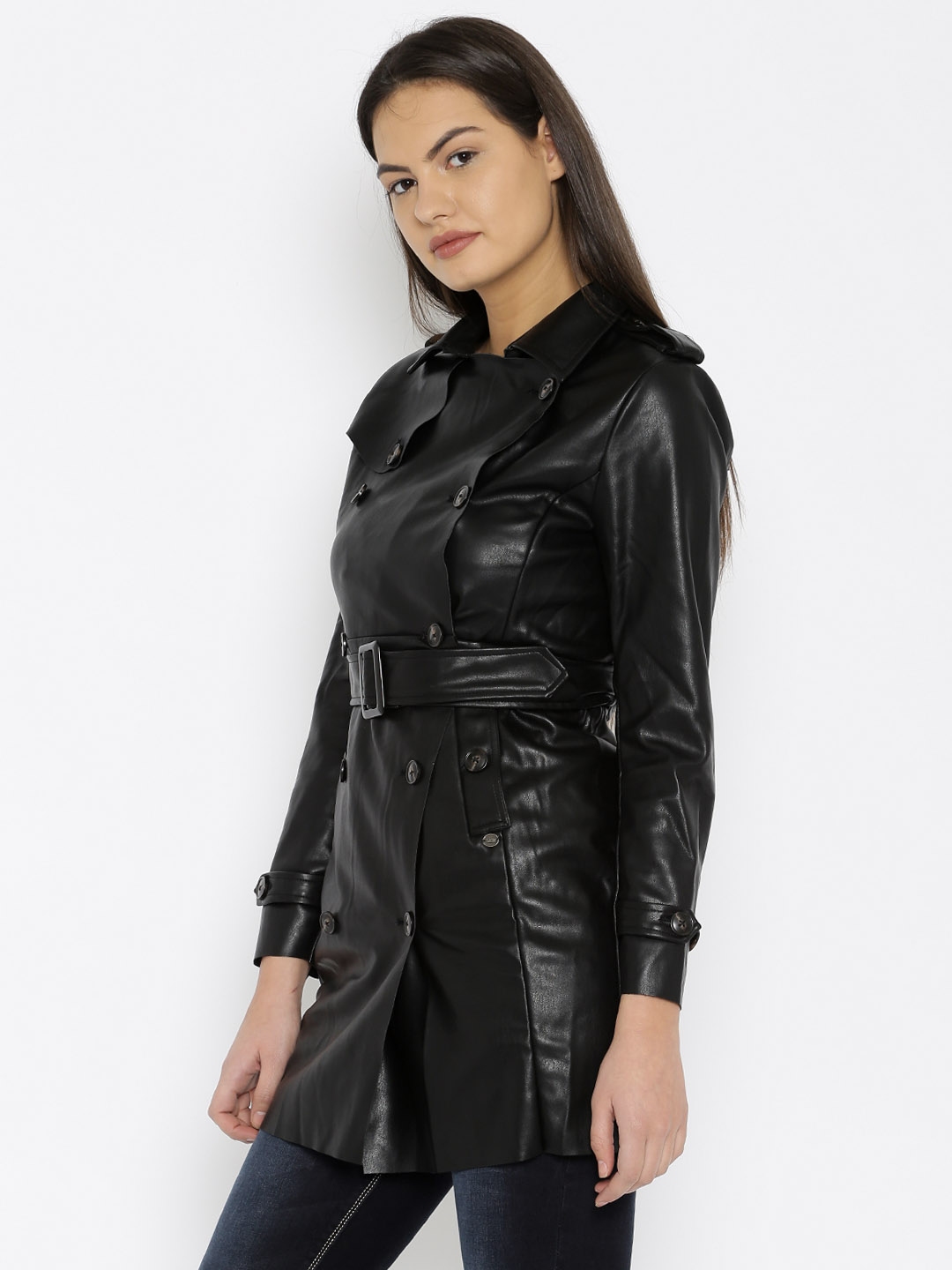 4. Athena : Women Grey Trenchcoat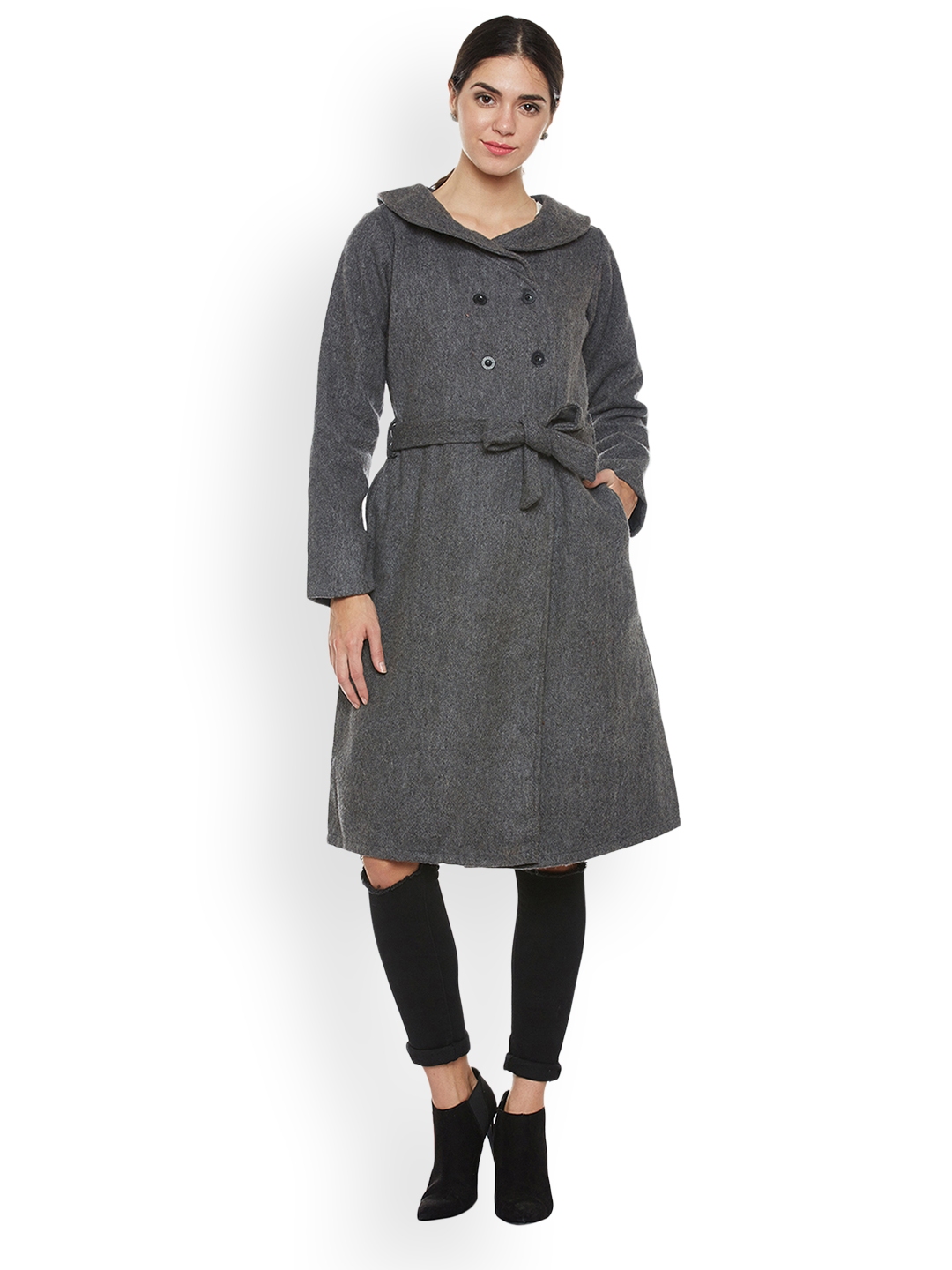 Hope you like above collections. Thanks for giving lot of love and appreciations.
Please keep sharing your comments and valuable feedback.
Bye and take care.
your's Fashion Explora