Hi dudes…. Thanks for lot of love and affection given to by previous blogs. Your valuable comments are giving me lot of strength to explore wide options and share share here. As the summers are over and winter is knocking at the gate, so  I have searched some good option of biker jackets.
These jackets are very trendy and make you warm and comfortable so that you could enjoy your winters with your fashionable and adorable looks. I have found very good collection of biker jackets for girls over website http://www.myntra.com. Lets scroll down an see……
1. all about you : Women Brown Solid Biker Jacket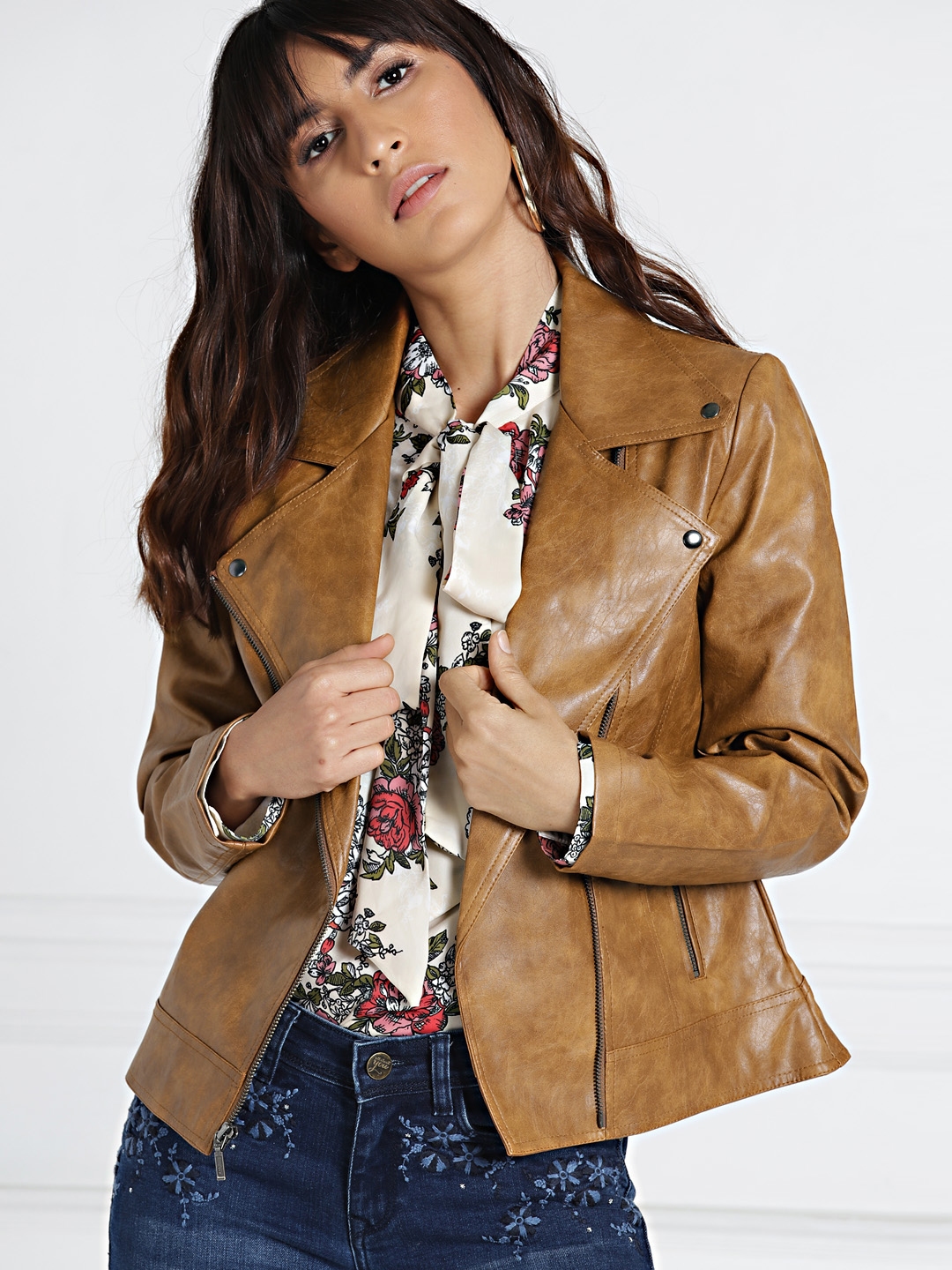 2. MANGO : Women Brown Solid Biker Jacket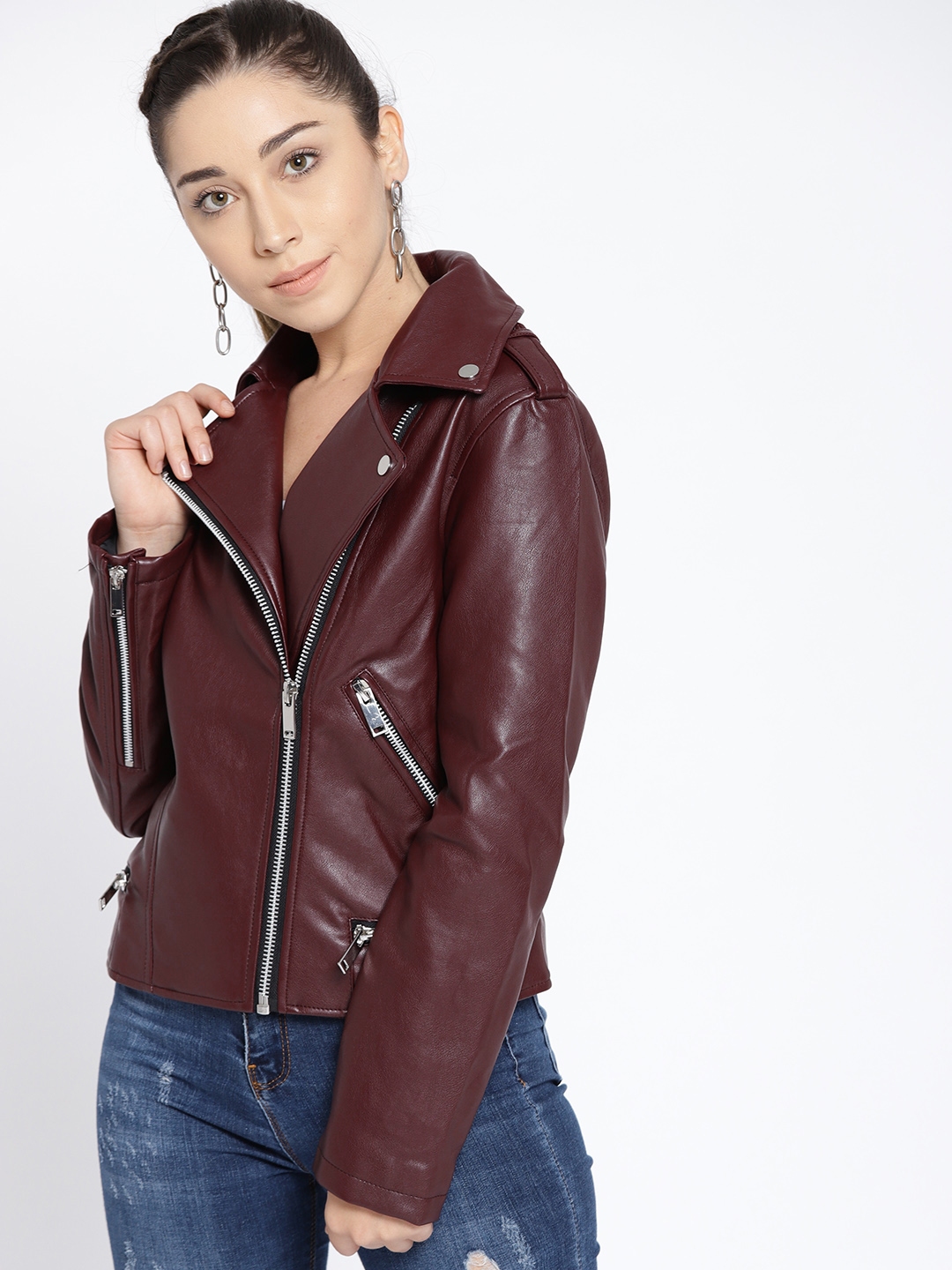 3. MANGO : Women Black Solid Asymmetric Closure Biker Jacket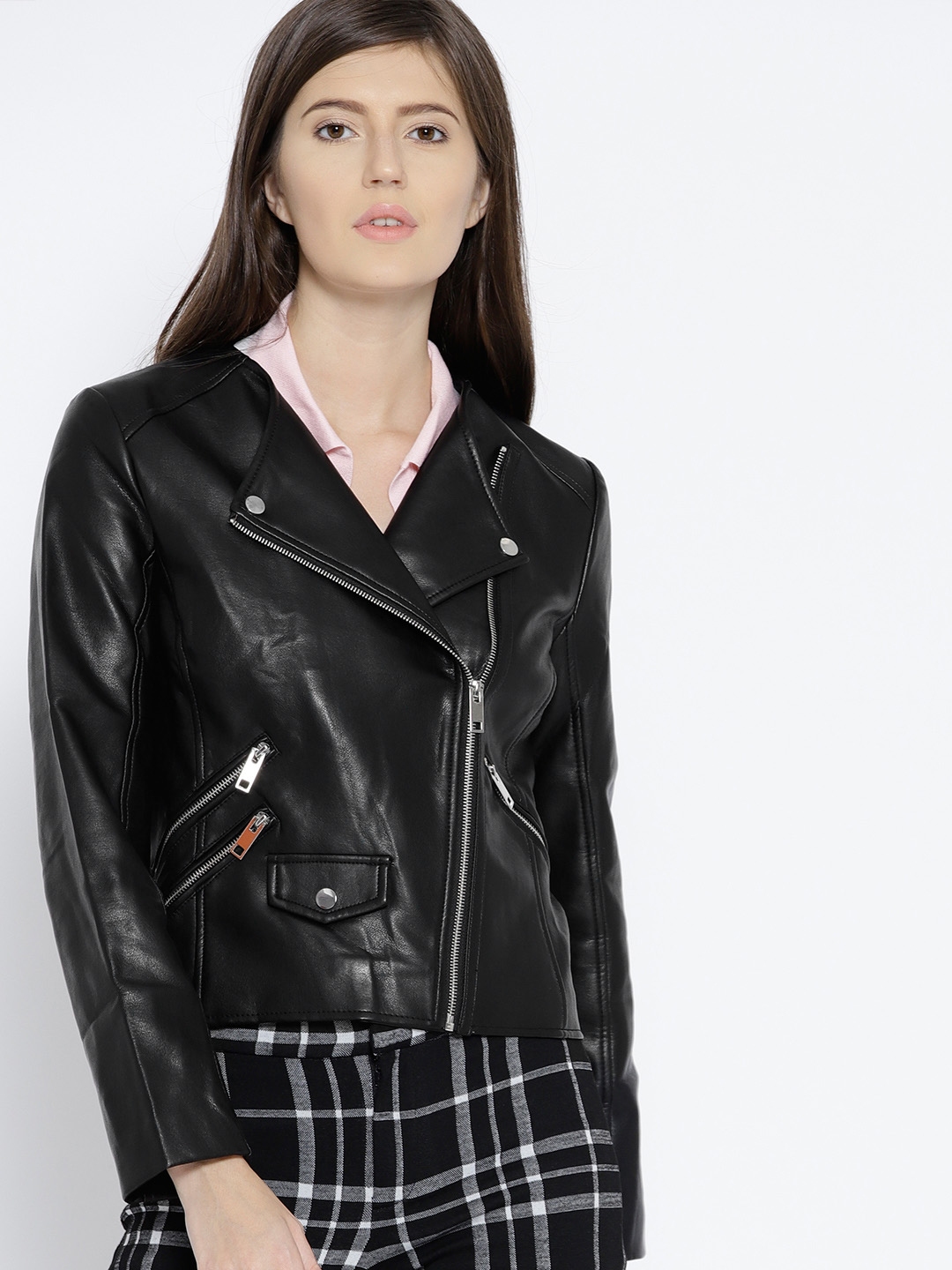 4. Fort Collins : Women Maroon Solid Biker Jacket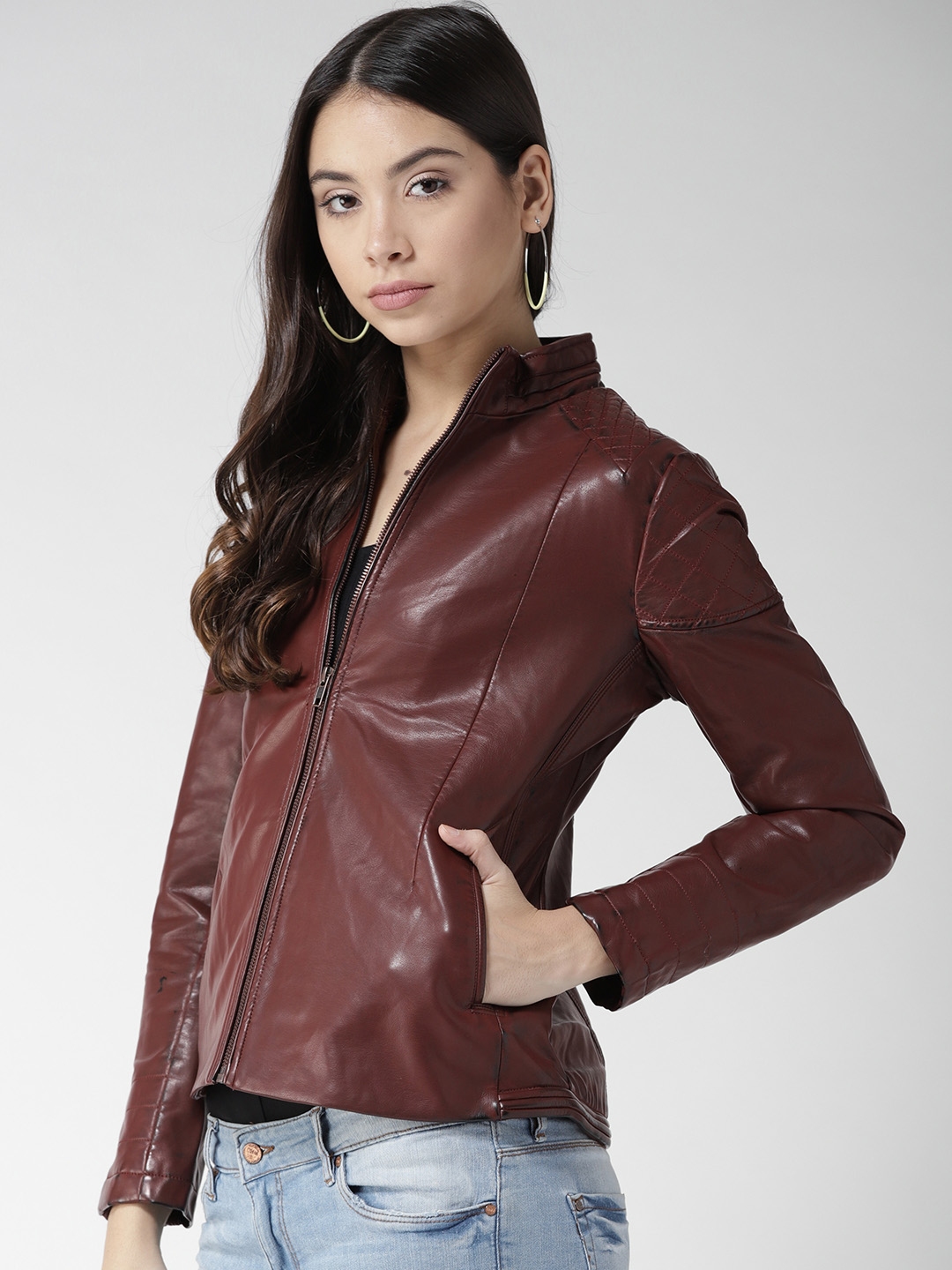 5. DOROTHY PERKINS : Women Grey Solid Biker Jacket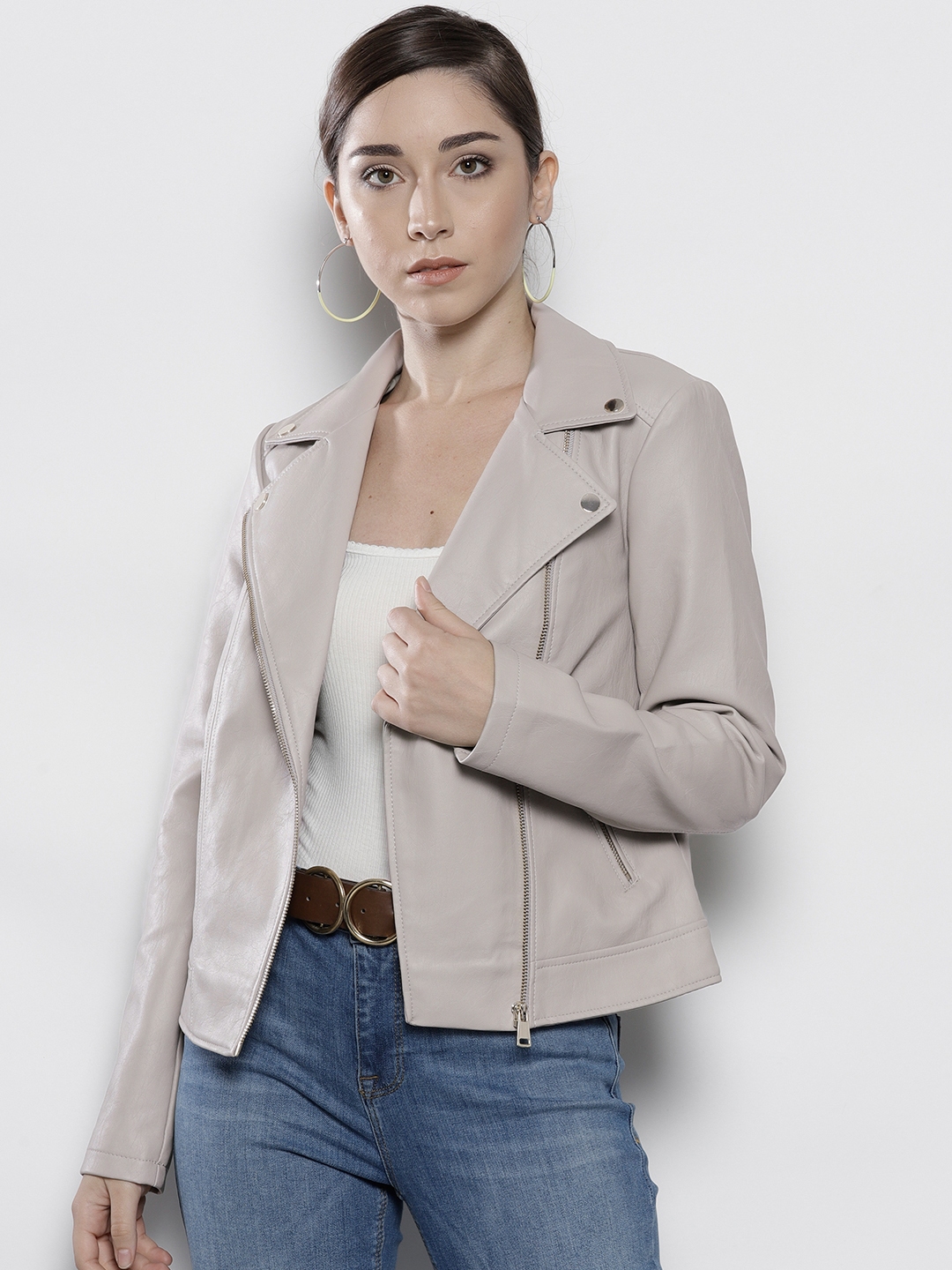 6. Roadster : Women Brown Solid Biker Jacket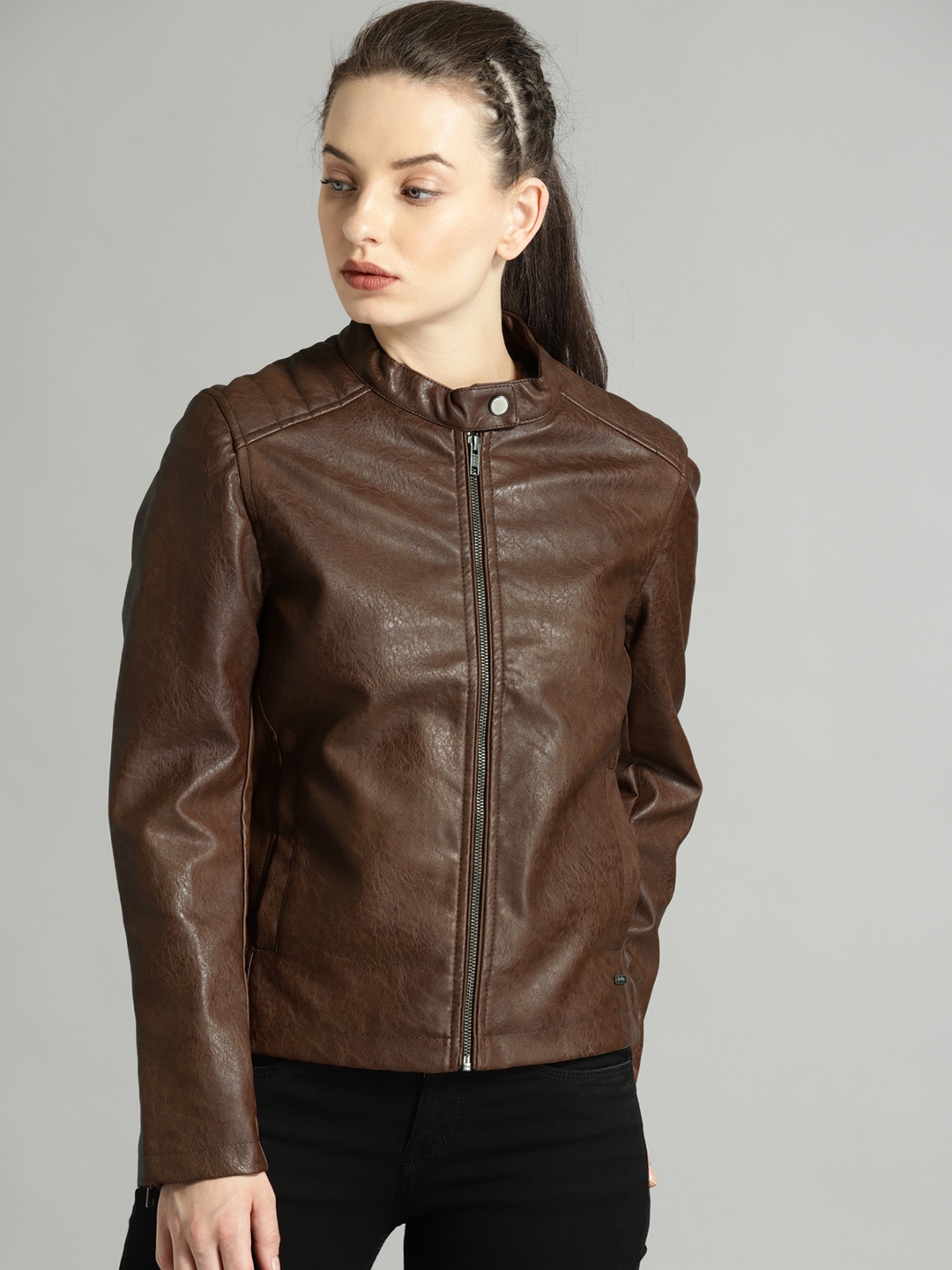 Hope you will have a wonderful winter with above collection.
Please keep sharing your valuable comments and feedback for the further improvement of the blog.
Bye and take care.
your's Fashion Explora