Hi friends…. So here I have come up with a collection of Maxy Dresses. These dresses are full length dresses and are known to everybody. By listening the word "Maxy" what comes first to our mind is the outfit suitable for sleep wear for girls. But by going through my internet search, I have found that use of this dress is not limited as sleep wear but this outfit is also suitable as casual wear for small parties and for your date also. These are very comfortable, make you look confident, beautiful, with more feminine looks.
While searching over internet I have come across a good collection of printed maxy dresses over website http://www.myntra.com which are not sleep wears but are suitable as your  casual wear. Let's scroll down and see……
plusS : Women Mustard Yellow & Red Printed Cold-Shoulder Maxi Dress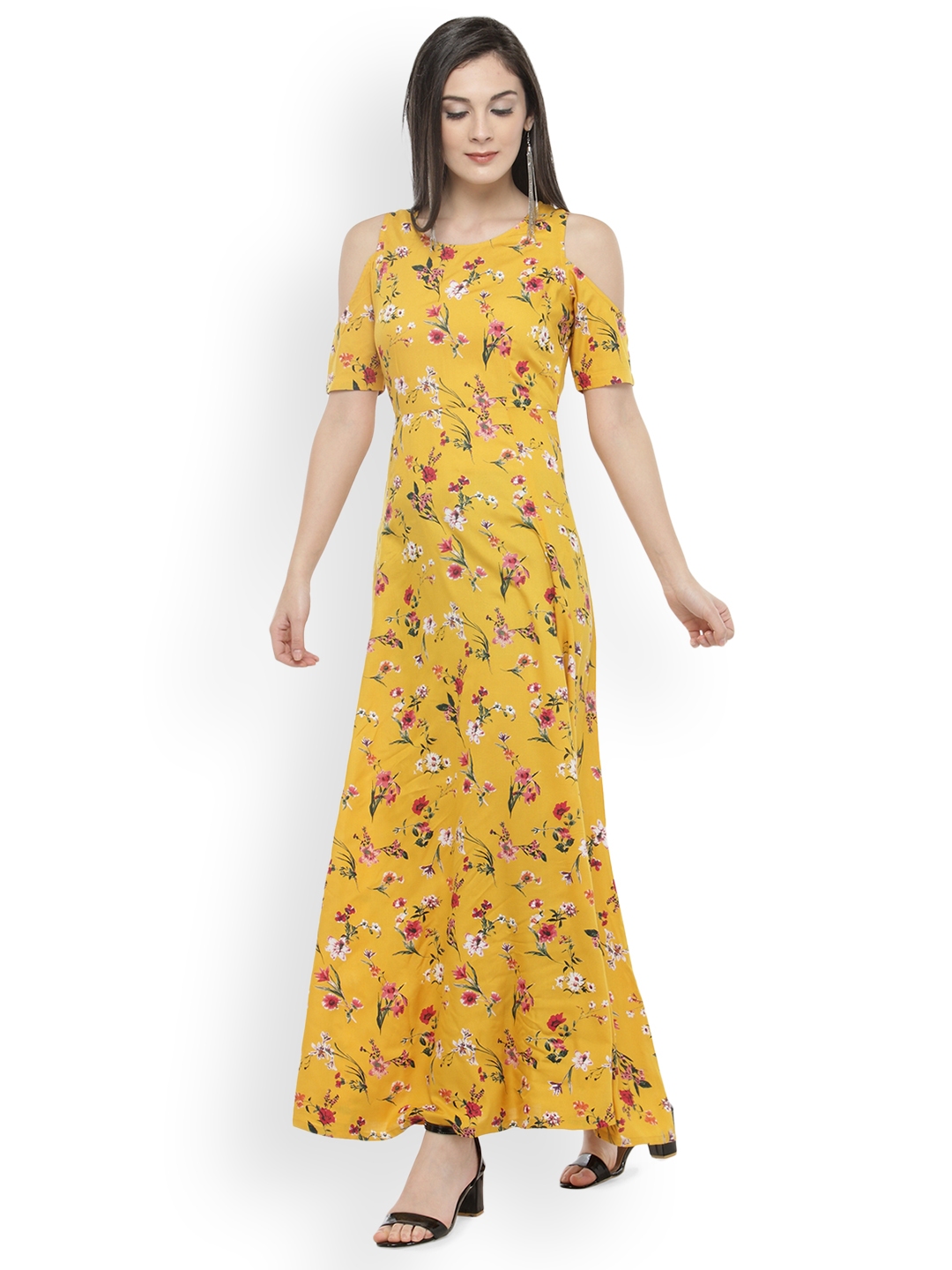 2. AKS : Women Green & White Printed Maxi Dress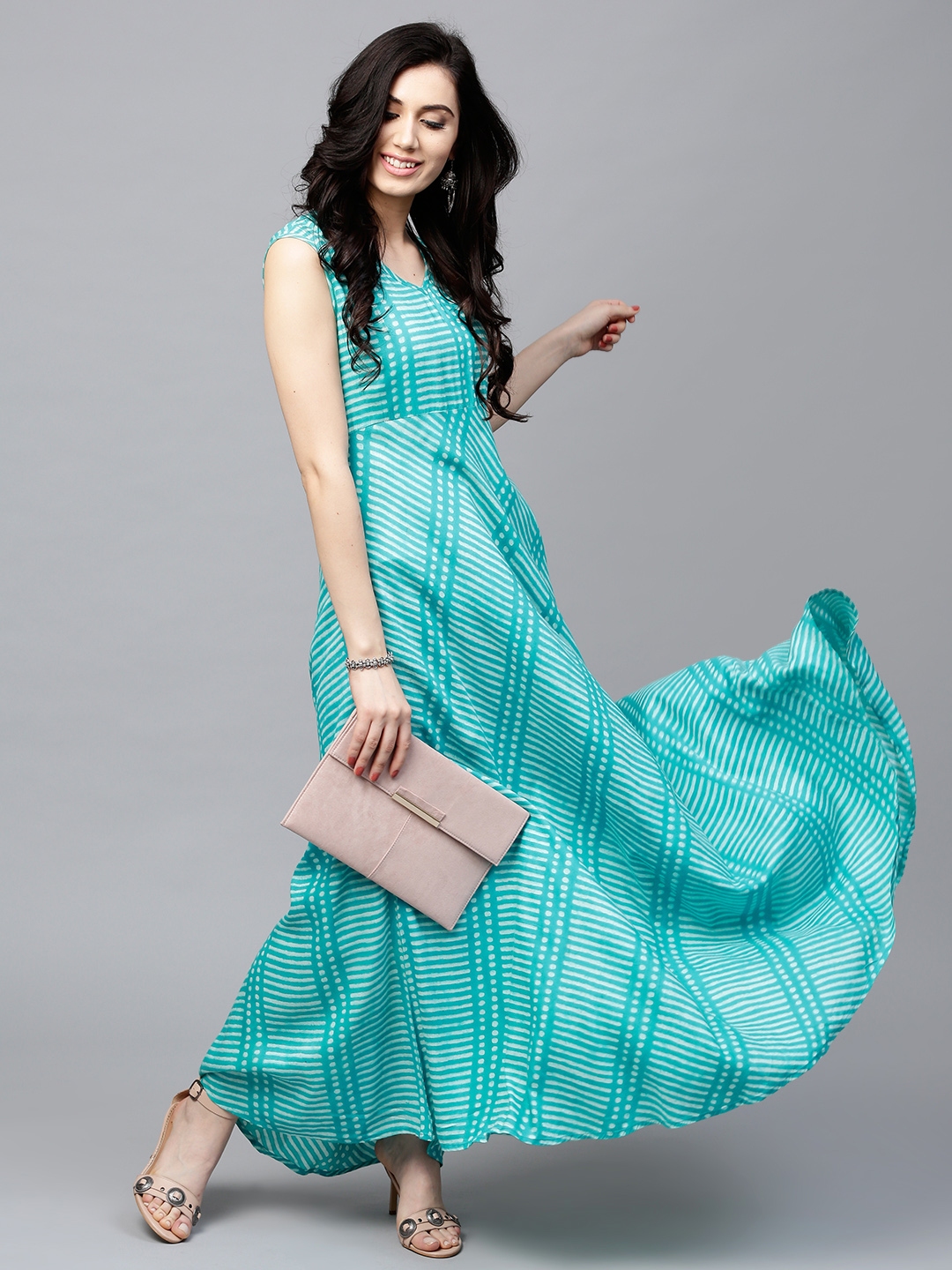 3. RARE : Women Blue Printed Maxi Dress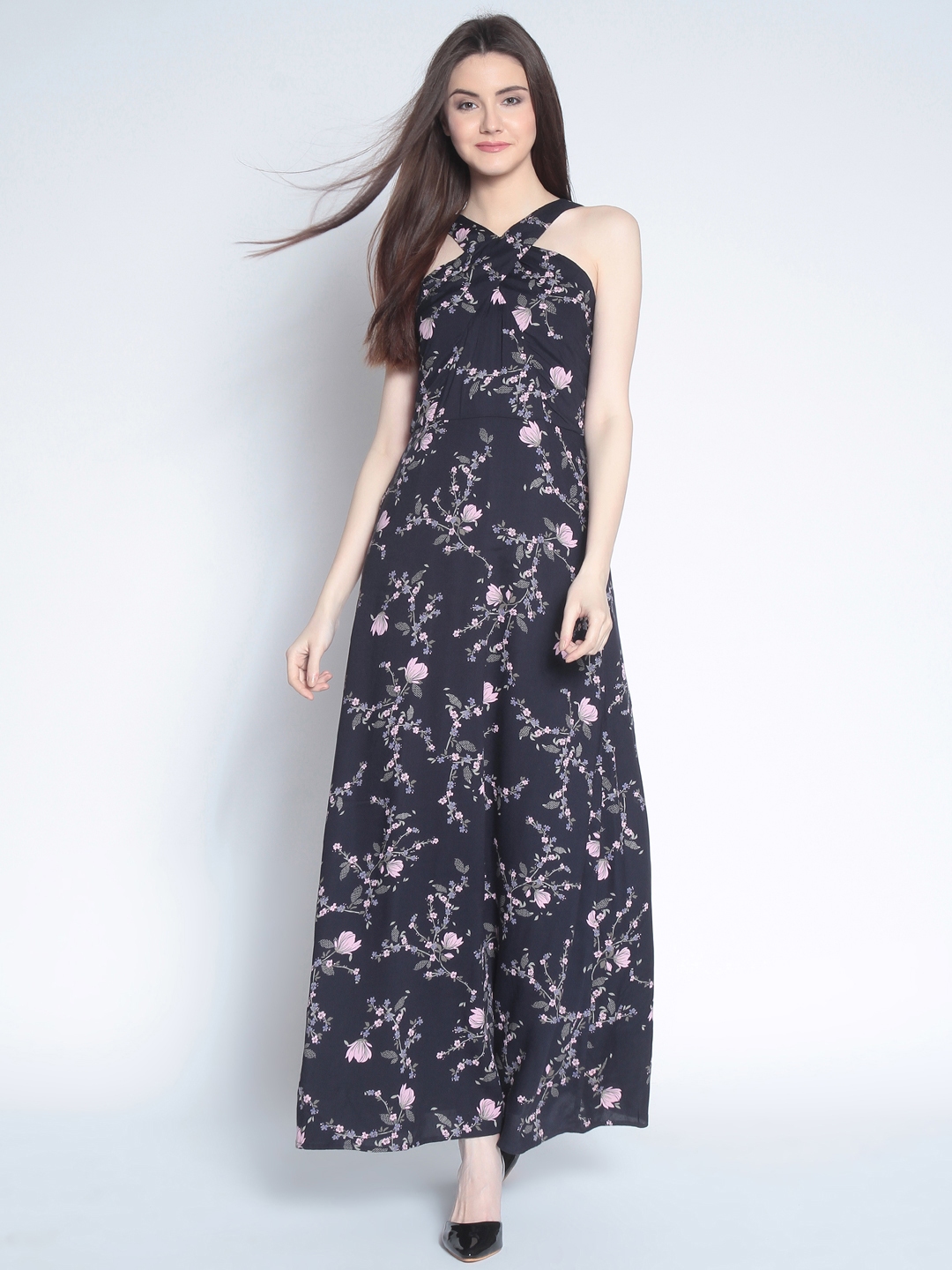 4. MsFQ : Women Red Printed Maxi Dress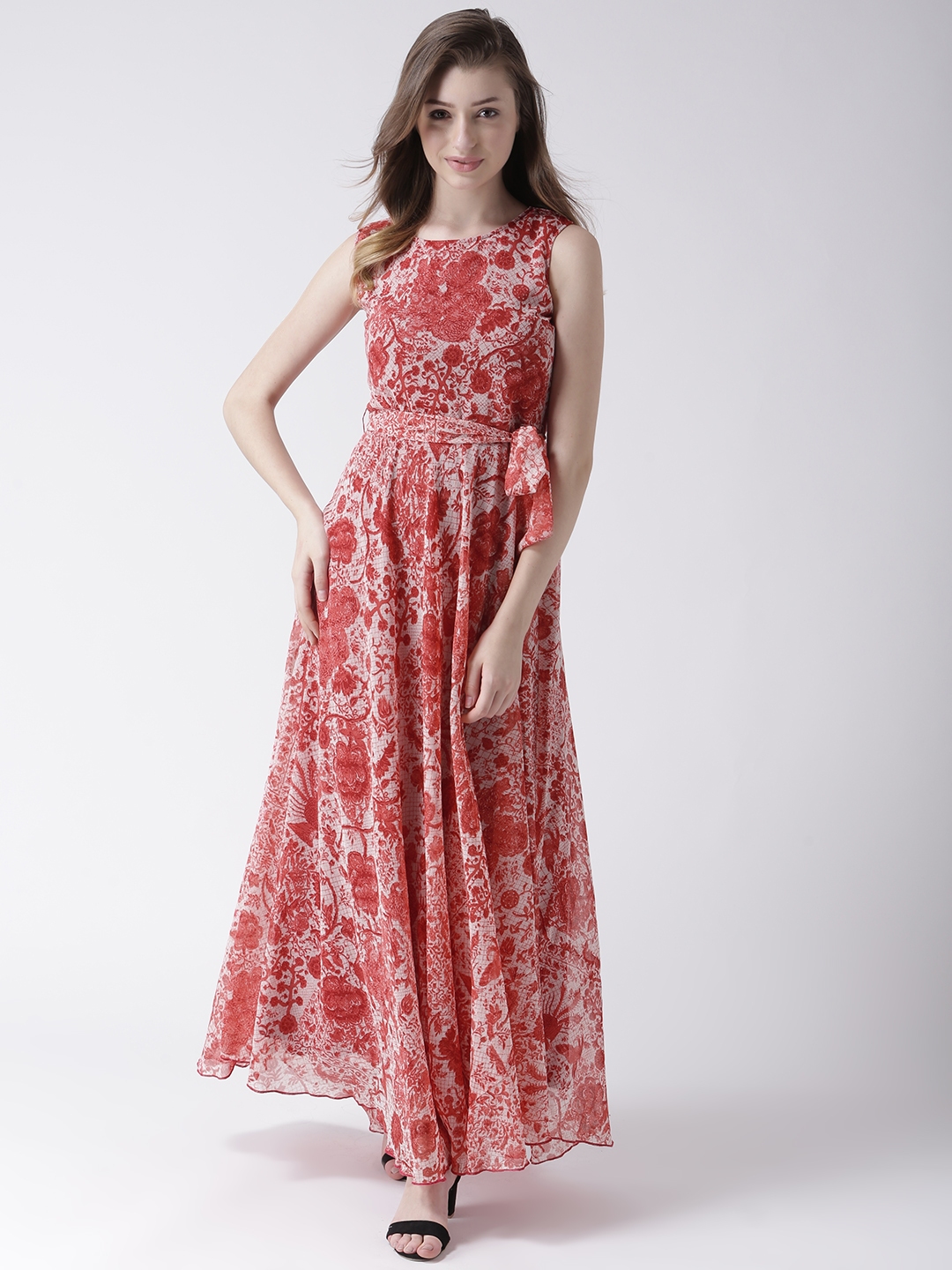 5. RARE : Women Black Printed A-Line Dress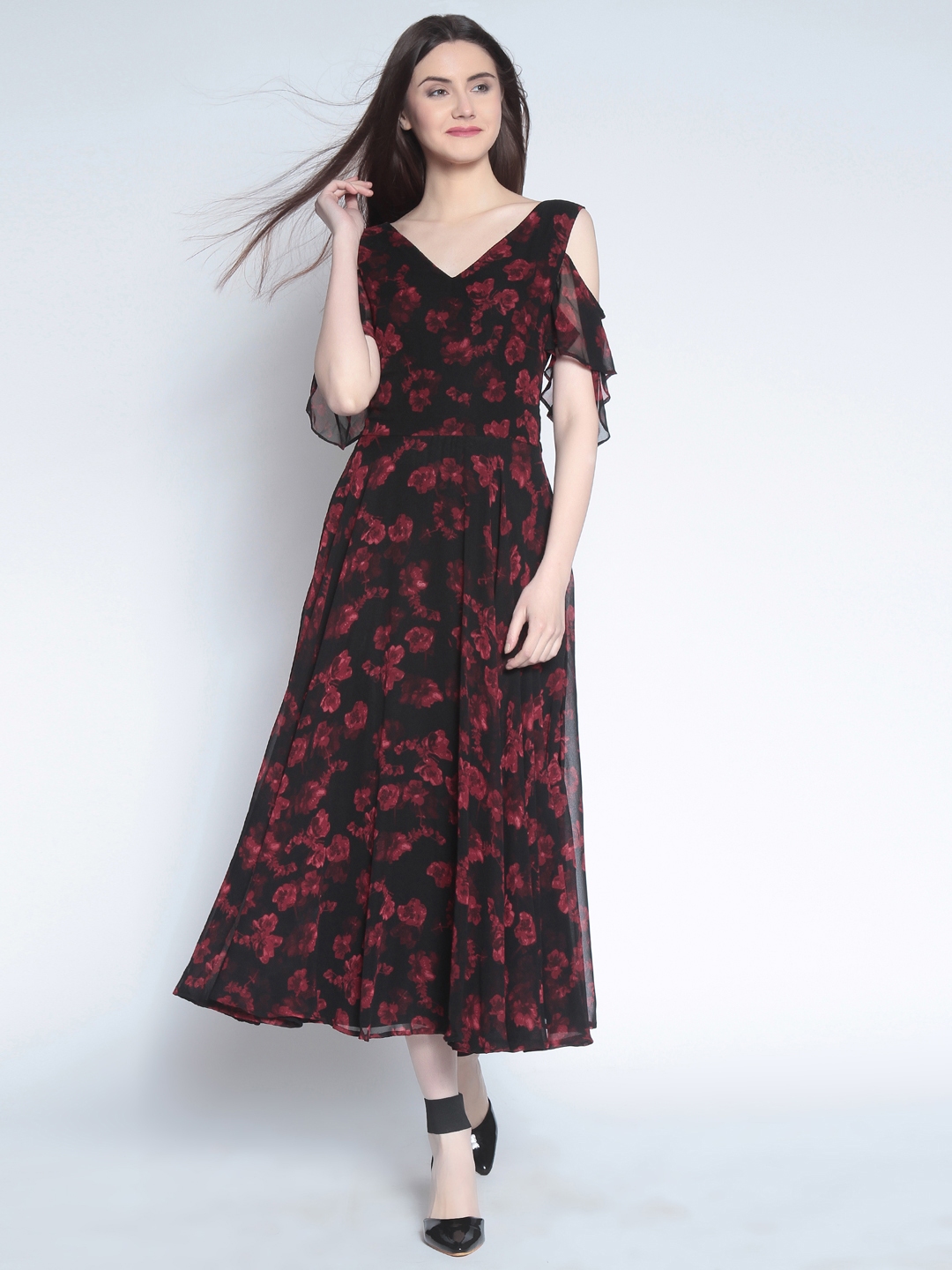 6.  AKS : Women Off-White & Peach-Coloured Printed Maxi Dress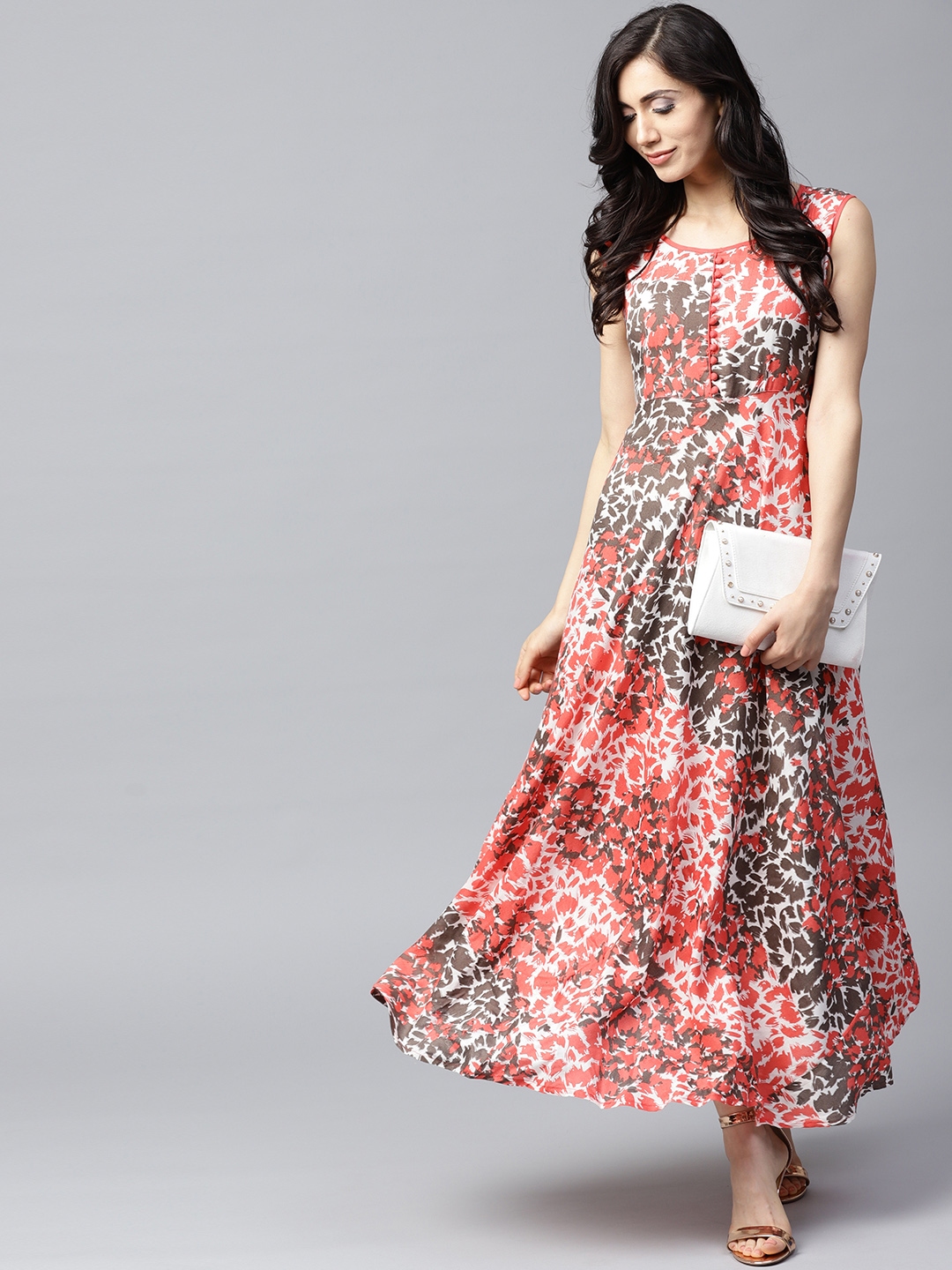 7. Ishin : Women Navy Blue Printed Fit and Flare Dress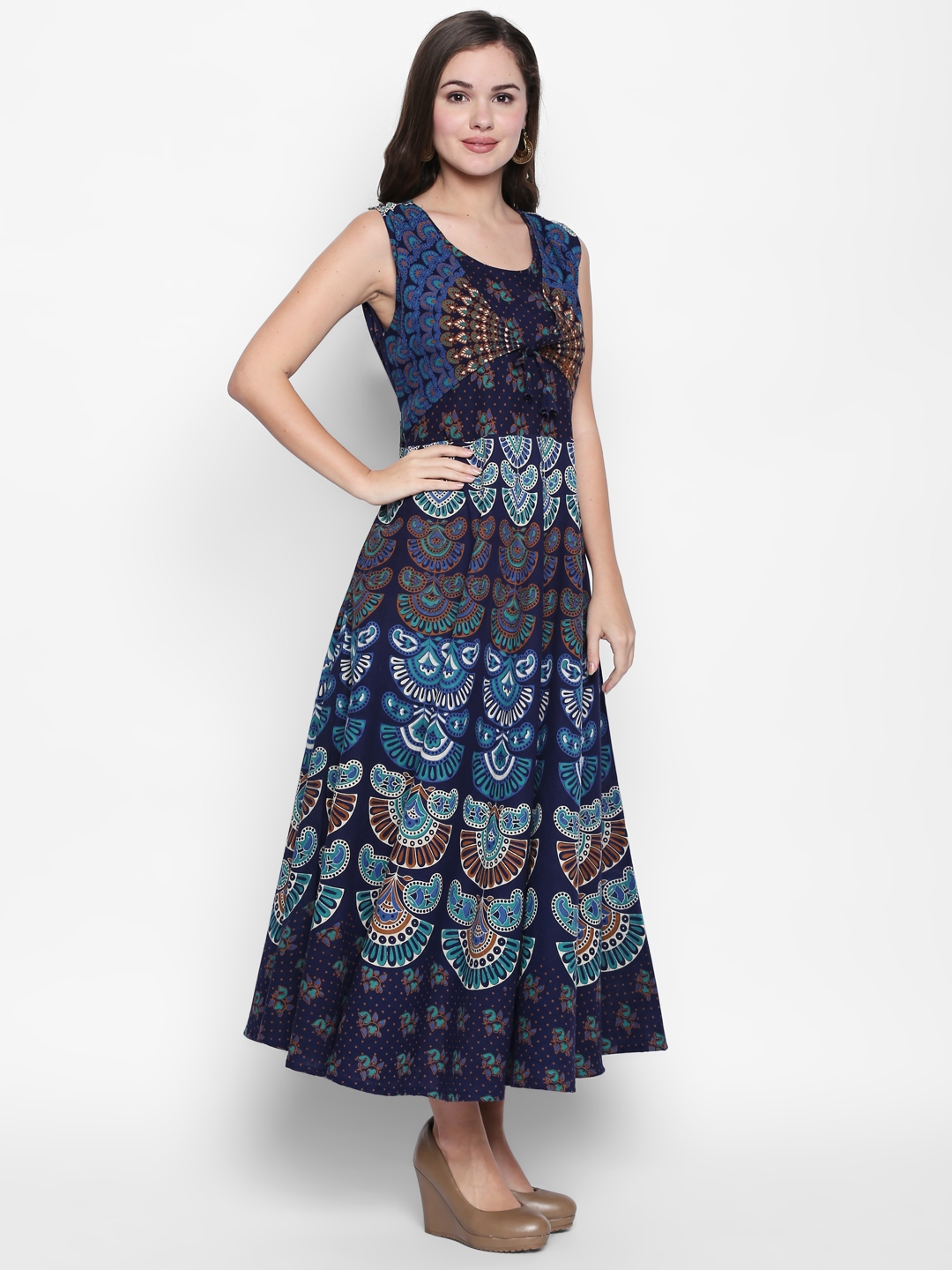 Hope you all like the above collection.
Please keep sharing your valuable feedback and comments for the improvement of the blog.
Bye and take care.
your's Fashion Explora