Hi friends… In this blog I will be discussing about layered dresses. As the name suggests, these are designed to be worn in layers. You yourself could convert your old boring outfits as trendy and eye catching by mixing two or more outfits and wearing them in layers.
Technically these cloths are comfortable both in winter season as well as in summer season. Only difference in selection of fabric of these cloths in the two different seasons. Summer season clothing are designed to absorb the sweat from the base layer and transfer the same to other layers and hence makes the skin dry.
I will not go for lot of technical discussions. These cloths are presented in Lakme Fashion Week'2018 in Mumbai by some of the designers. And I think these cloths remain in trends year after year. While searching some good collection over internet, I have come across a good collection over website http://www.myntra.com. Lets scroll down and see…….
1. Libas : Women White Striped Layered Maxi Dress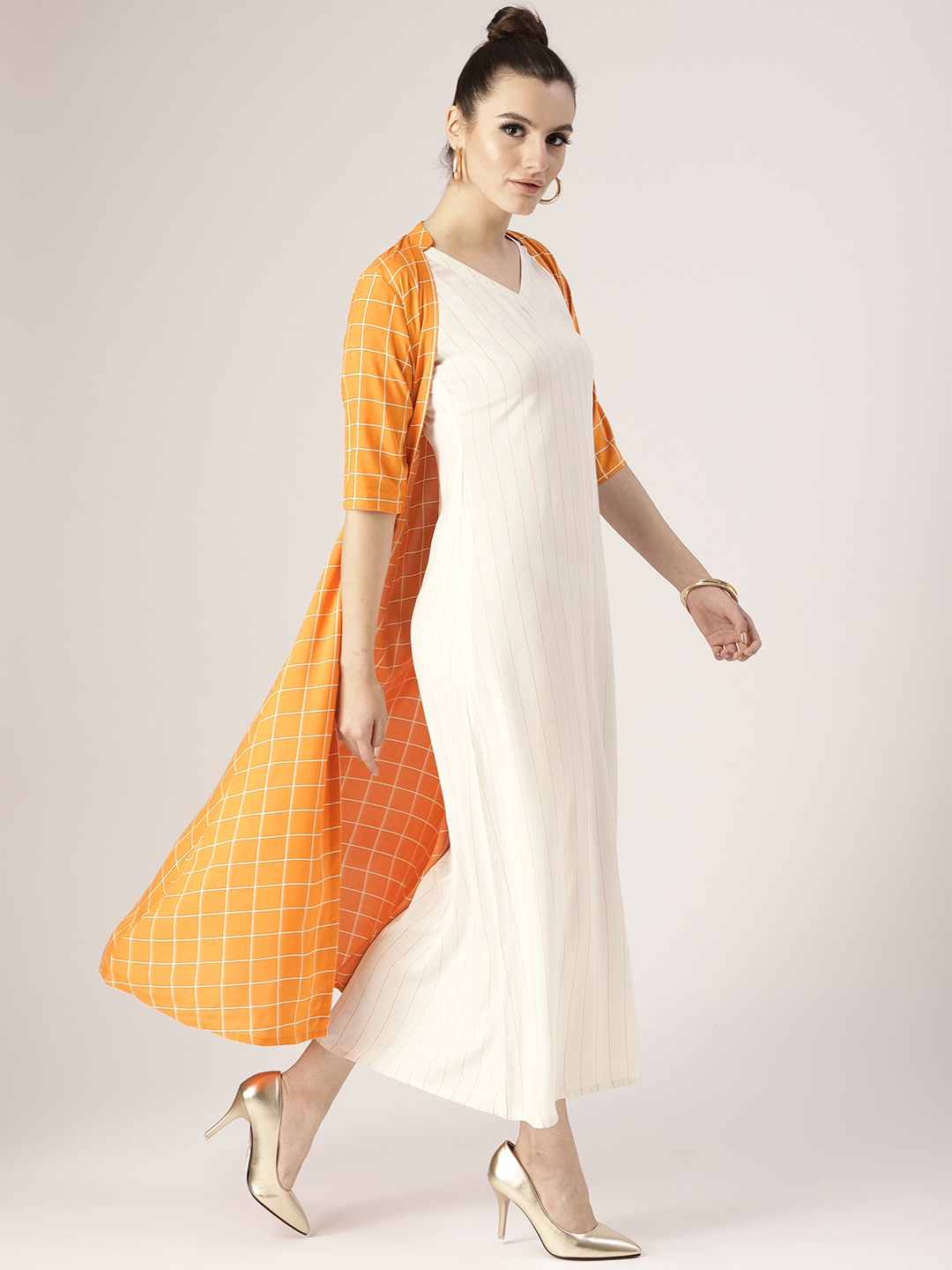 2. Vishudh : Women Olive Green Printed Maxi Dress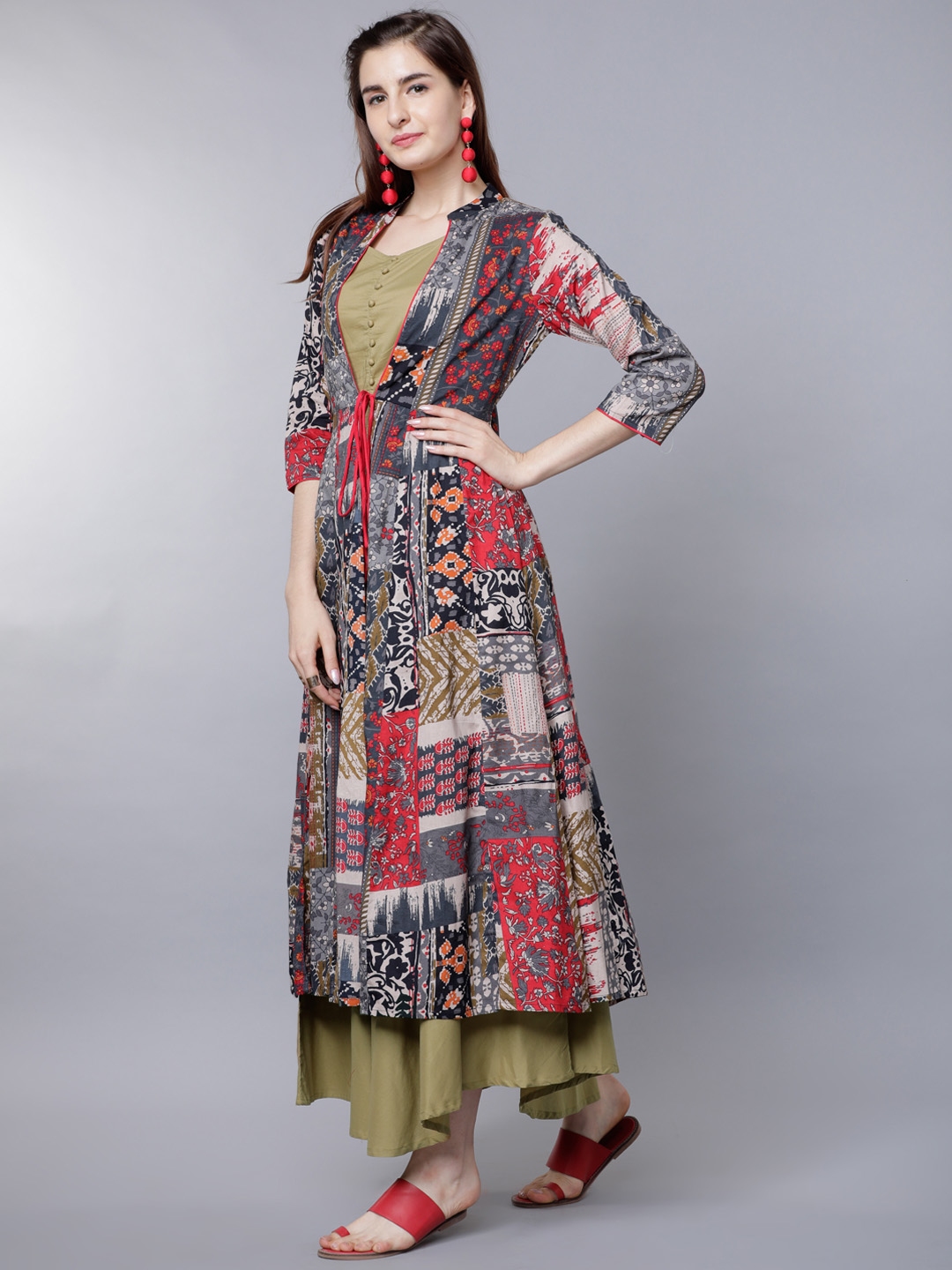 3. Shree : Women Navy & Beige Printed Maxi Dress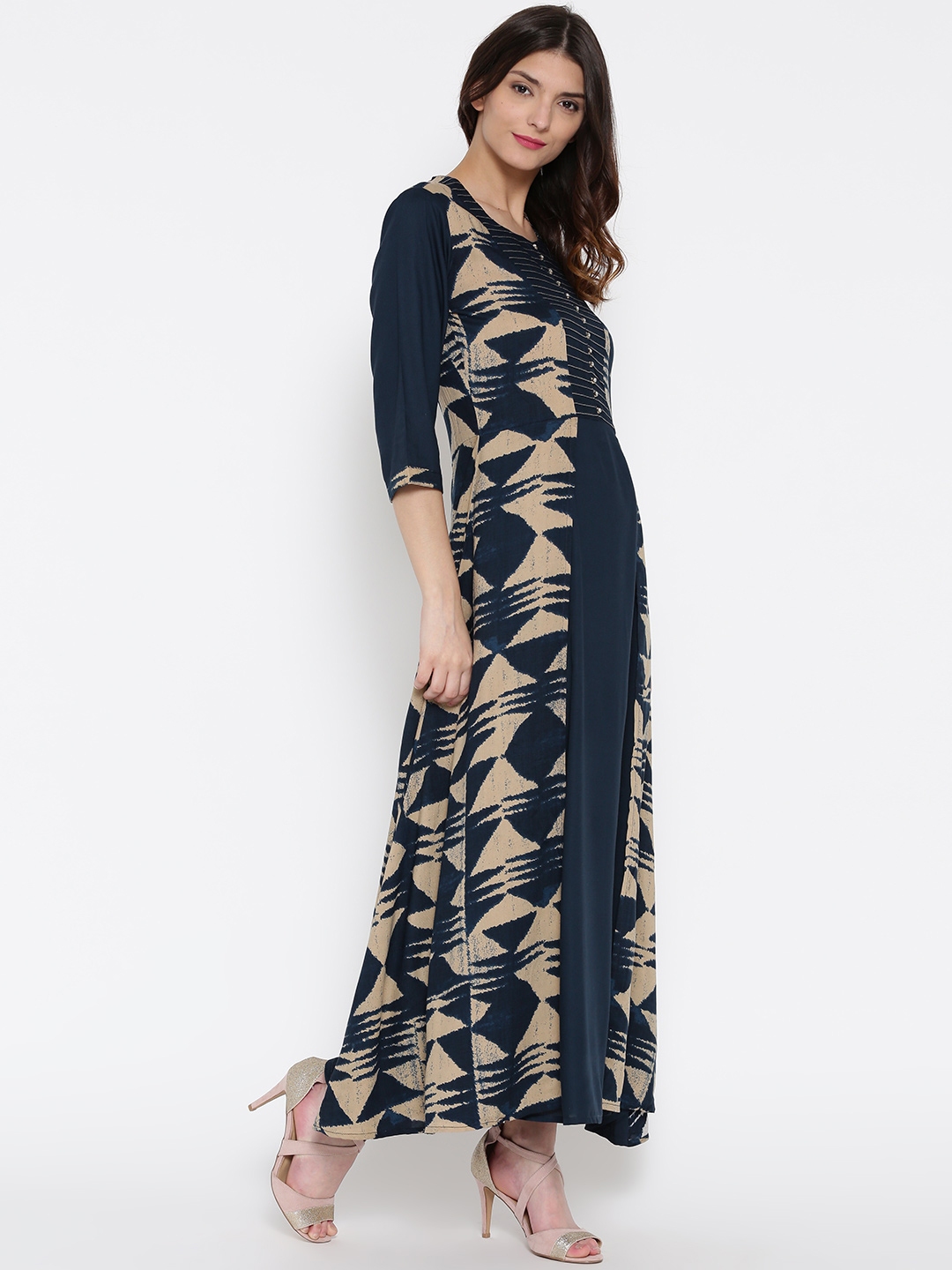 4. Vishudh : Women Green Solid Layered Maxi Dress with Front Open Jacket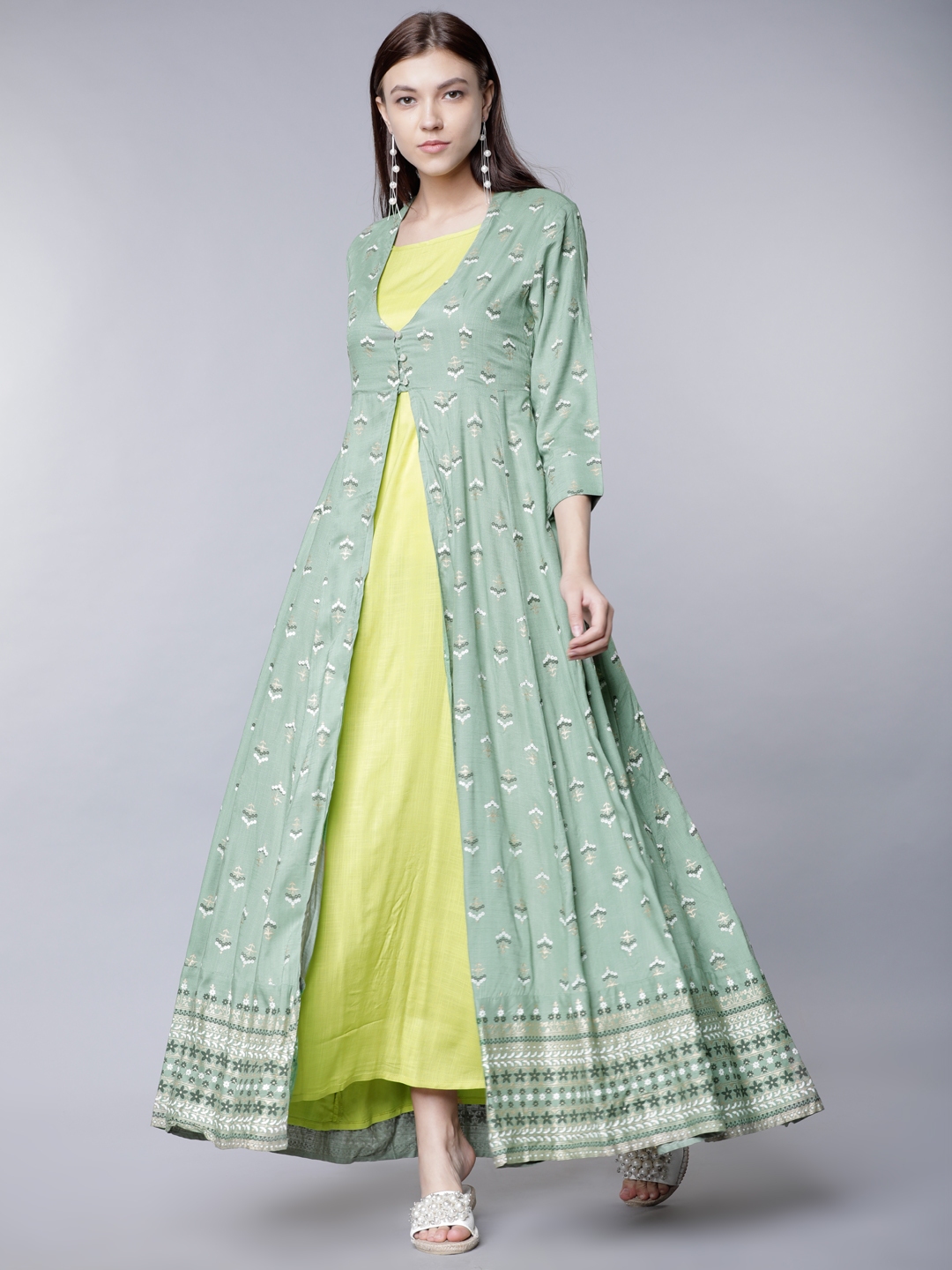 5. Vishudh : Women Navy Blue & White Checked A-Line Kurta with jacket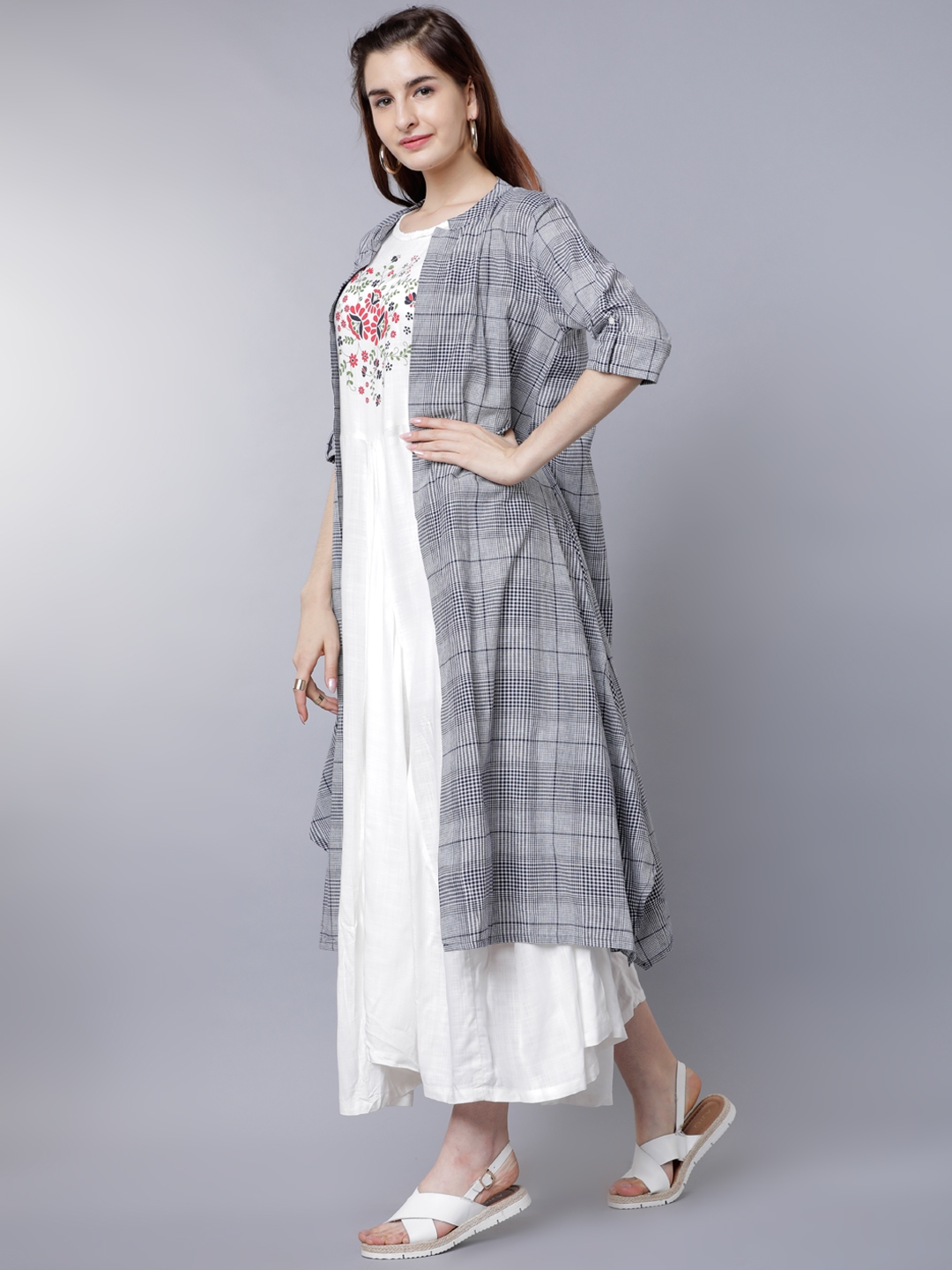 6. AKS : Women Grey Solid Sheath Dress with Longline Ethnic Jacket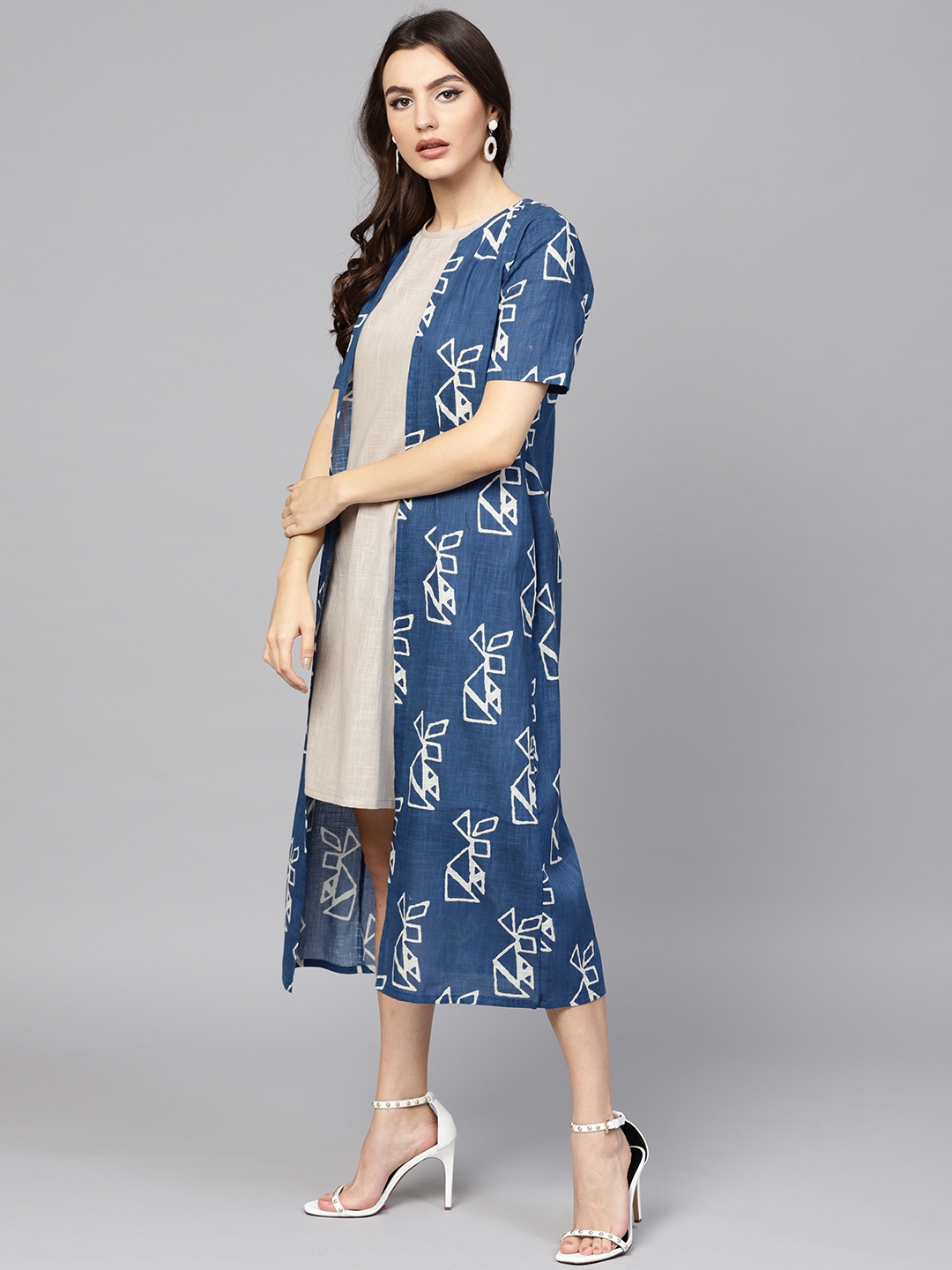 7. Alom : Women Mustard & Black Printed A-Line Dress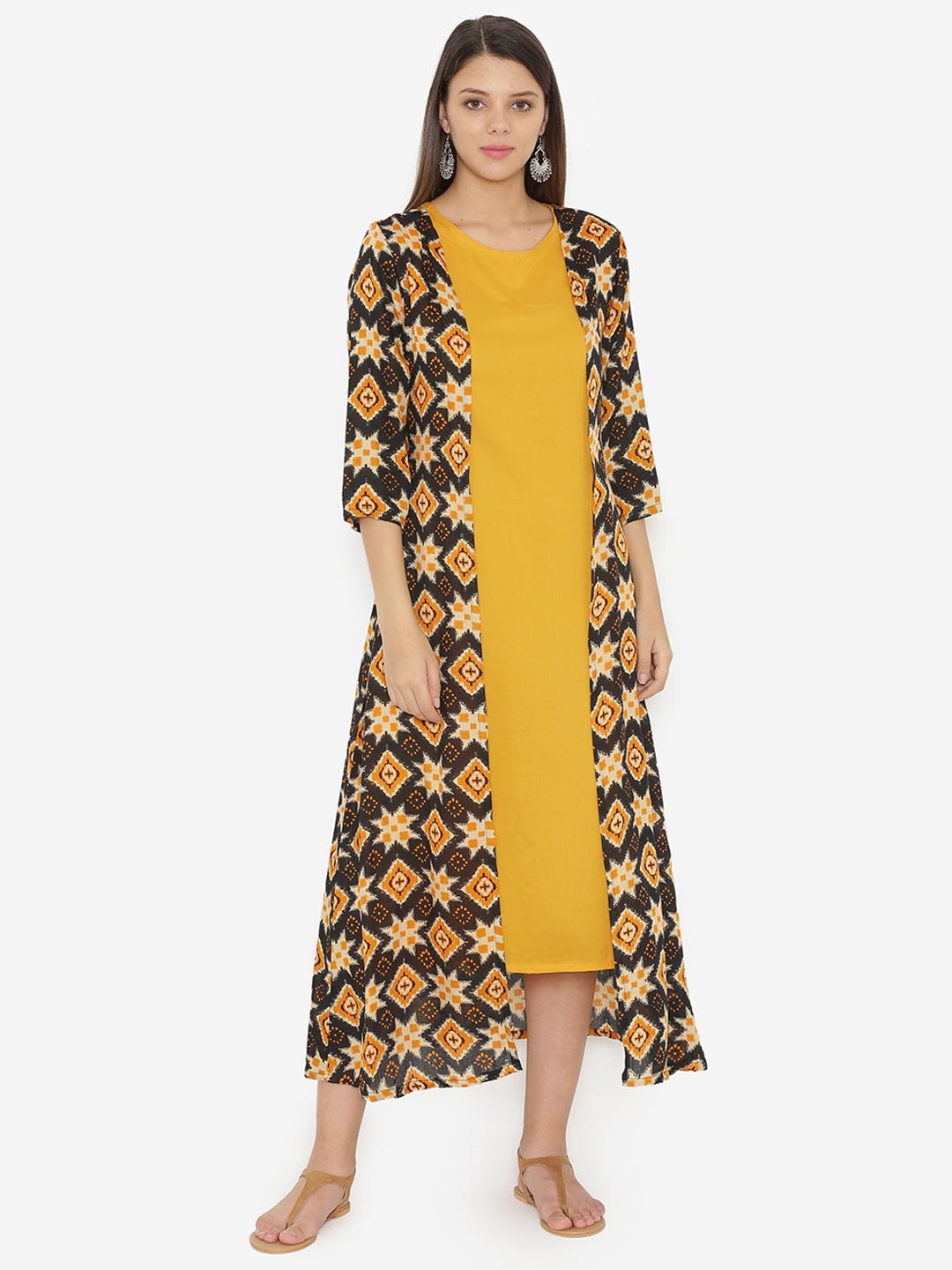 Hope you will like the collection.
Please keep sharing your valuable feedback and comments for the improvement of the blog.
Bye and take care.
your's Fashion Explora