Hi friends…. Hope you all are doing well. I know most of you are liking what I am sharing on this blog. It took me lot of time to search something very good, stylish and is trending in the present days. Today I have come up with the style which has made a come back. Checked Dresses were earlier in fashion and again is seen these days. I have searched some good collection from http://www.myntra.com. Let's scroll down and see….
1. MANGO: Women White & Brown Checked Wrap Dress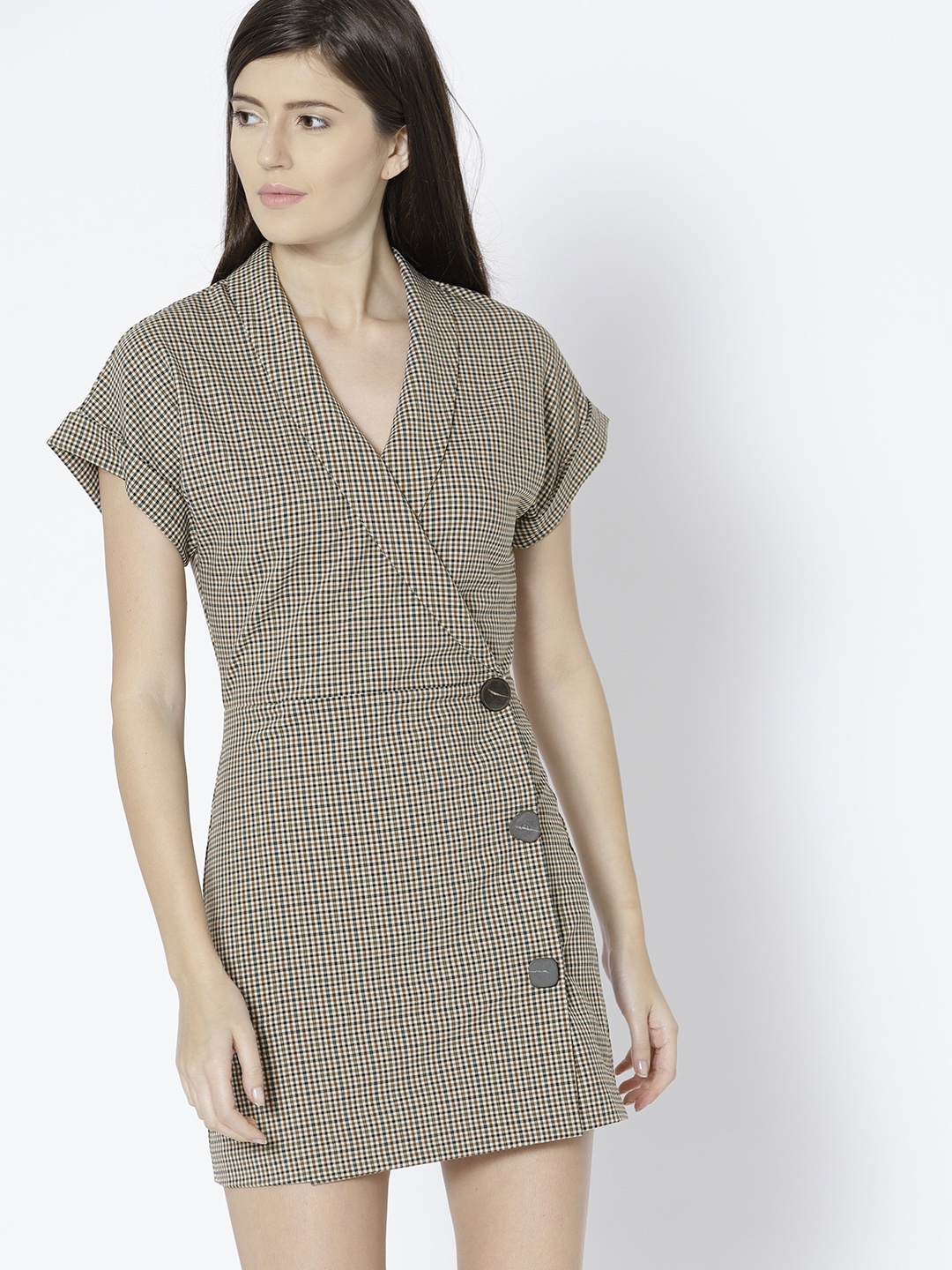 2. Mast & Harbour: Women Black Checked Shirt Dress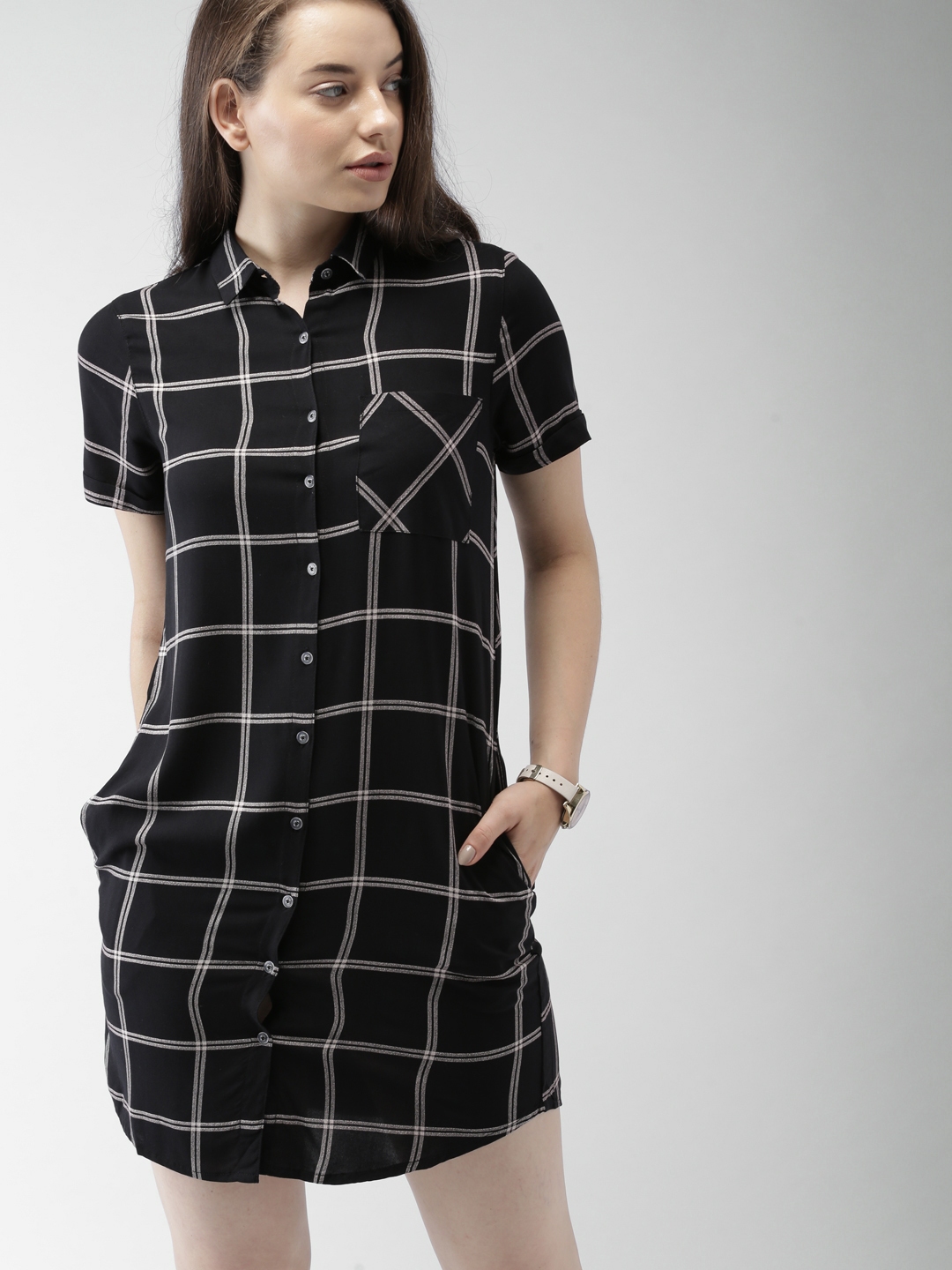 3. Vero Moda : Women Black & White Checked Maxi Dress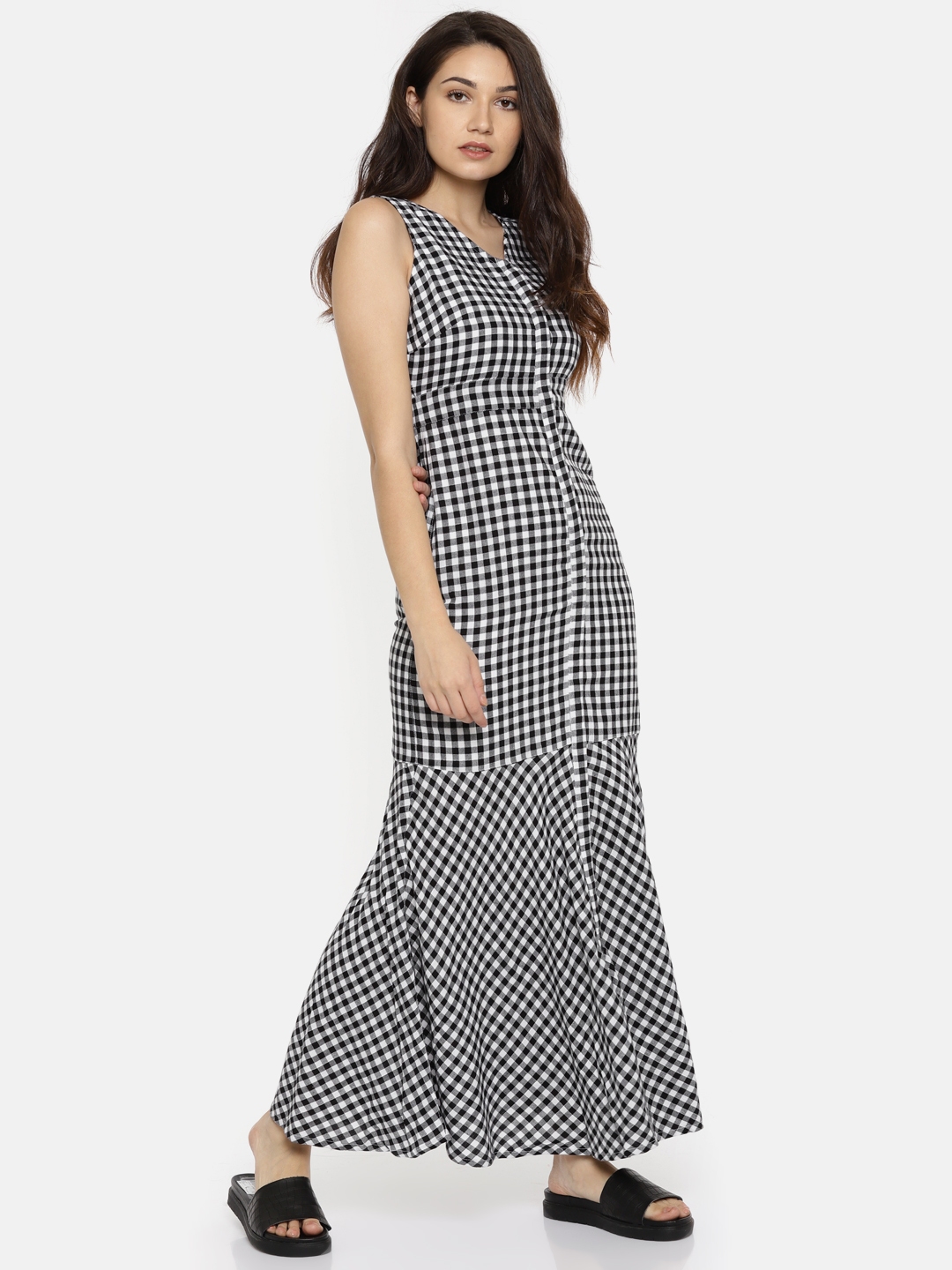 4. Marks & Spencer: Women White & Navy blue Checked Fit and Flare Dress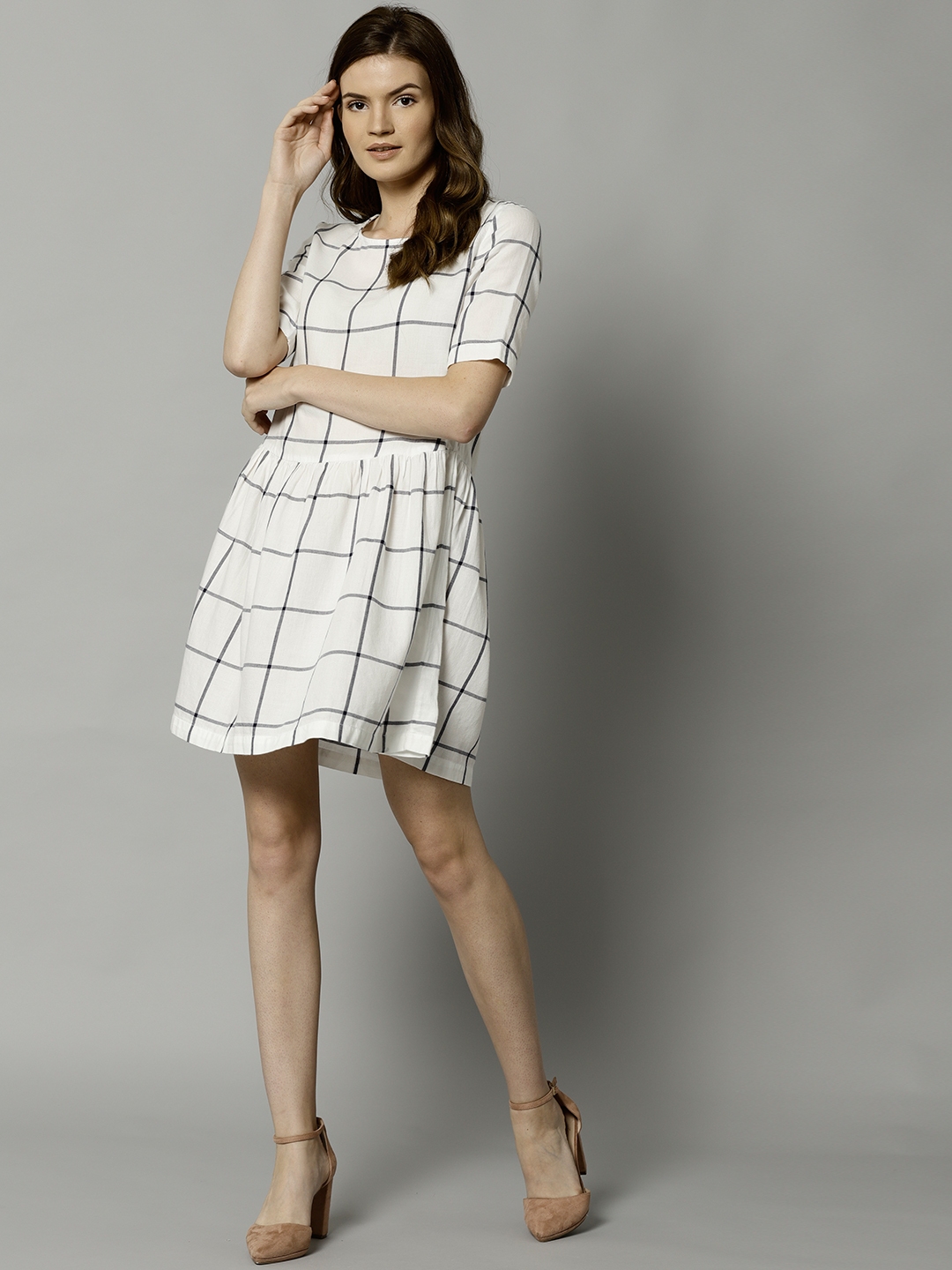 5. ESPRIT: Women Grey Checked Sheath Dress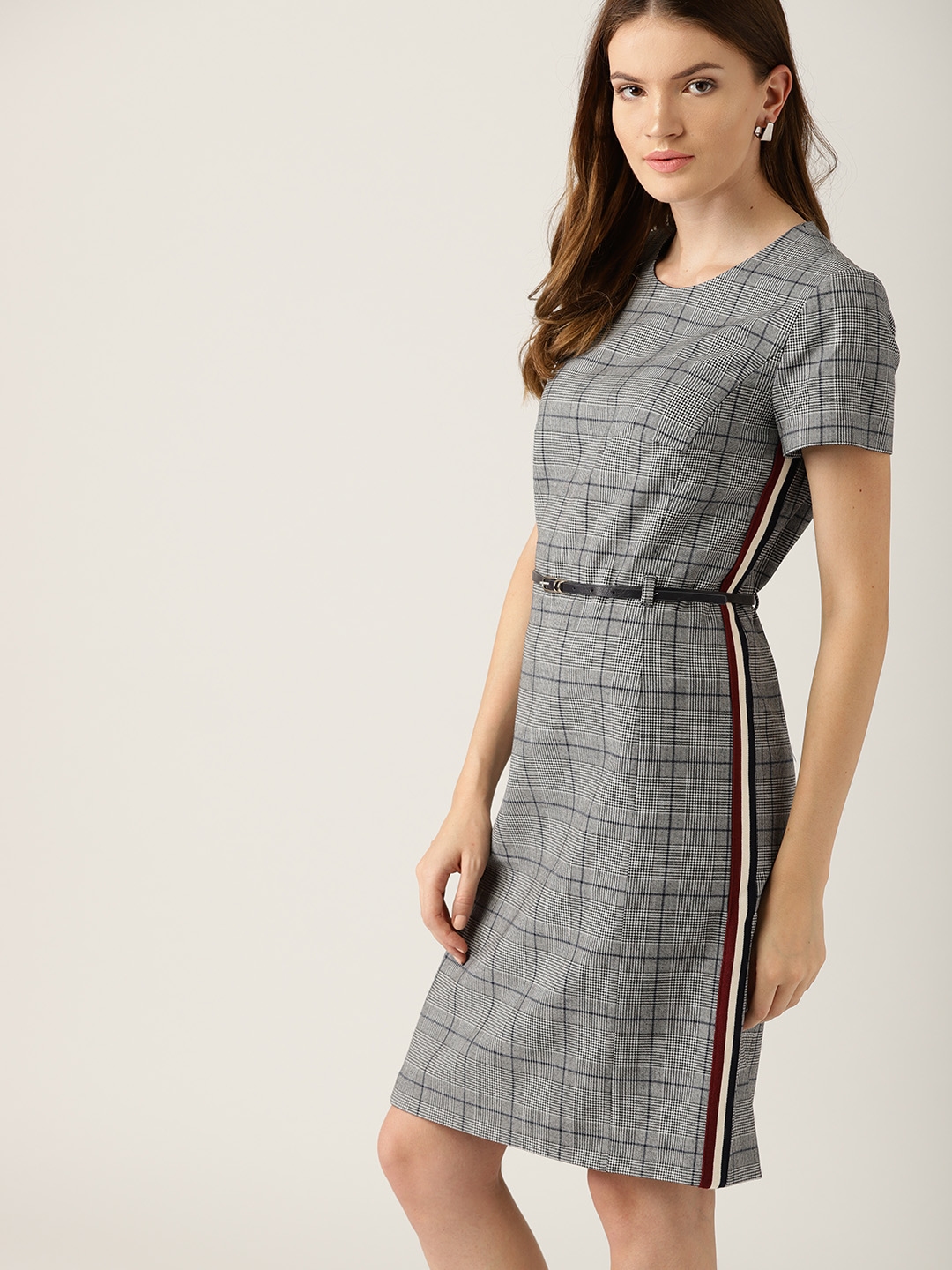 6. Tokyo Talkies: Women Red Checked Fit and Flare Dress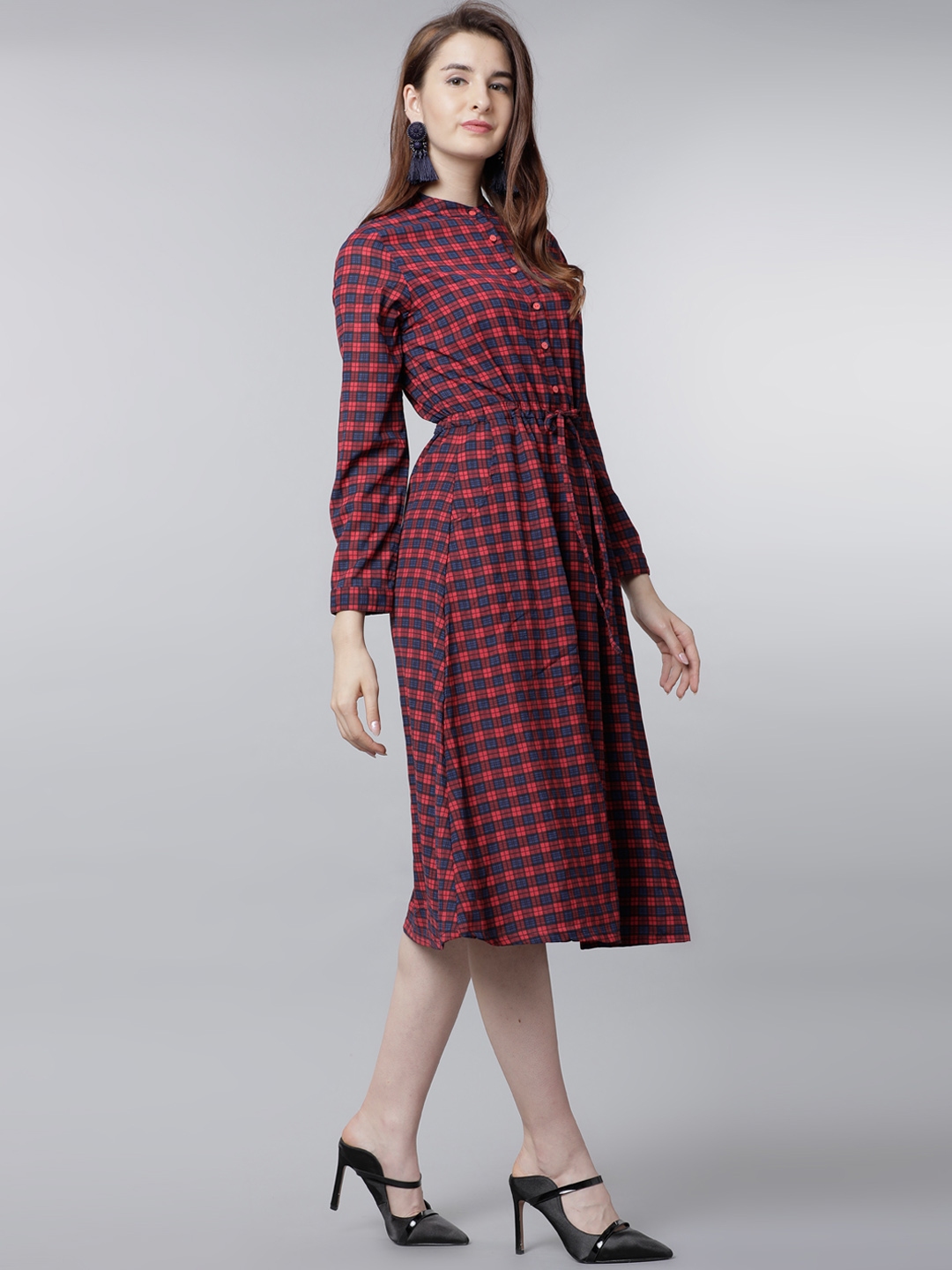 7. ESPRIT : Women Red & Navy Blue Checked A-Line Dress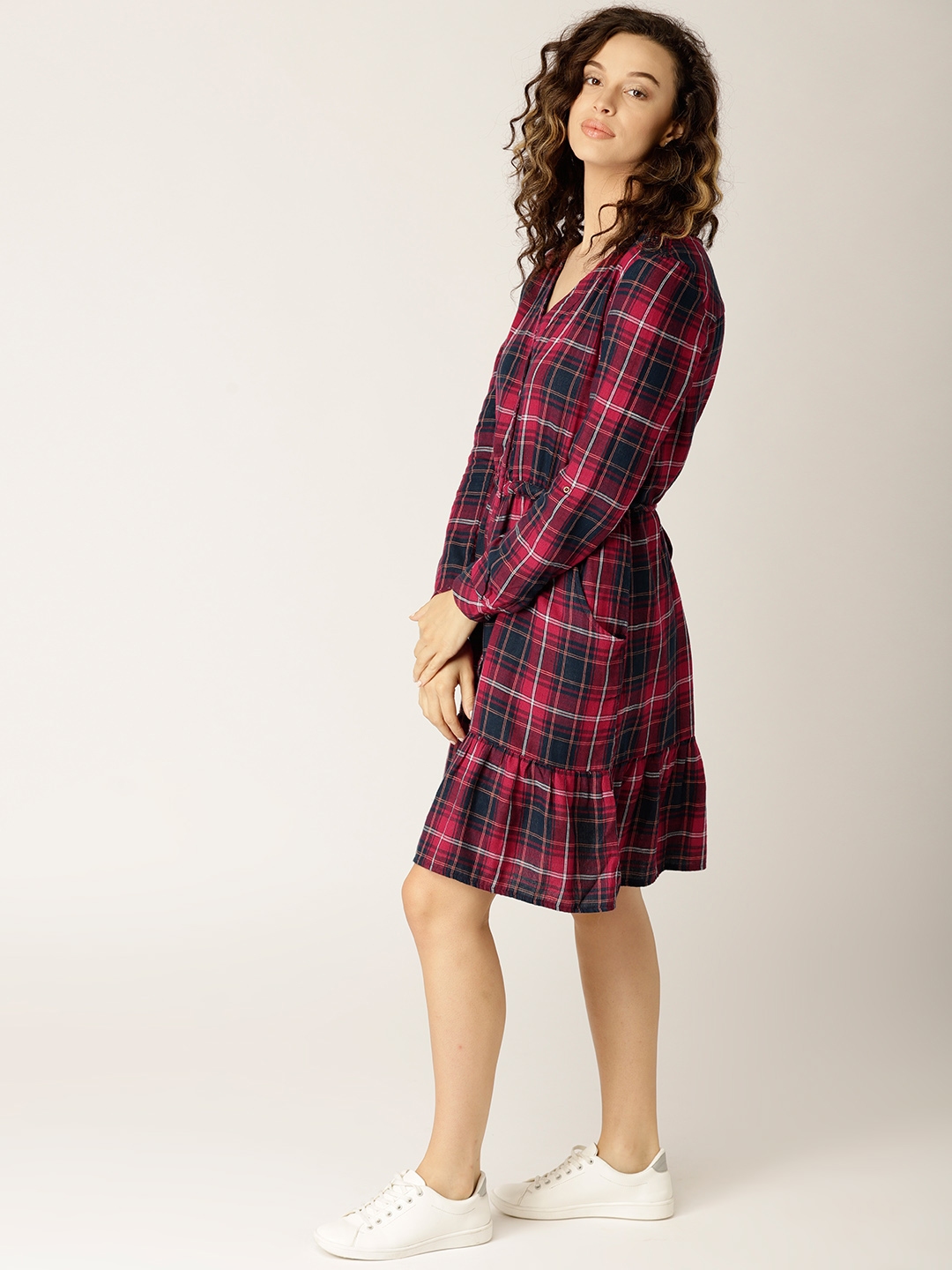 There were so many other collections but I have selected the best among them and shared for you. Thanks for your love and affection for my blogs.
For the improvement of the blog please keep sharing your feedback and comments.
Bye and take care.
your's Fashion Explora