Hi friends. Today I have come up with a contemporary fashion outfit, history of which is not very old in the world of Fashion. Jumpsuits were worn by sports persons, astronauts for covering there body fully from any damage. Its a single piece dress with sleeves and legs in the same one piece outfit.
But somewhere from the year 2000, people started looking towards jumpsuits seriously as a fashion product. This outfit these days have become a must have for your wardrobe collection. These are very comfortable, easy to wear and gives you a modern, trendy look.
Some good collection of jumpsuits I have come across during my fashion exploration  over website of Myntra. Let's scroll down and see.
1. Belle Fille : Black Floral Print Cold Shoulder Jumpsuit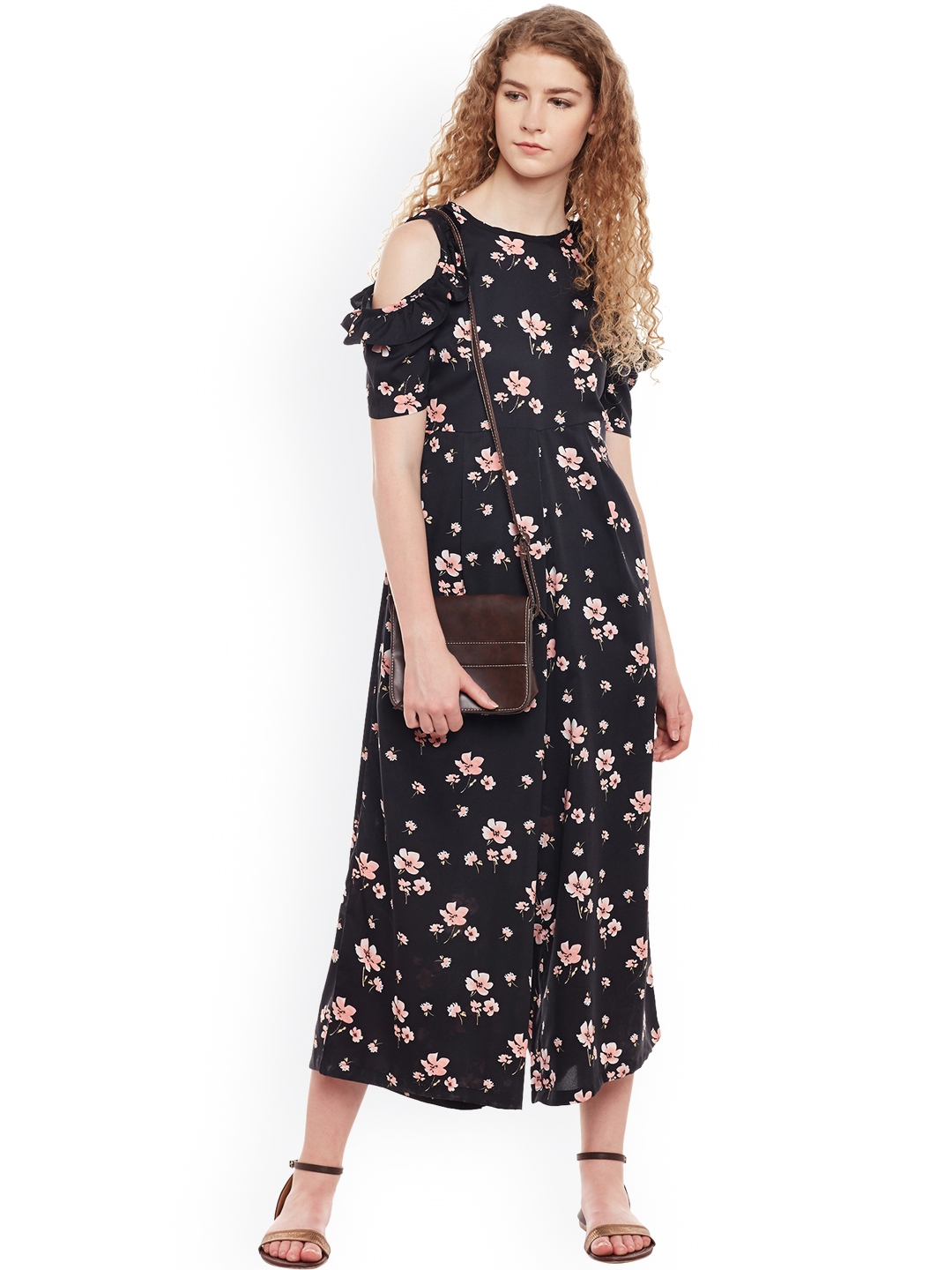 2. STREET 9: Women White & Red Checked Culotte Jumpsuit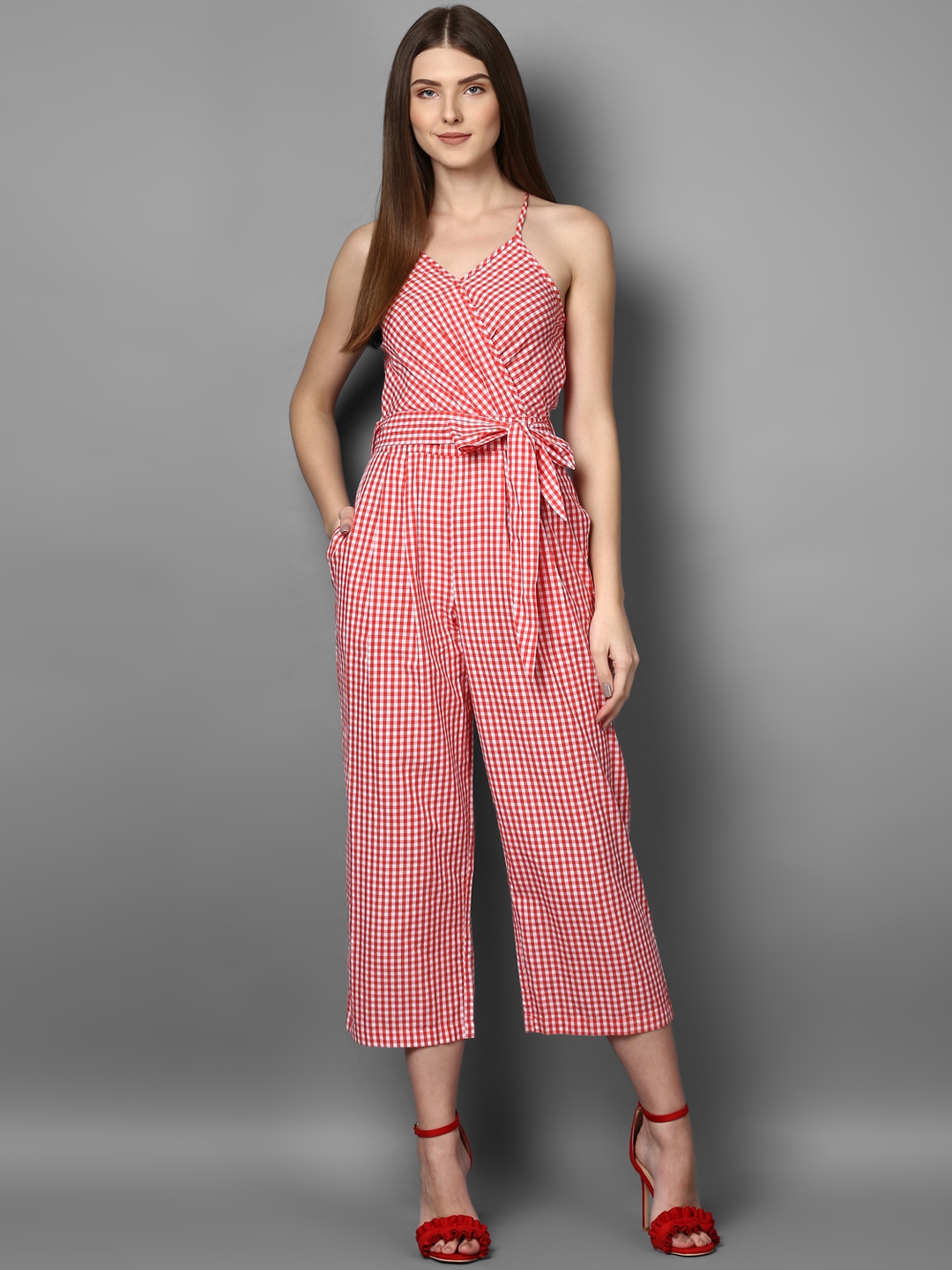 3. SASSAFRAS: Navy Blue Jumpsuit with Lace Detail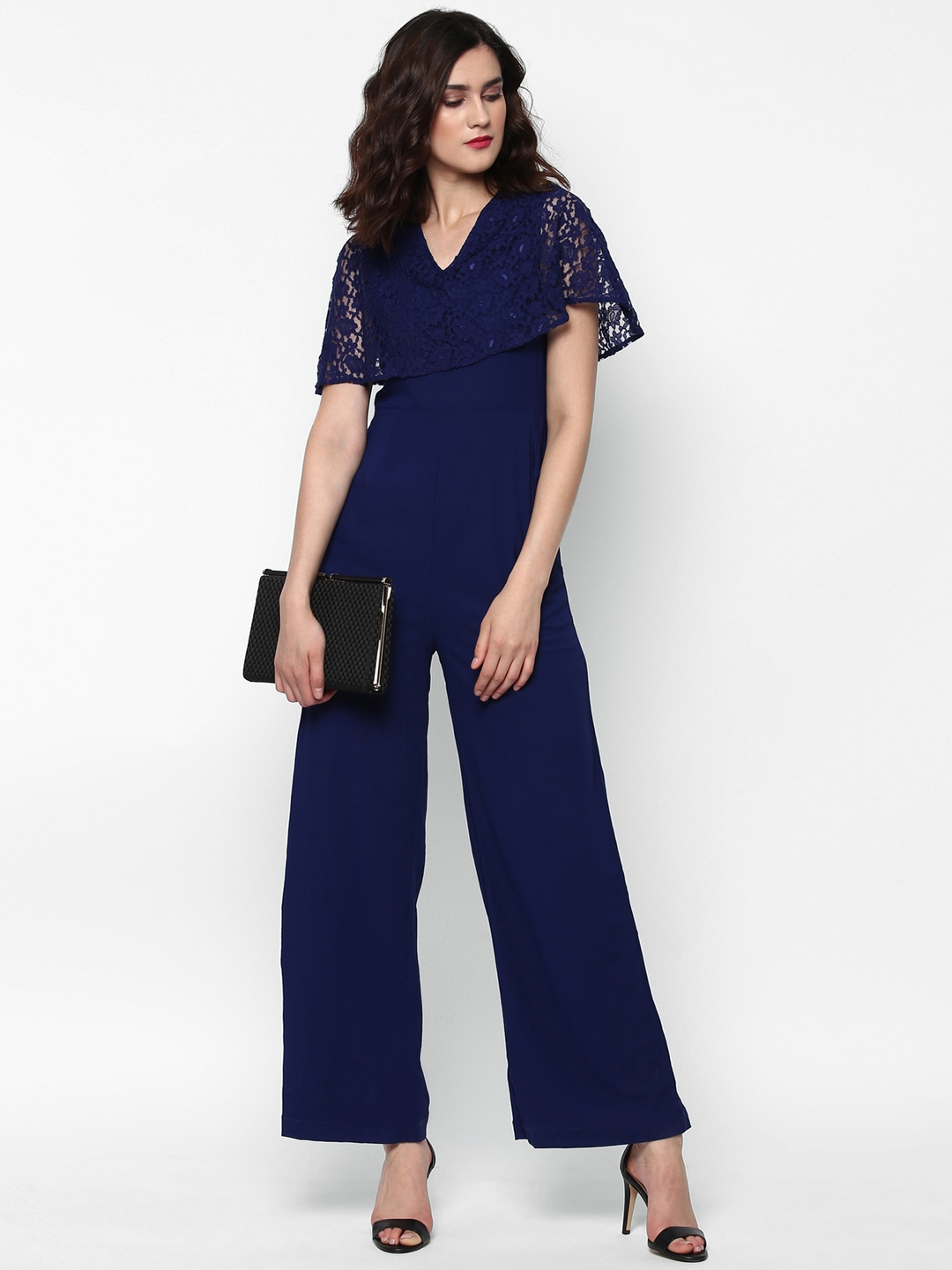 4. MAGRE : Lavender-Coloured Solid Culotte Jumpsuit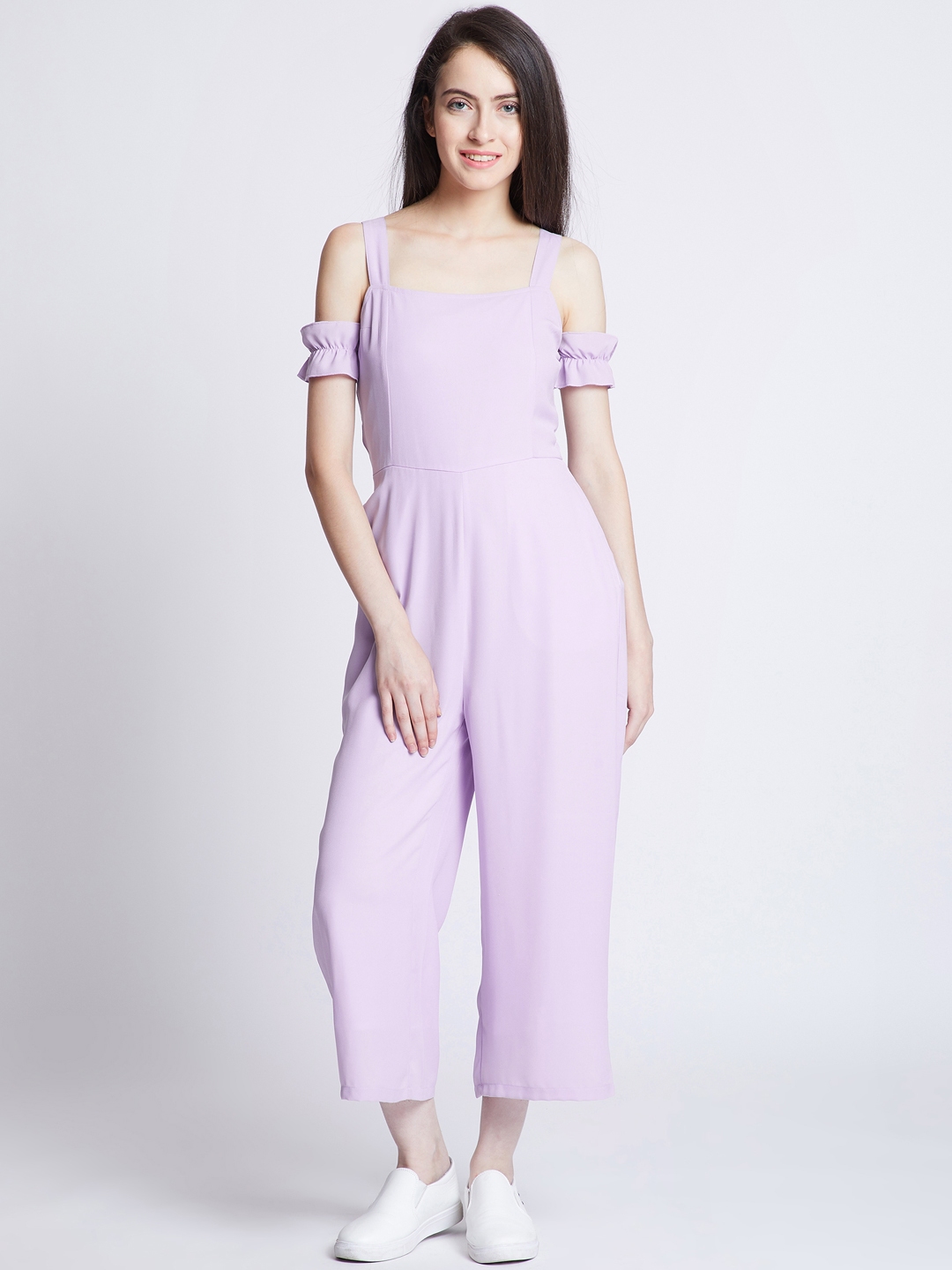 5. SASSAFRAS: Pink Jumpsuit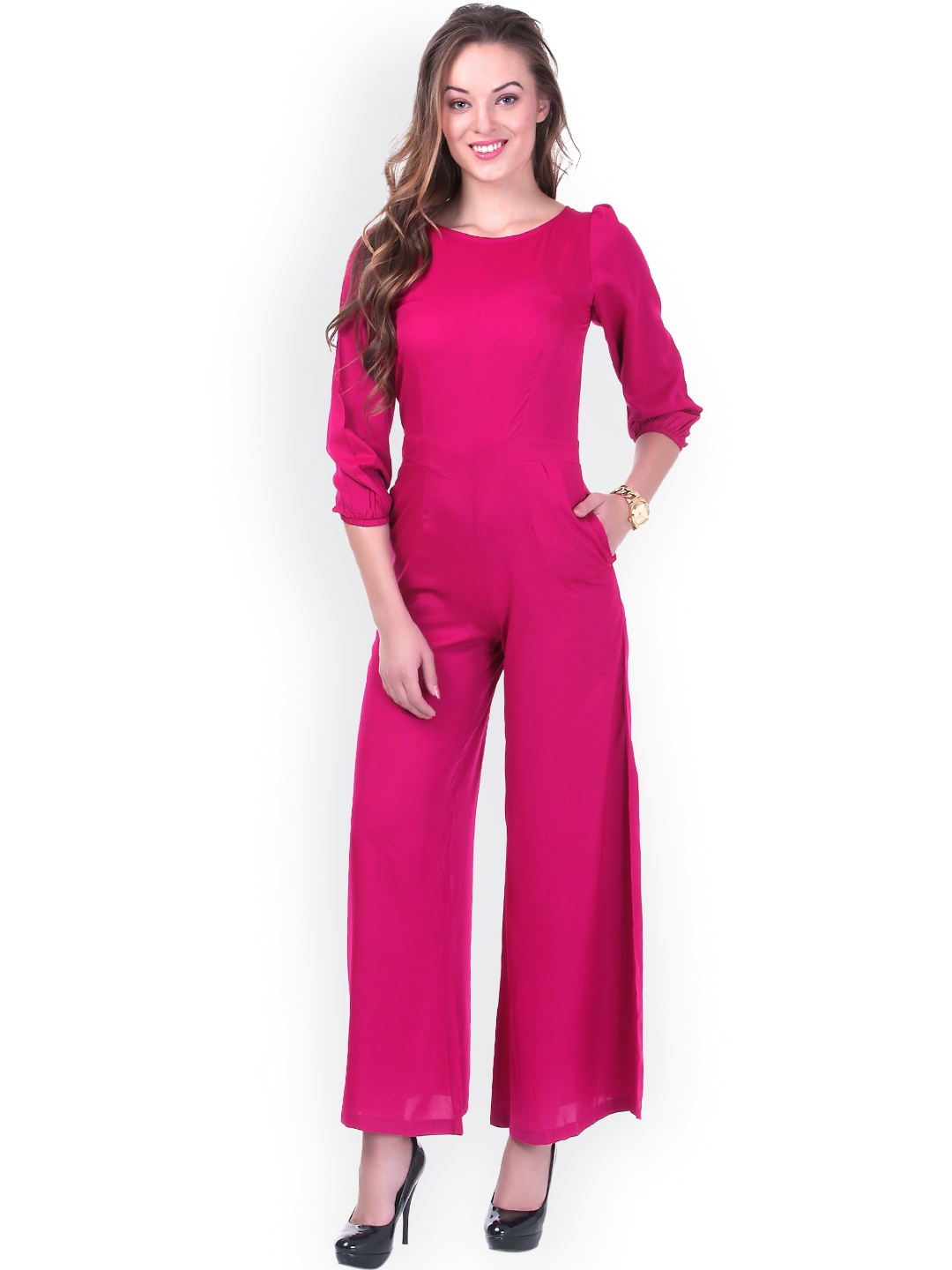 These are wonderful outfits which are usual wear and suitable for some light occasions. The above collection is available over website http://www.myntra.com and for more options you could visit the website.
Hope you liked the above ones. Please give your feedback and share your comments about how you liked my blog. I will keep exploring good options for you.
Bye and take care.
your's Fashion Explora