Soon festival seasons will start. Some good trendy tops I have come across over website http://www.myntra.com. Sales are also on. So your could try this opportunity to upgrade your wardrobe.
Tops are so trendy and amazing. You could try some of them….
1. Cation : Women Black Solid Top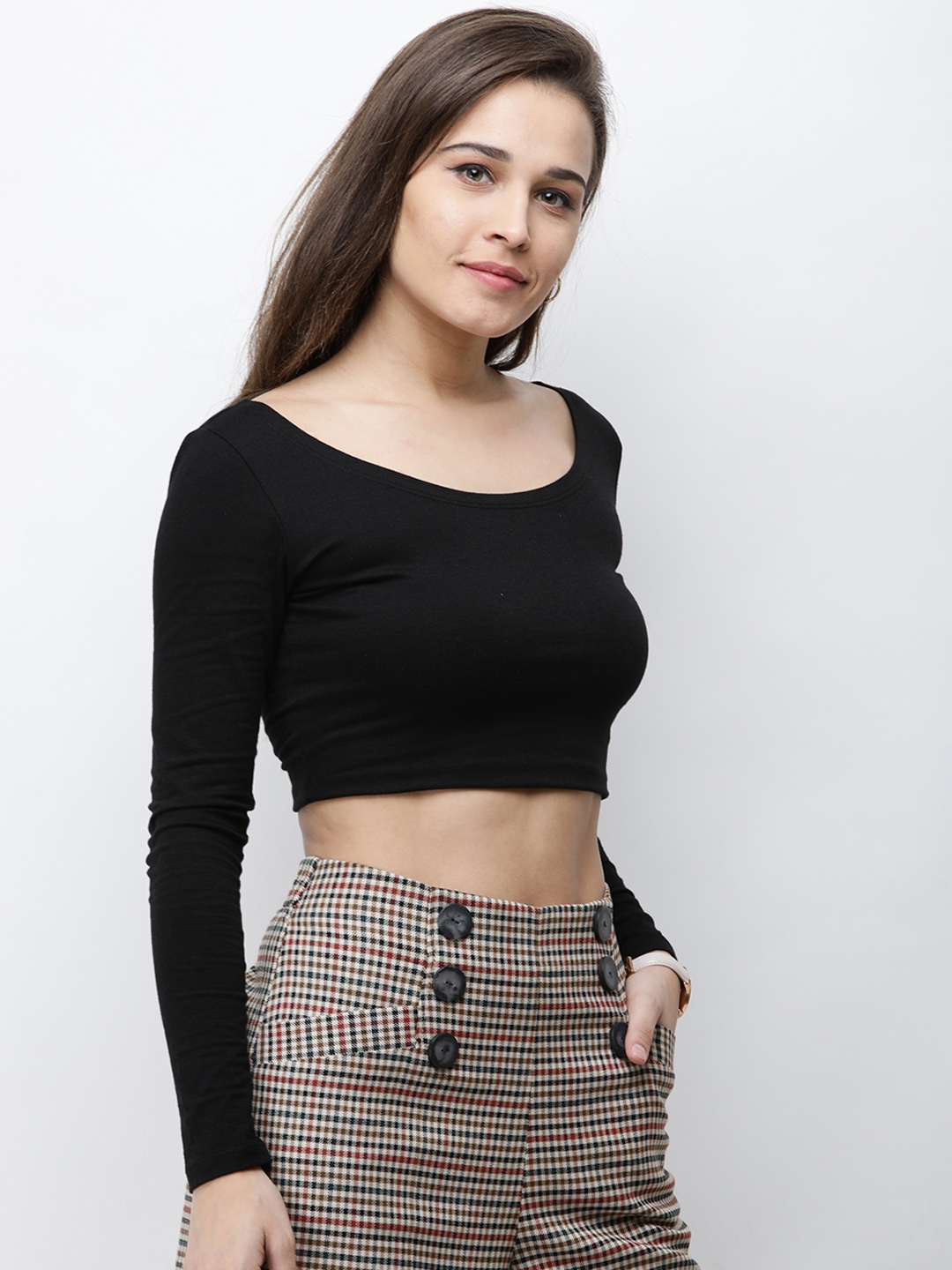 2. Nayo : White & Black Printed Tunic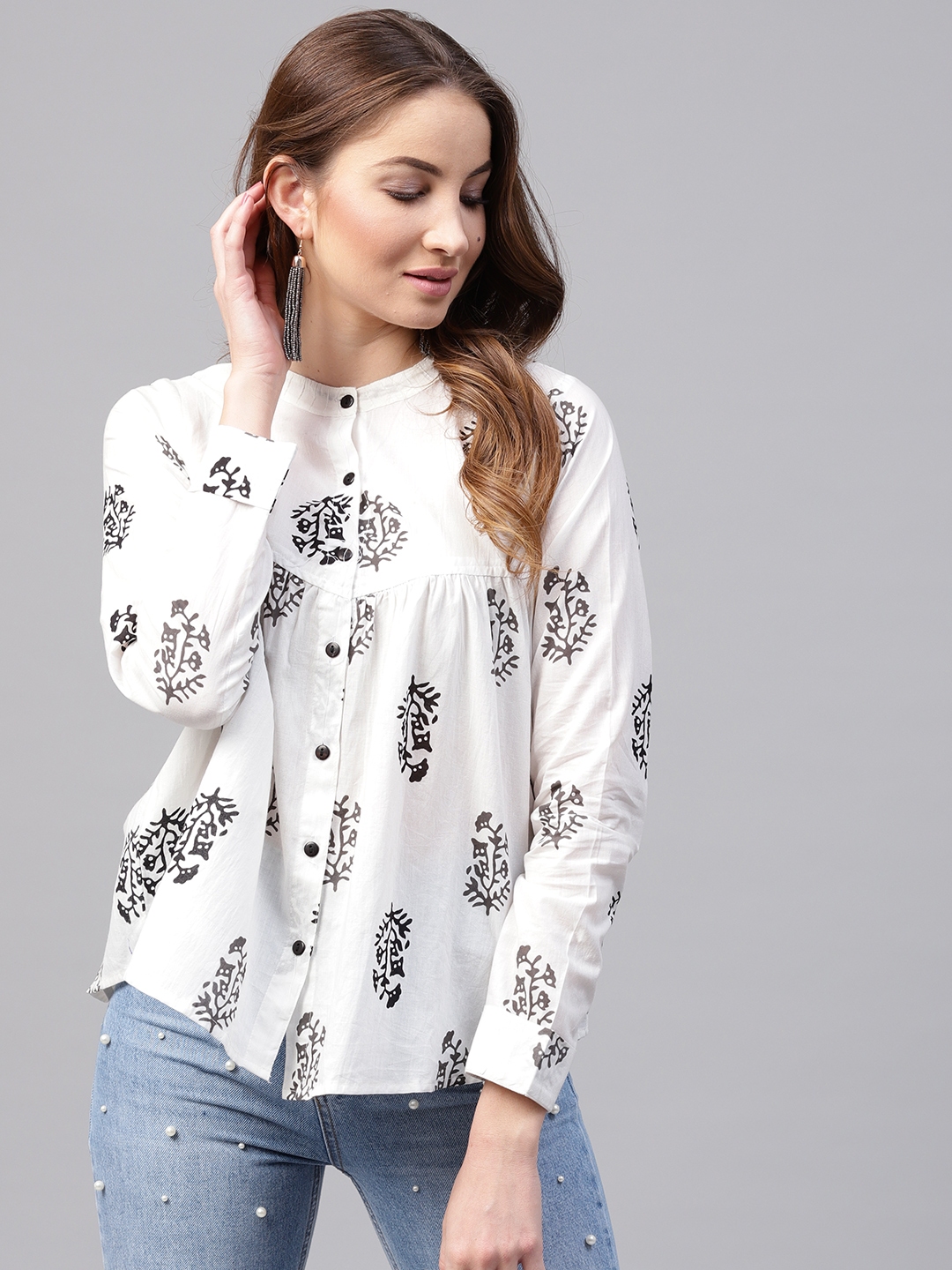 3. plusS : Women Sea Green Solid Cinched Waist Top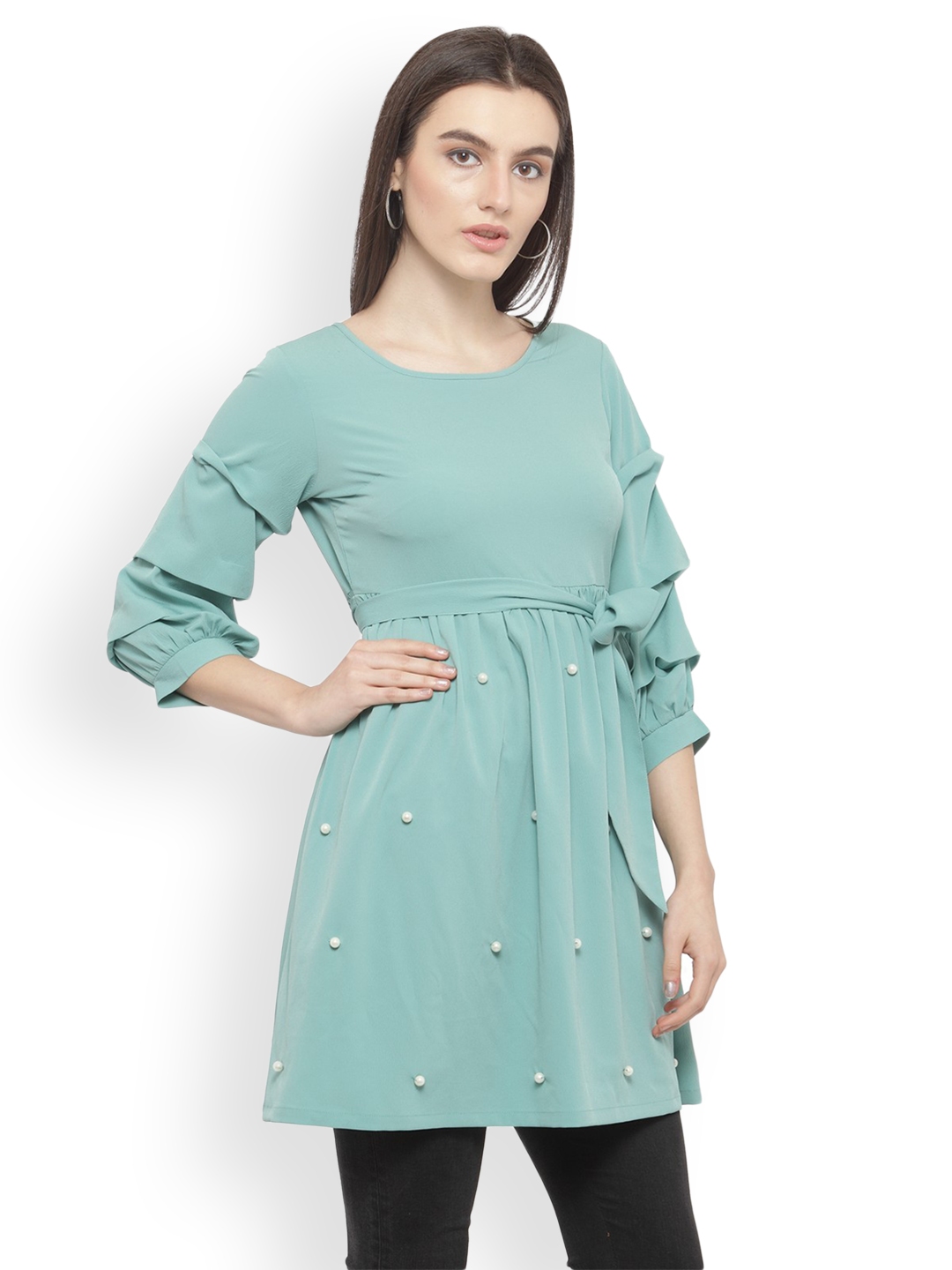 4. plusS : Women Green Solid High-Low Top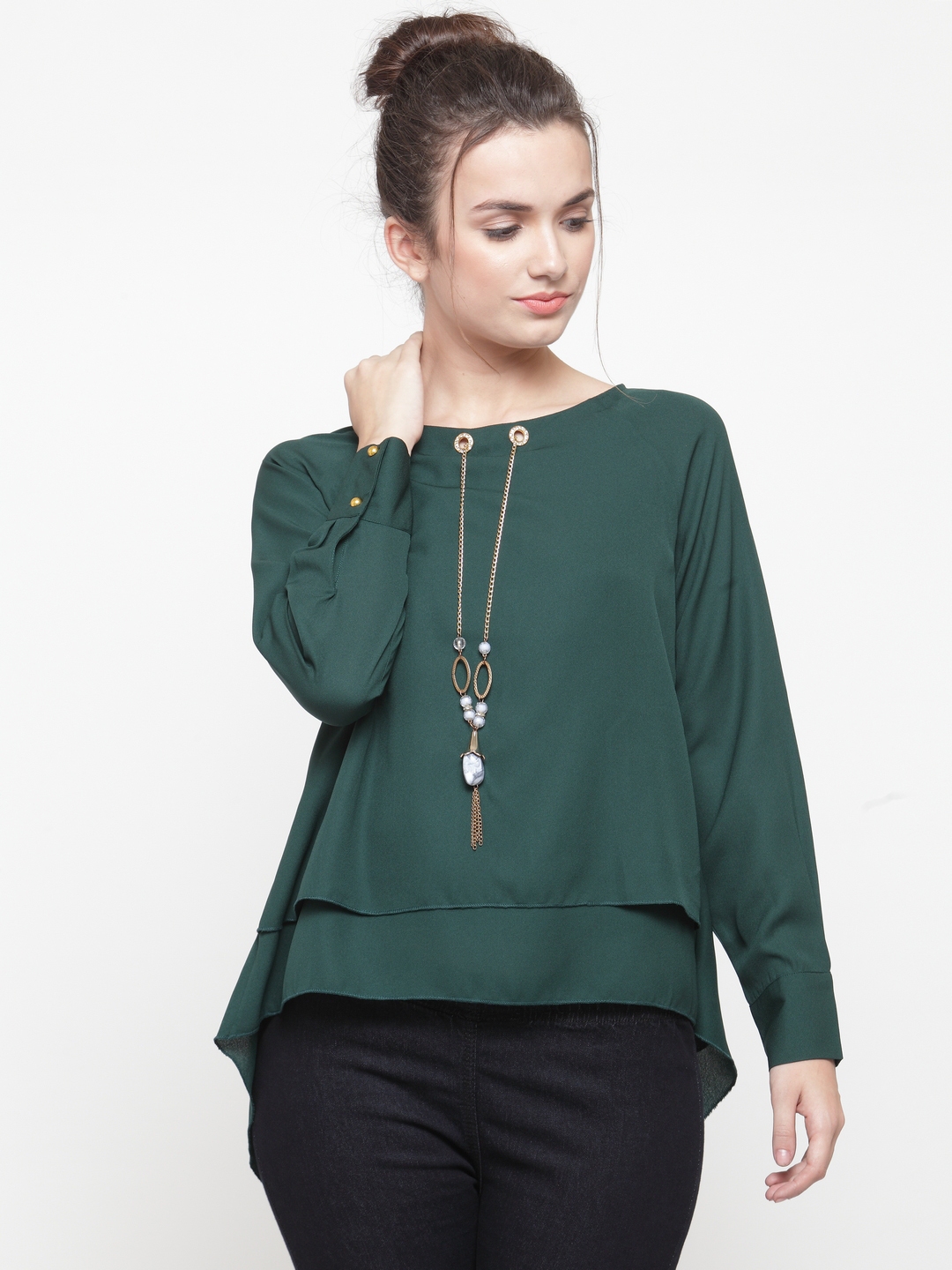 5. plusS : Women Blue Printed Top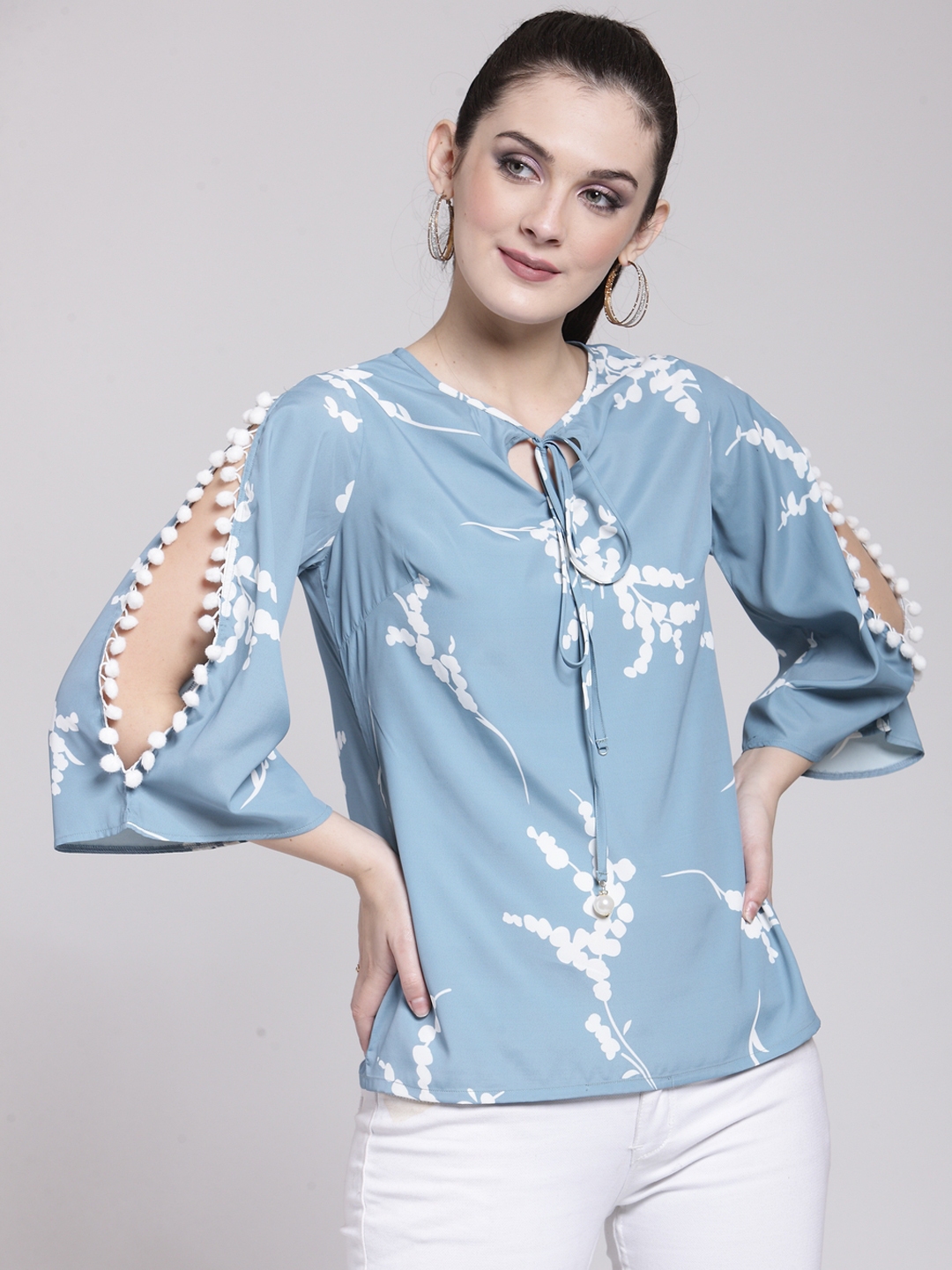 6. plusS : Women Mauve Solid A-Line Top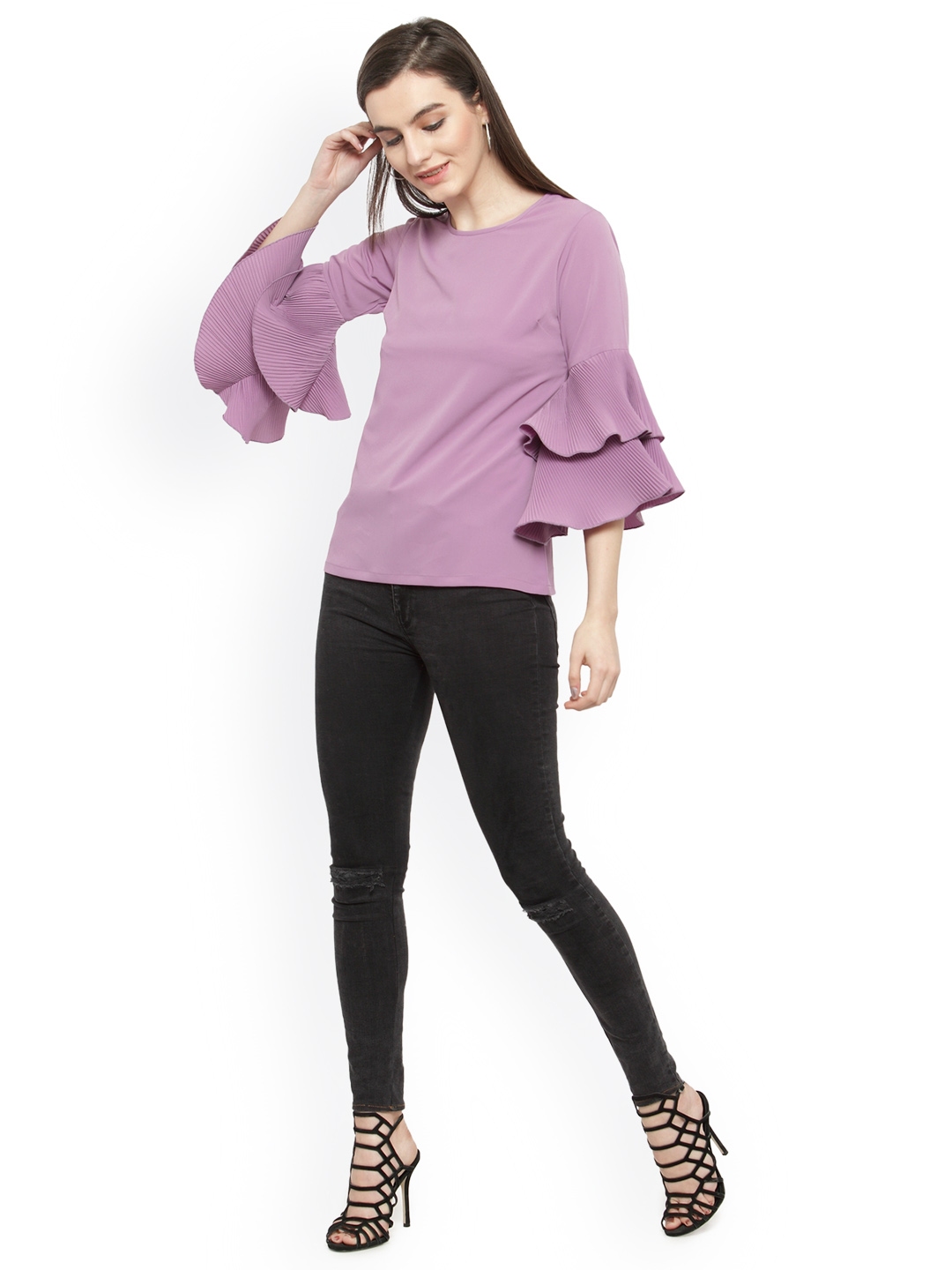 7. Eavan : Women Coral Solid Top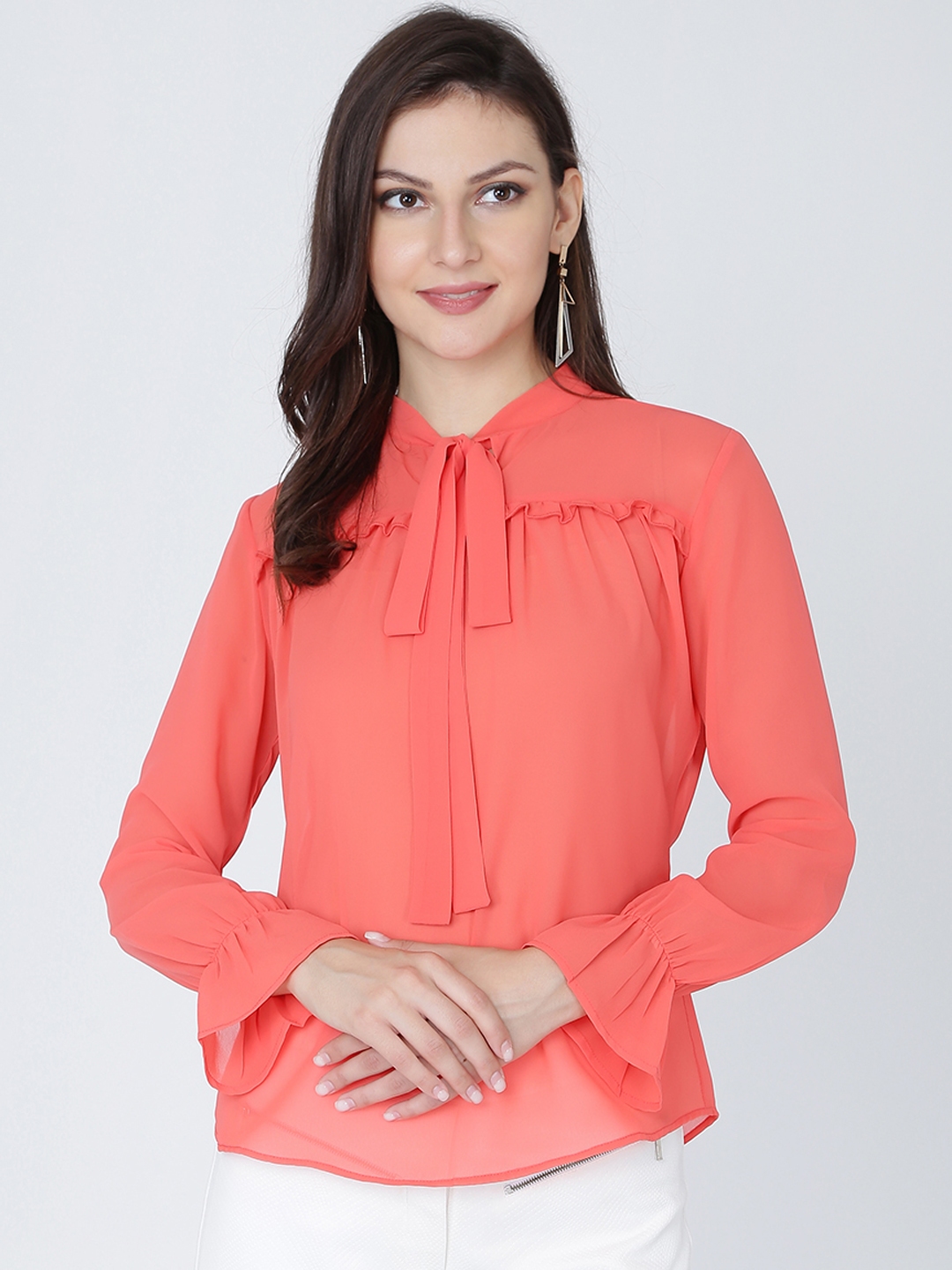 8.  plusS : Women Beige Animal Print Top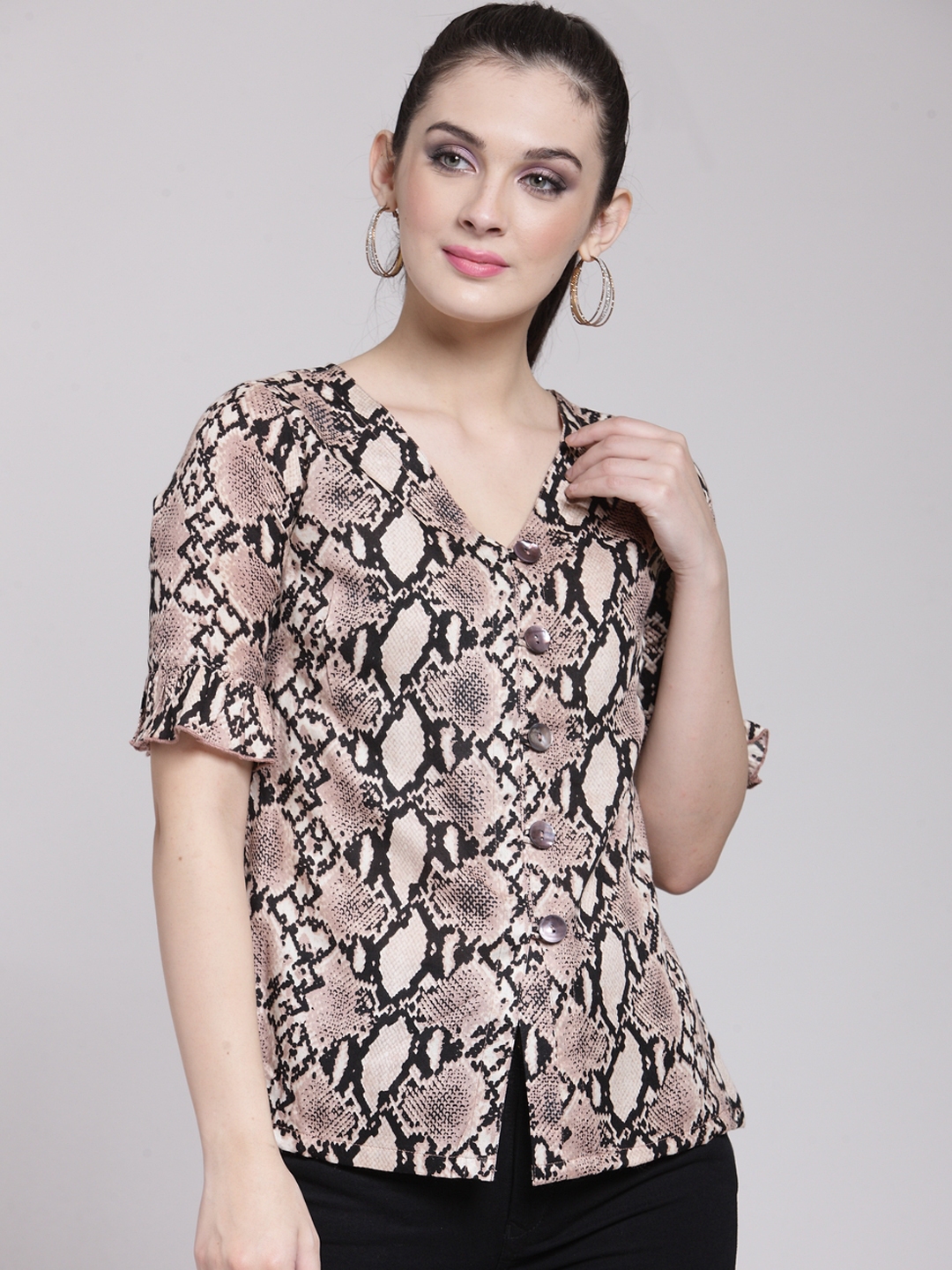 9. plusS : Women Grey Solid Top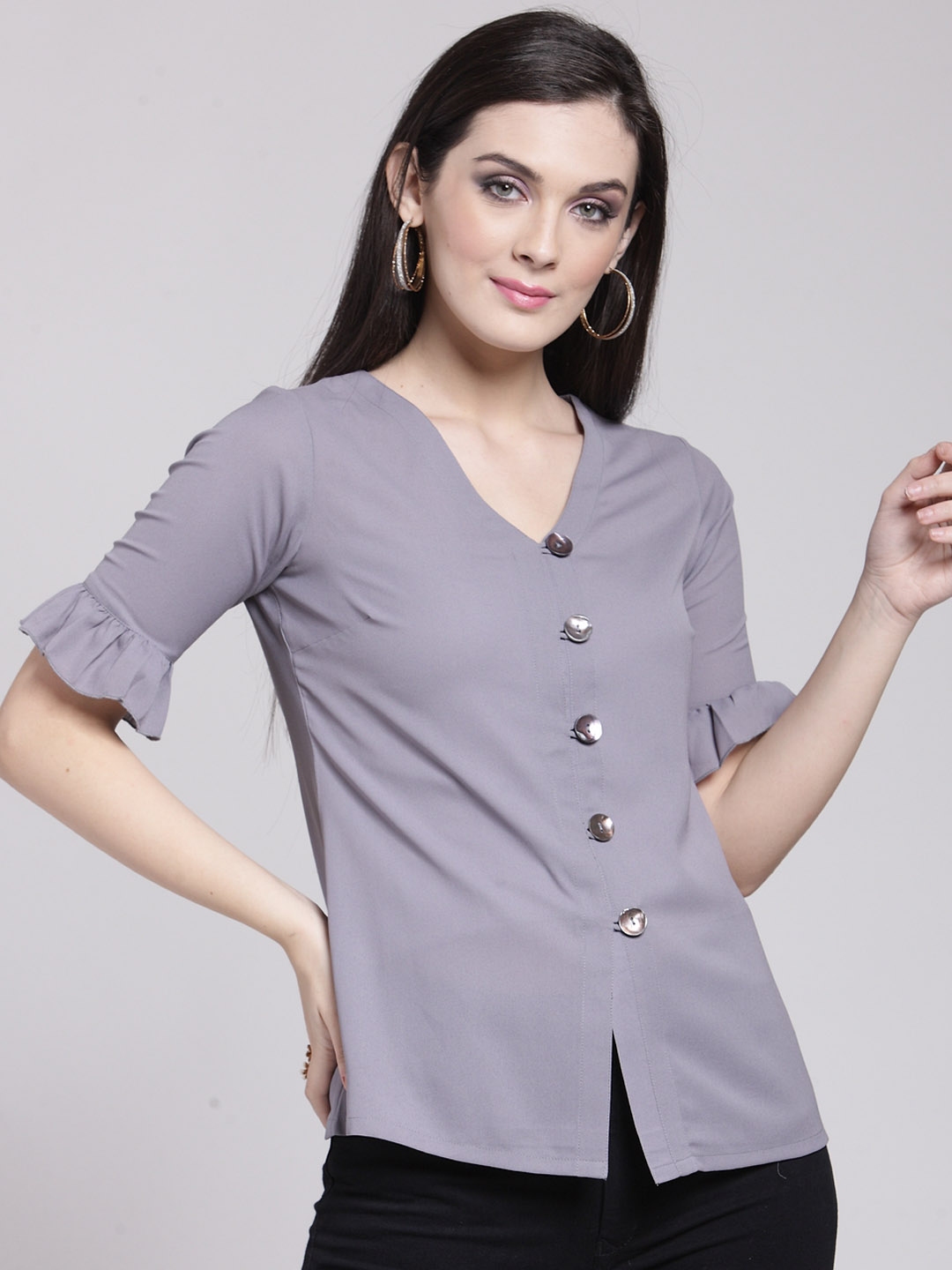 10. Global Desi : Women Red Printed A-Line Top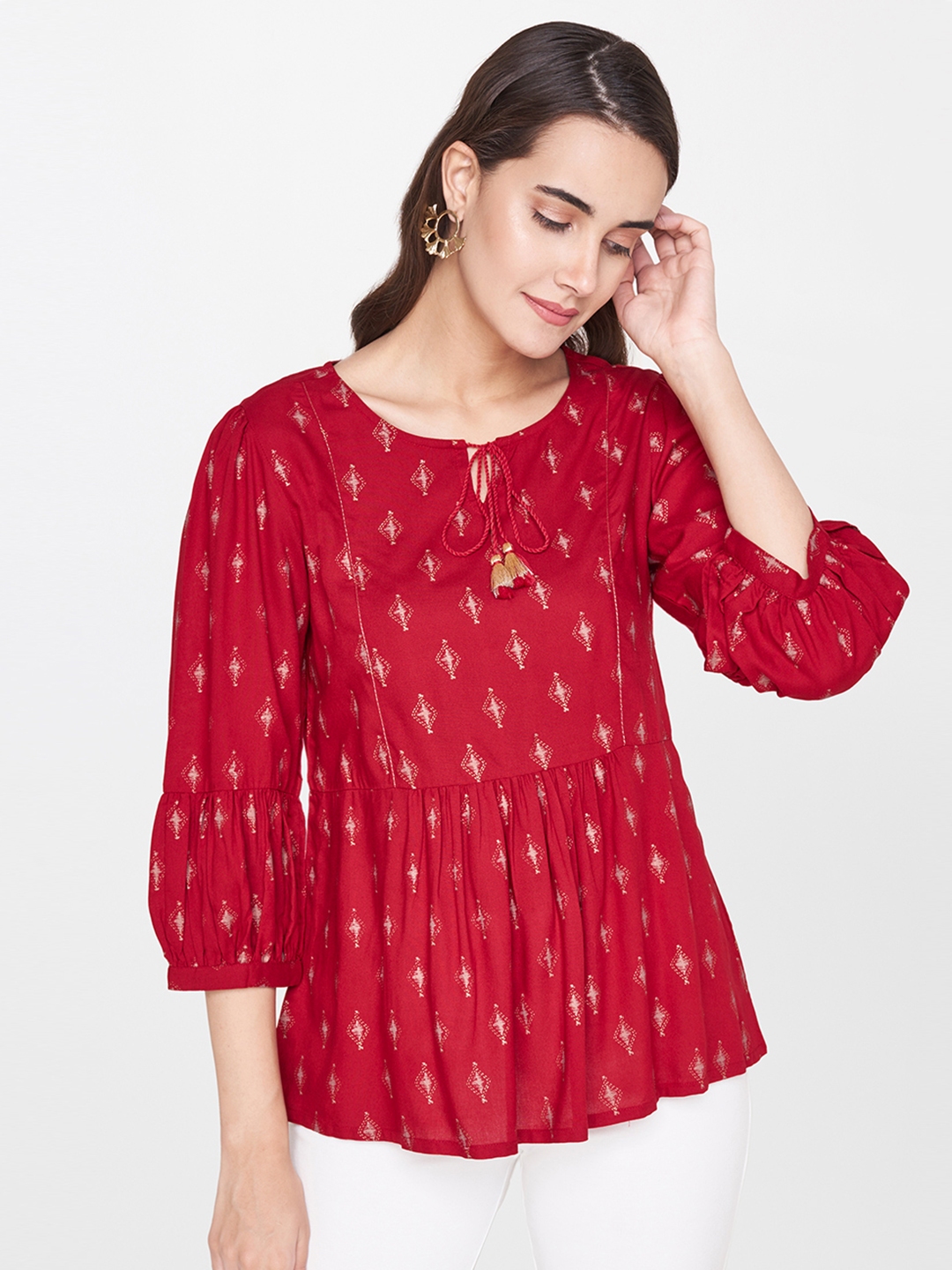 These tops are pocket friendly and very irresistible. One of the very good collections. You will definitely love to try these.
Please share yur valuable comments and feed backs.
your's Fashion Explora