So you all will be enjoying the rains. Monsoon is in full swing and in India this is Saawan season. These days yellow color look wonderful. Some good collection I have found  at http://www.myntra.com.
1. Mayra : Women Yellow Embroidered A-Line Top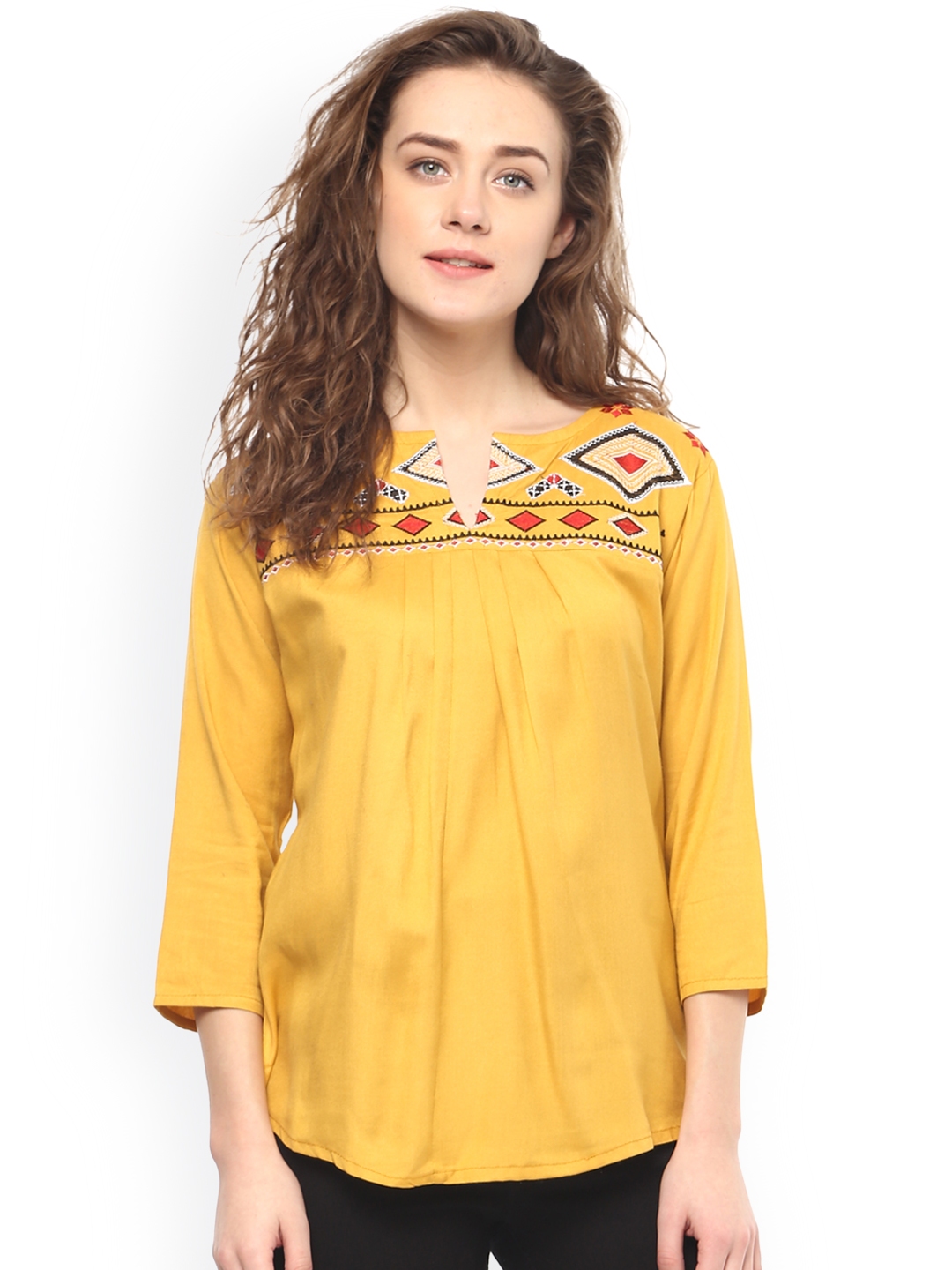 2. Annabelle by Pantaloons : Women Yellow Solid Top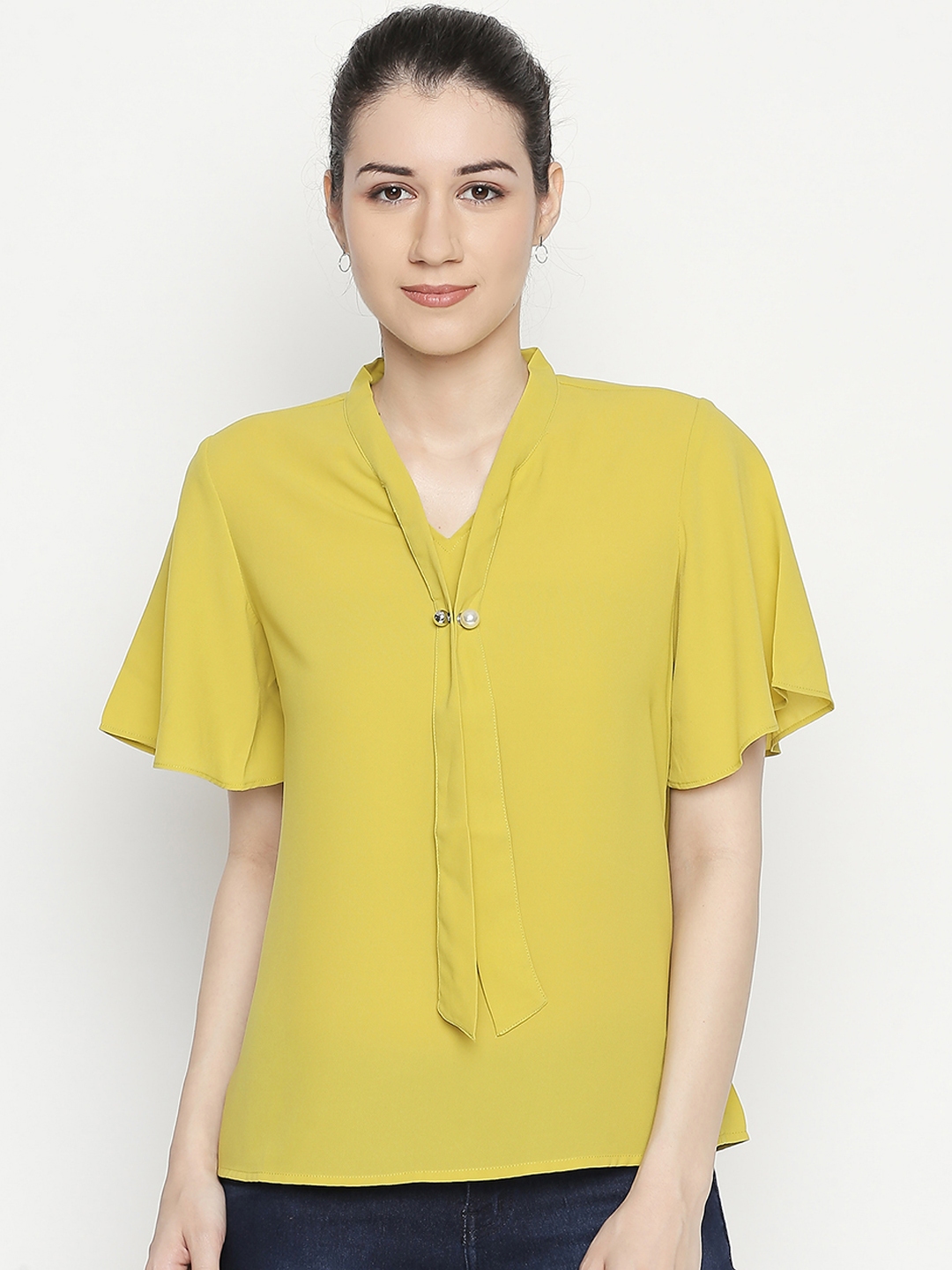 3. Purple State : Women Yellow Checked Boxy Top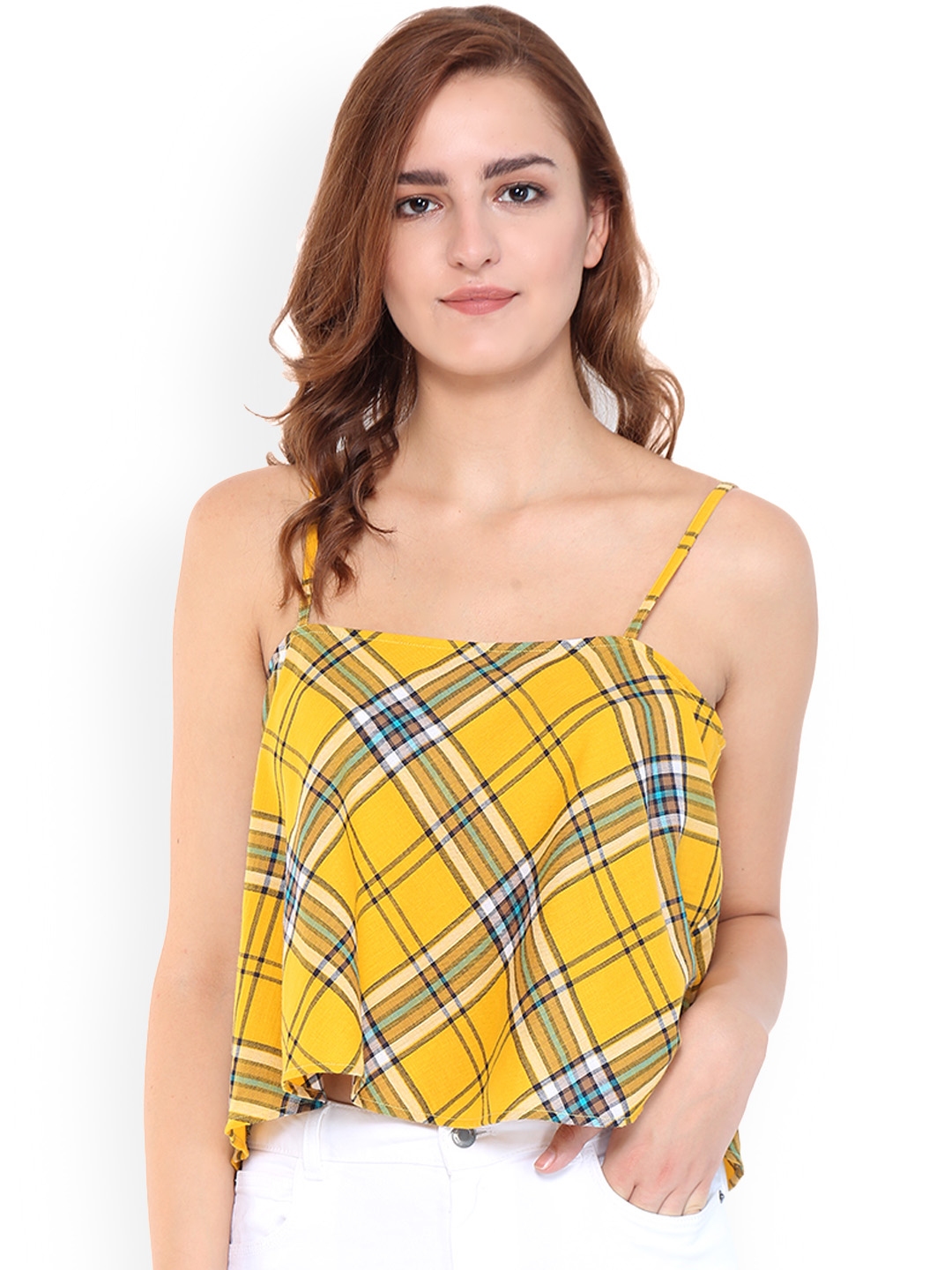 4. DOROTHY PERKINS : Women Yellow Solid Top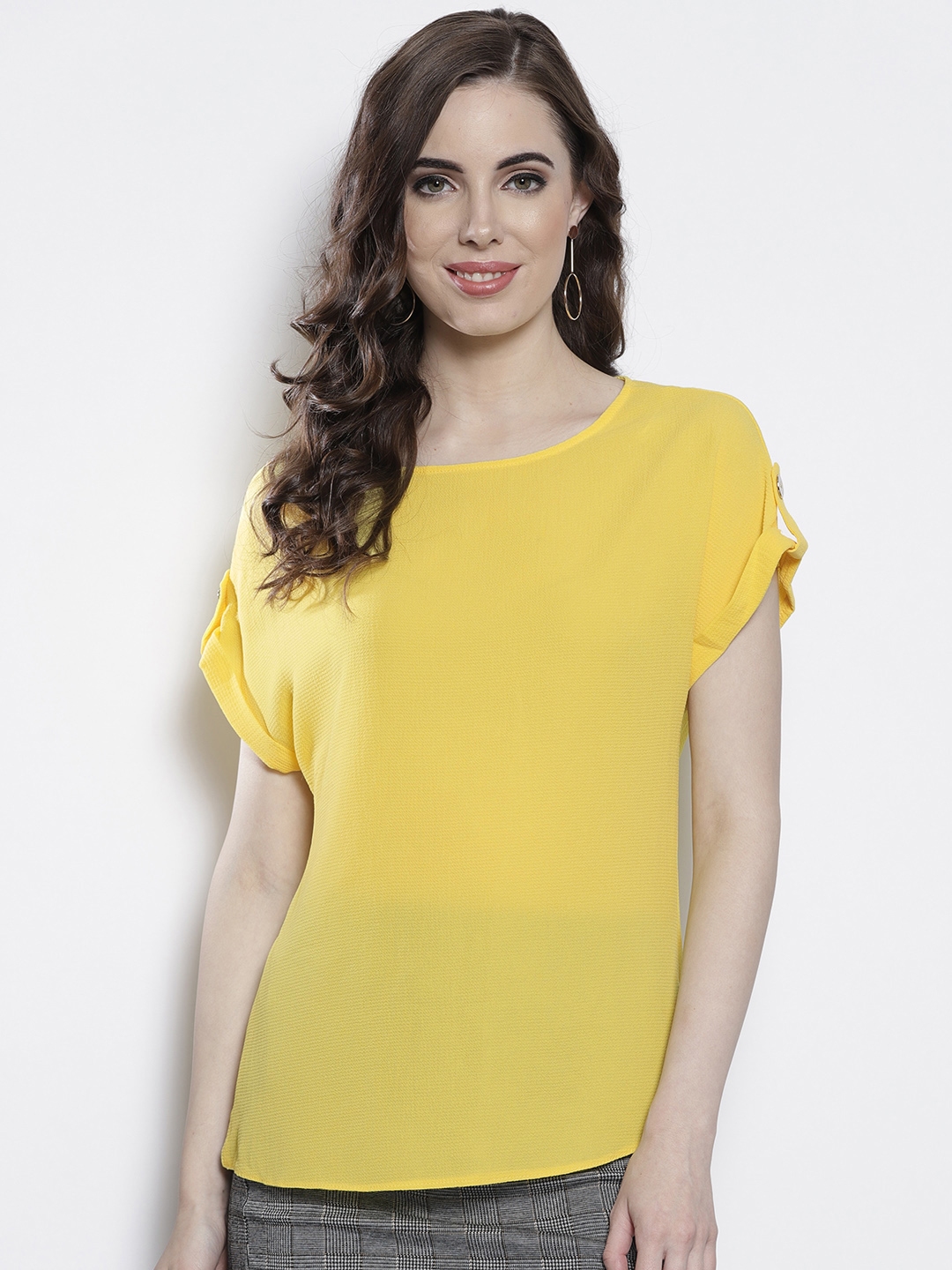 5. Rigo : Women Yellow Solid Top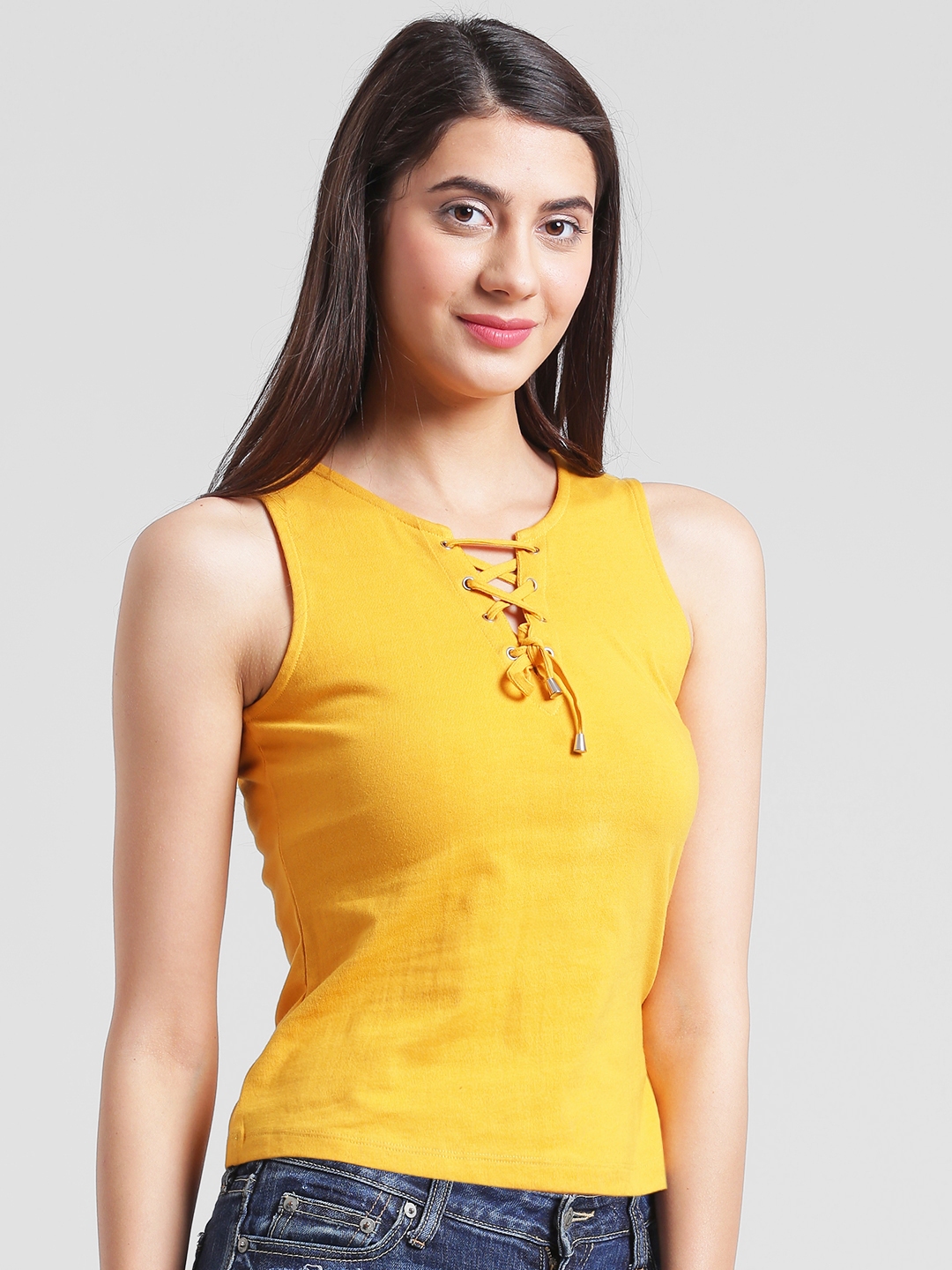 6. Oxolloxo : Women Yellow Self Design Top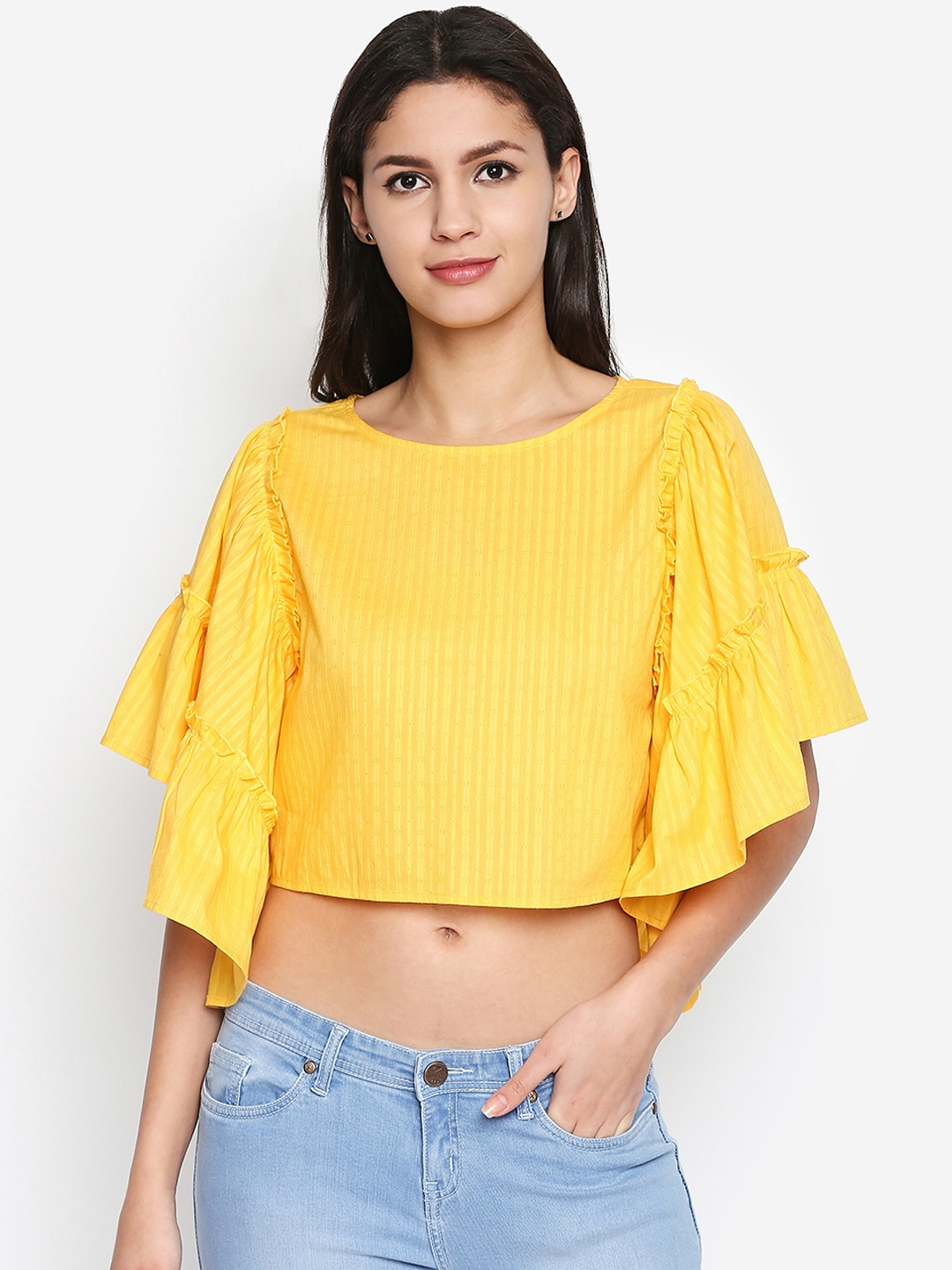 7. Sera : Women Yellow Solid Wrap Top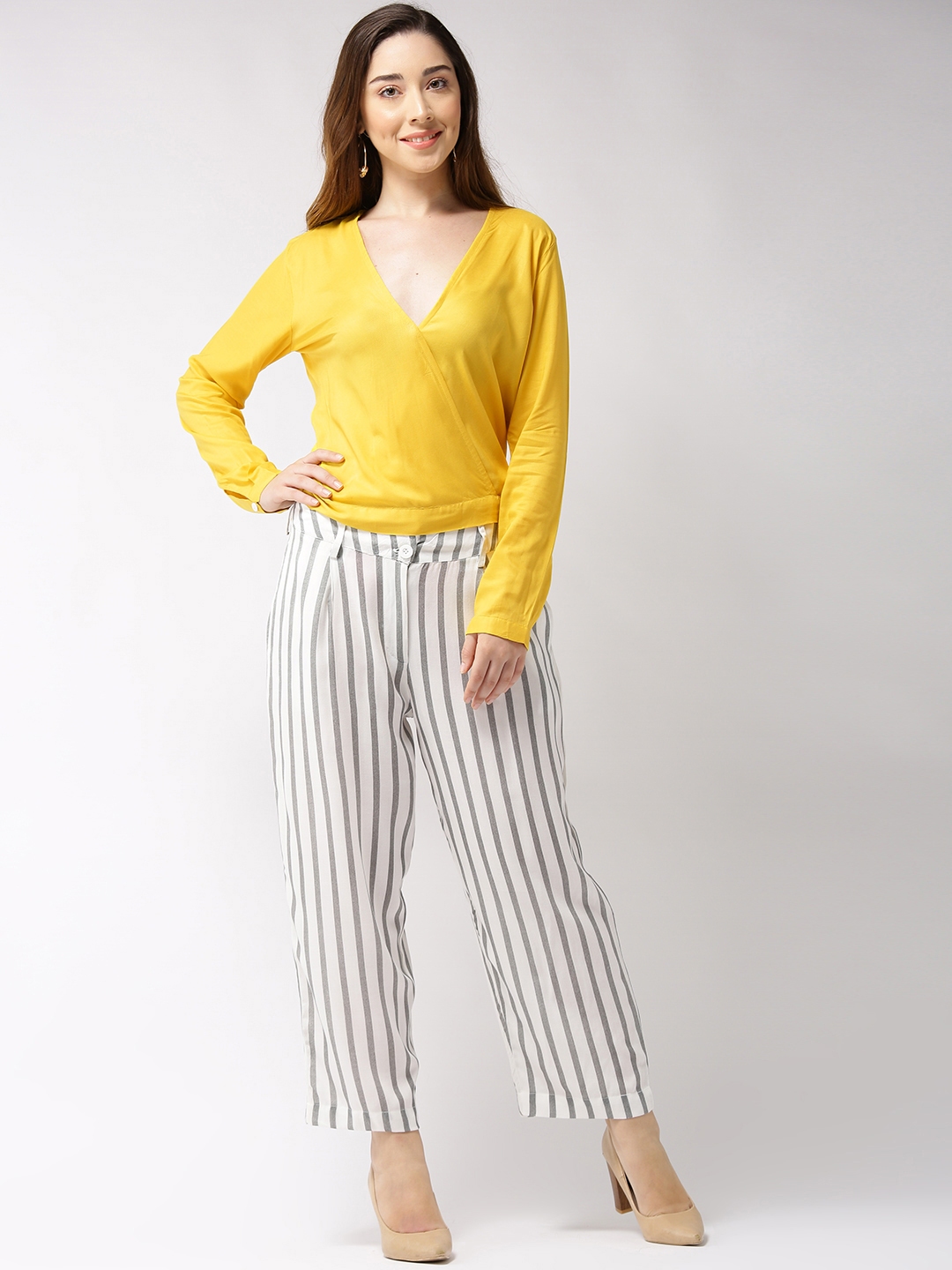 8. La Zoire : Women Yellow Floral Print Top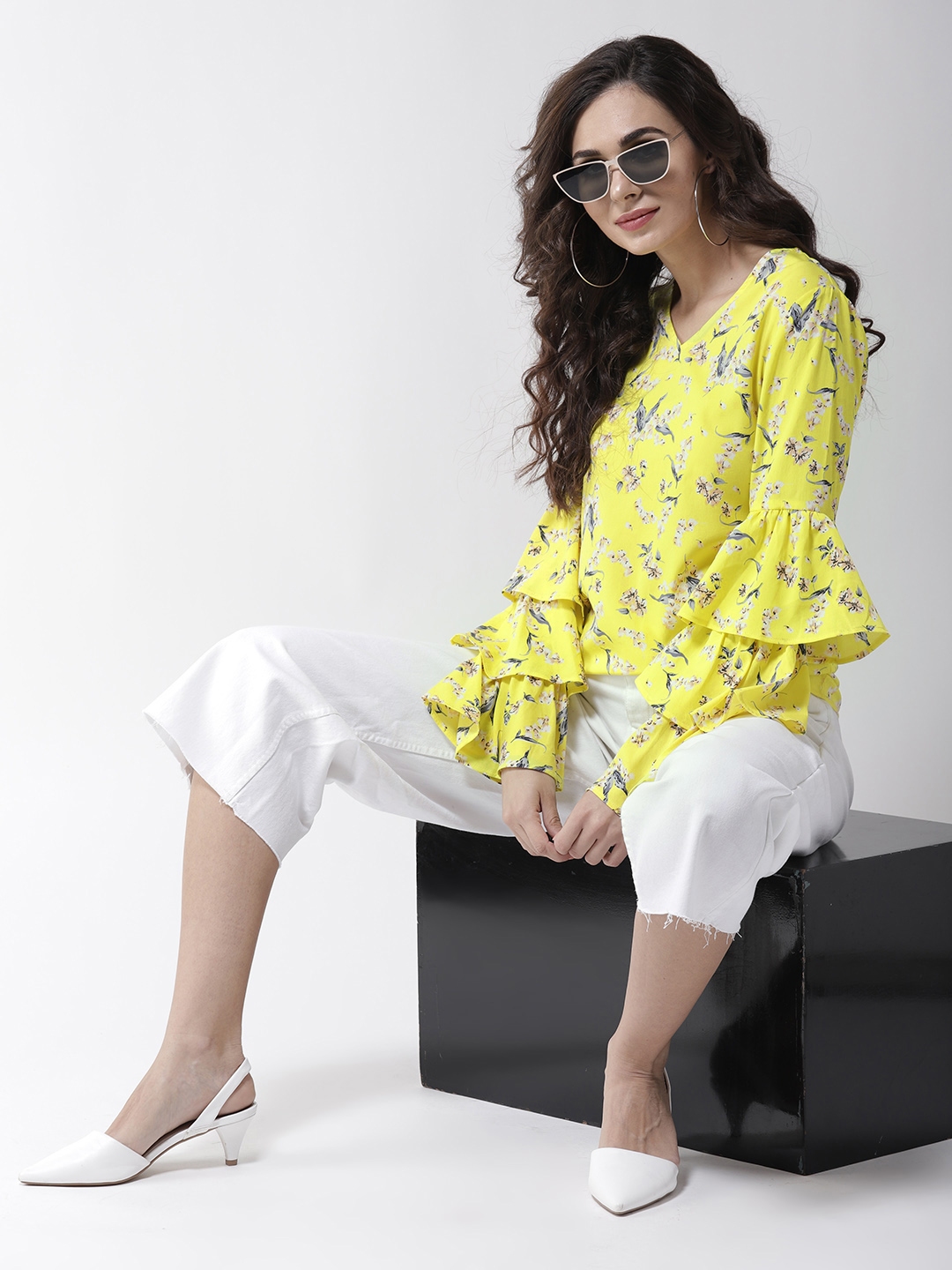 Hope the above collection will make you monsoon wonderful. Try some of the above tops and leave your impressions.
Please share your valuable feed backs and comments.
your Fashion Explora