Go through the fashion magazines or watch the videos of fashion shows. You will find that the dresses when wore in layers look amazingly fashionable and remarkable. Shrug is one of the type of garments which is worn as top layer. This does not cover full body like vest but give comfort and improves your looks.
Some good collection of shrugs I have come across at http://www.myntra.com, which I thought of sharing with you.
1. DressBerry : Pink Solid Open Front Shrug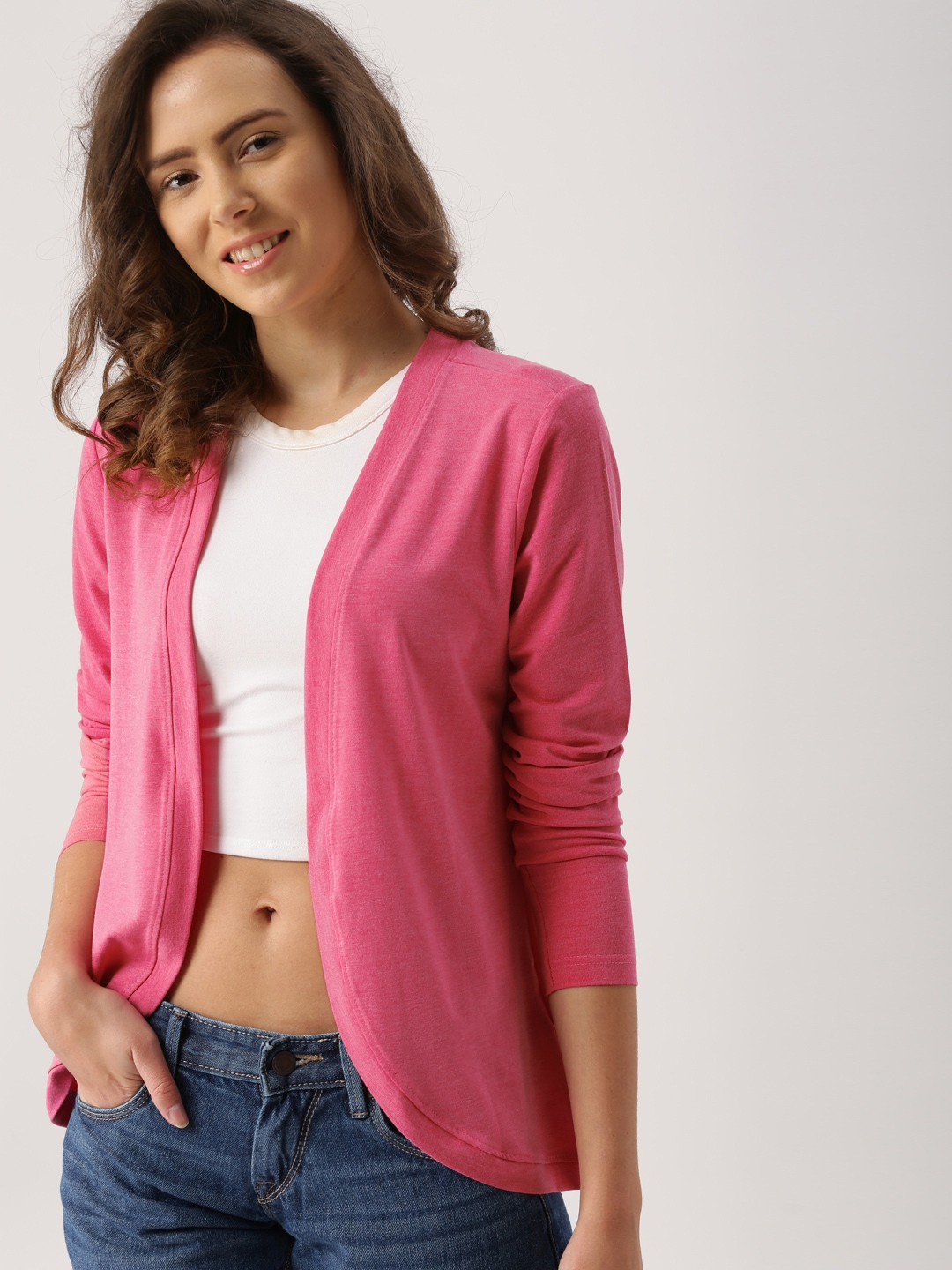 2. Roadster : Black & White Checked Front-Open Shrug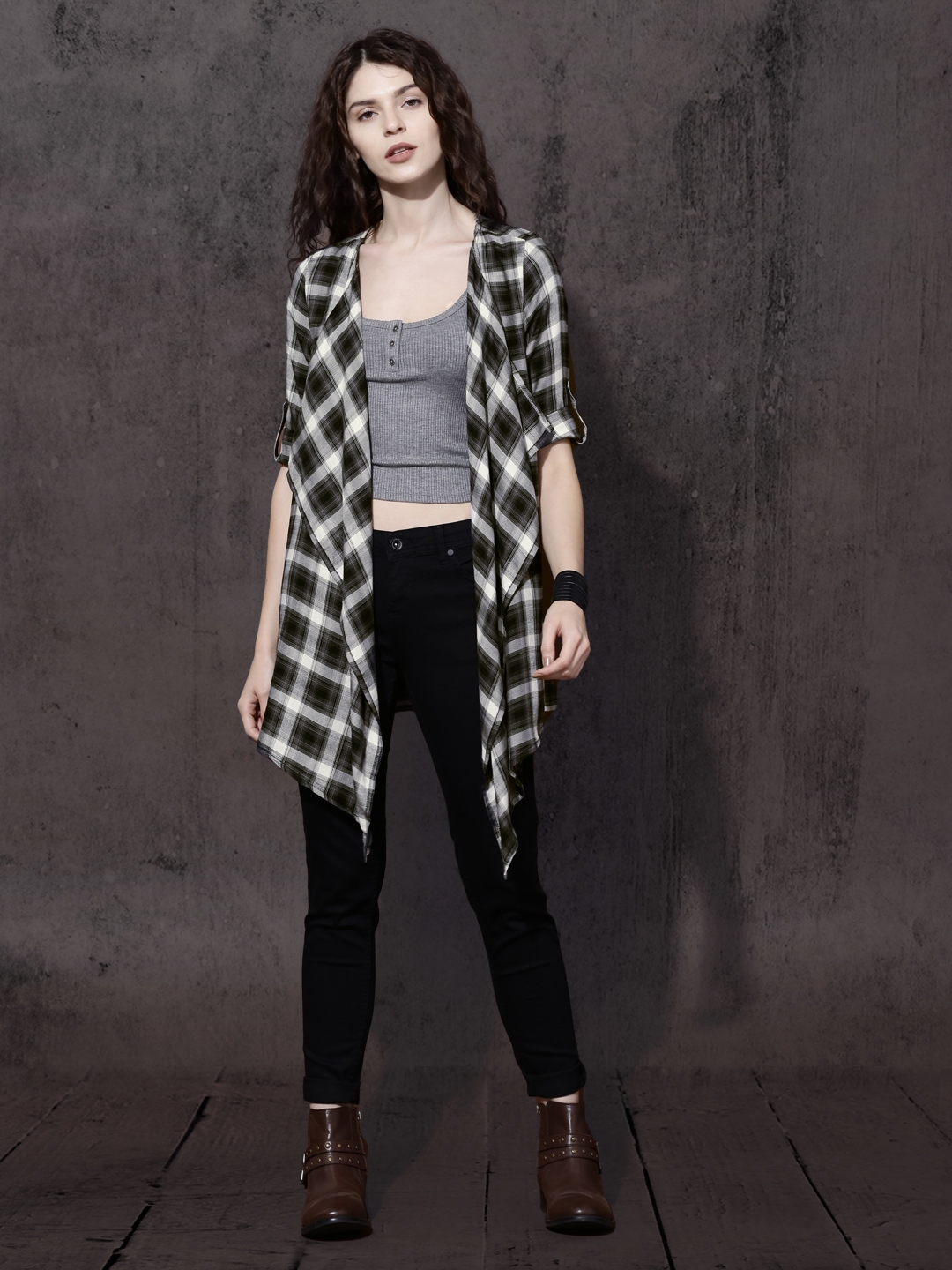 3. Zuziz : Women Yellow Checked Open Front Longline Shrug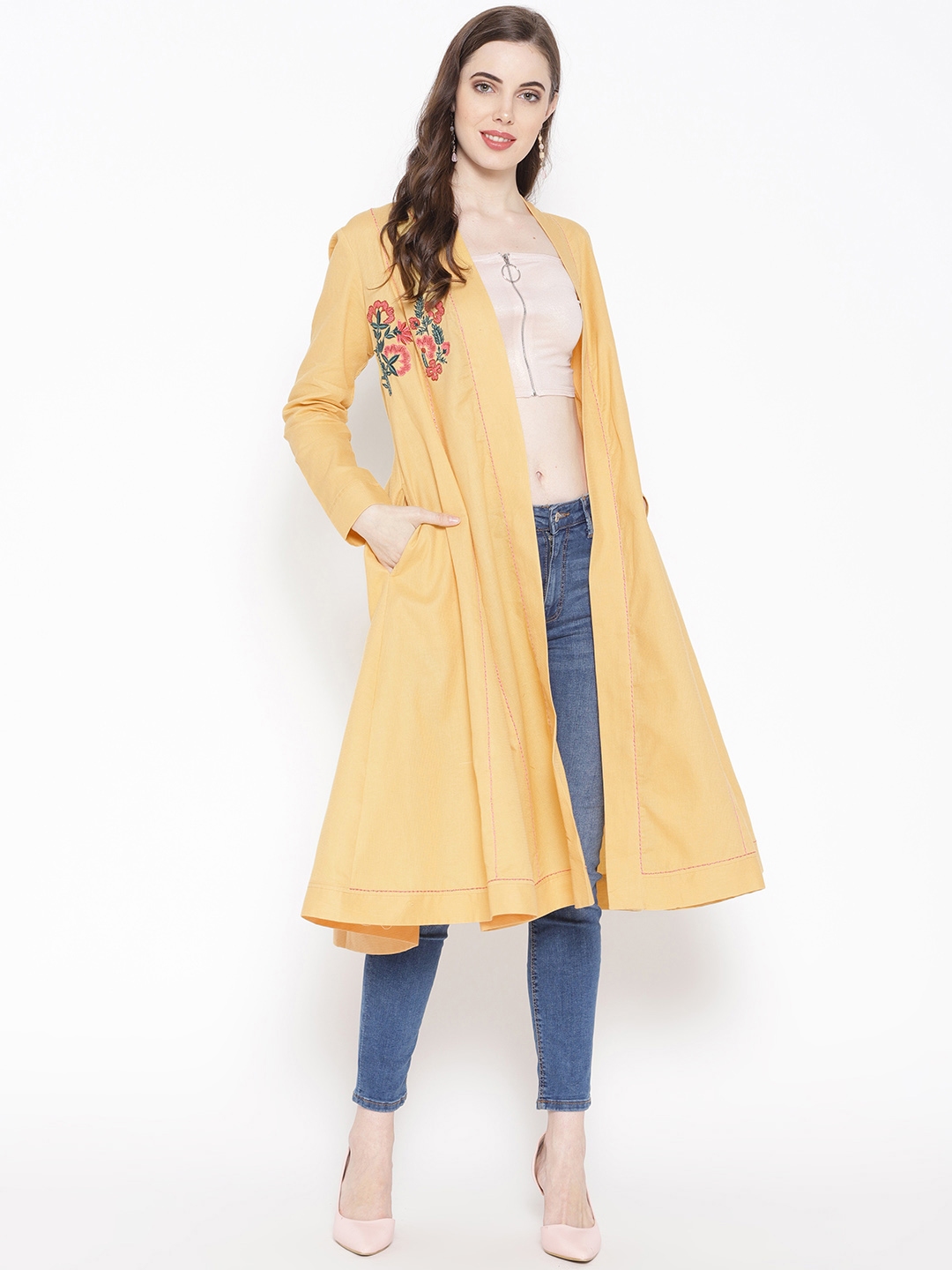 4. SASSAFRAS : Olive Green Denim Solid Longline Open Front Shrug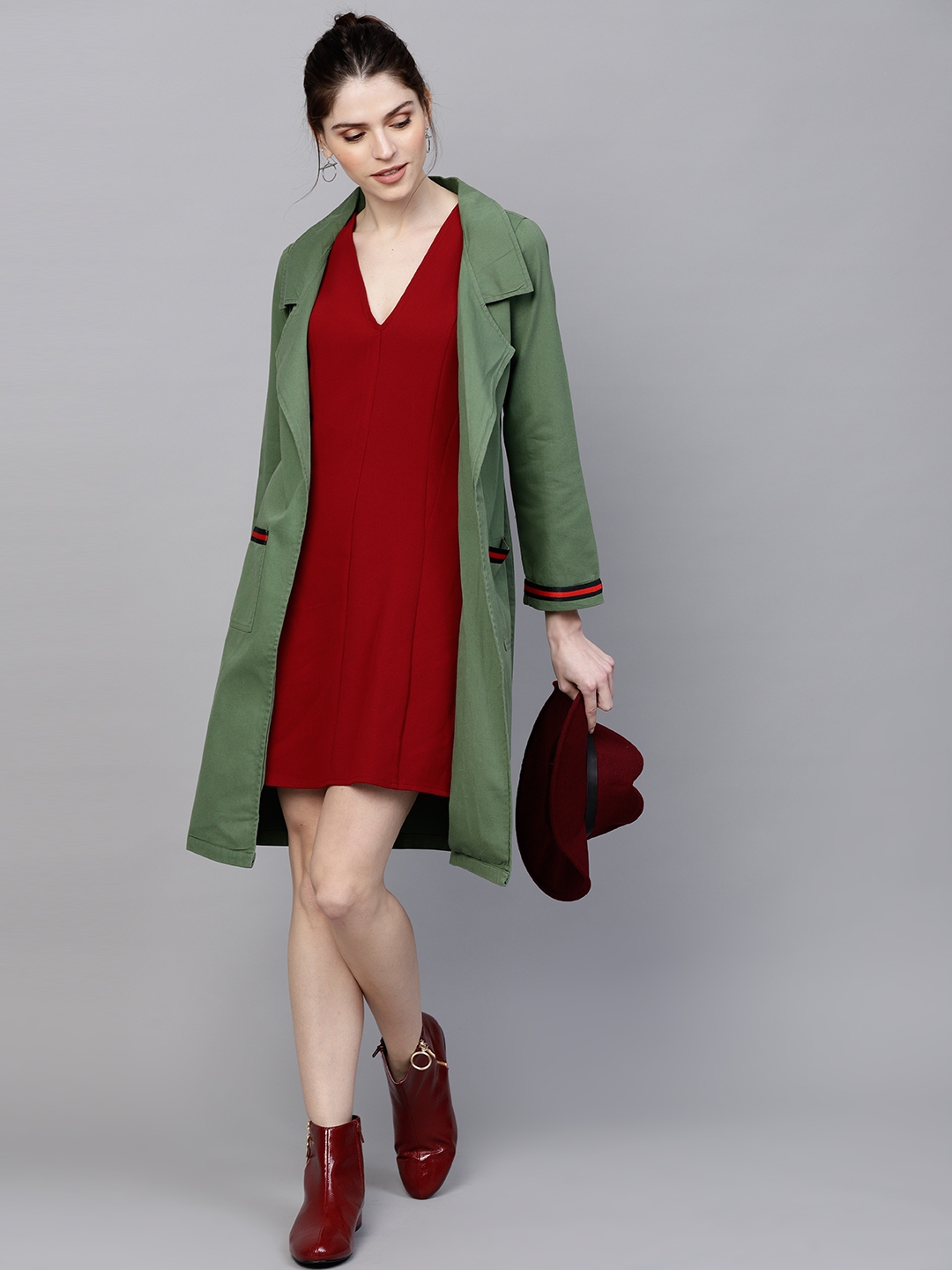 5. DressBerry : Black Solid Open Front Shrug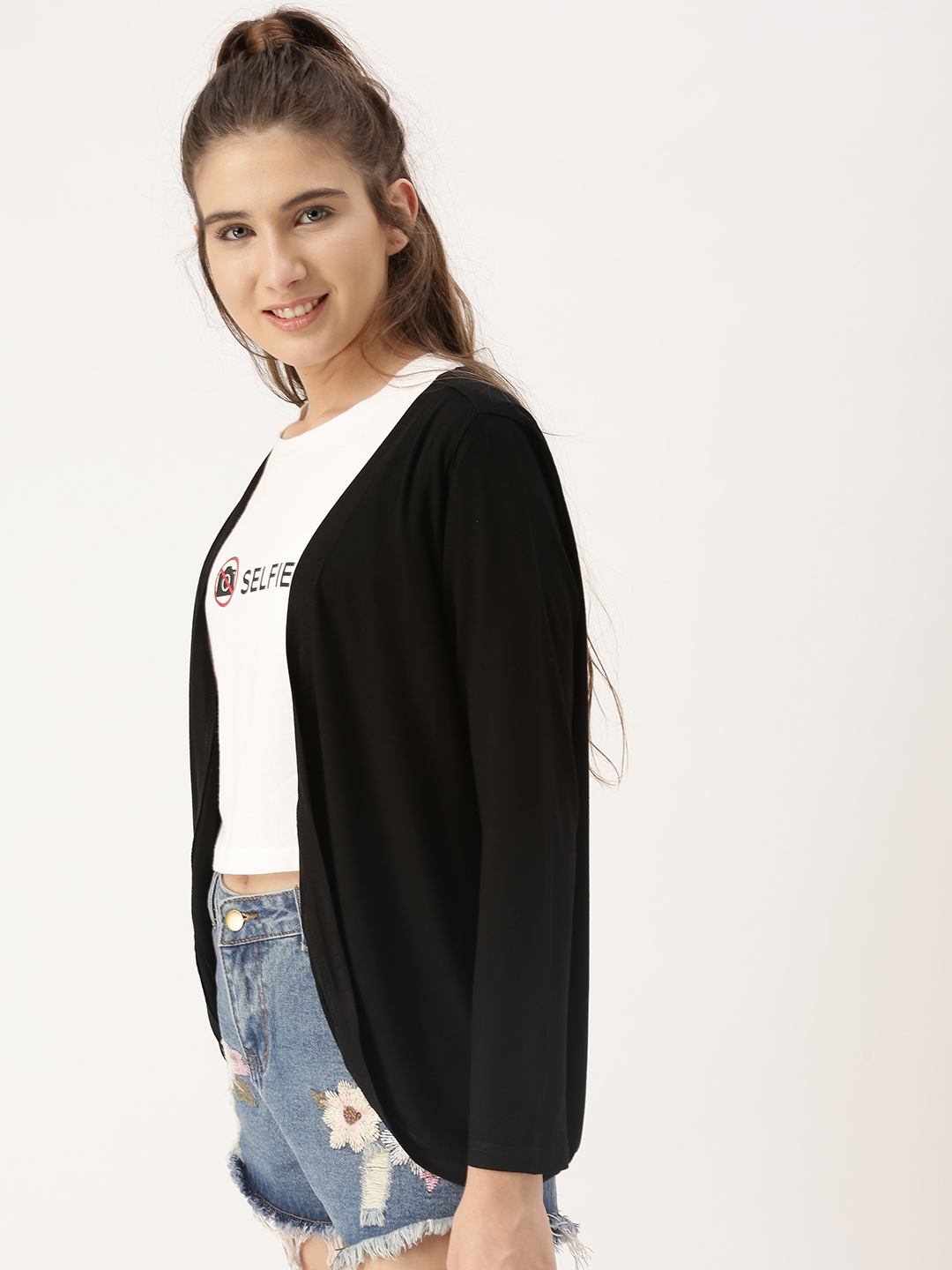 6. SCORPIUS : Pink Printed Long line Shrug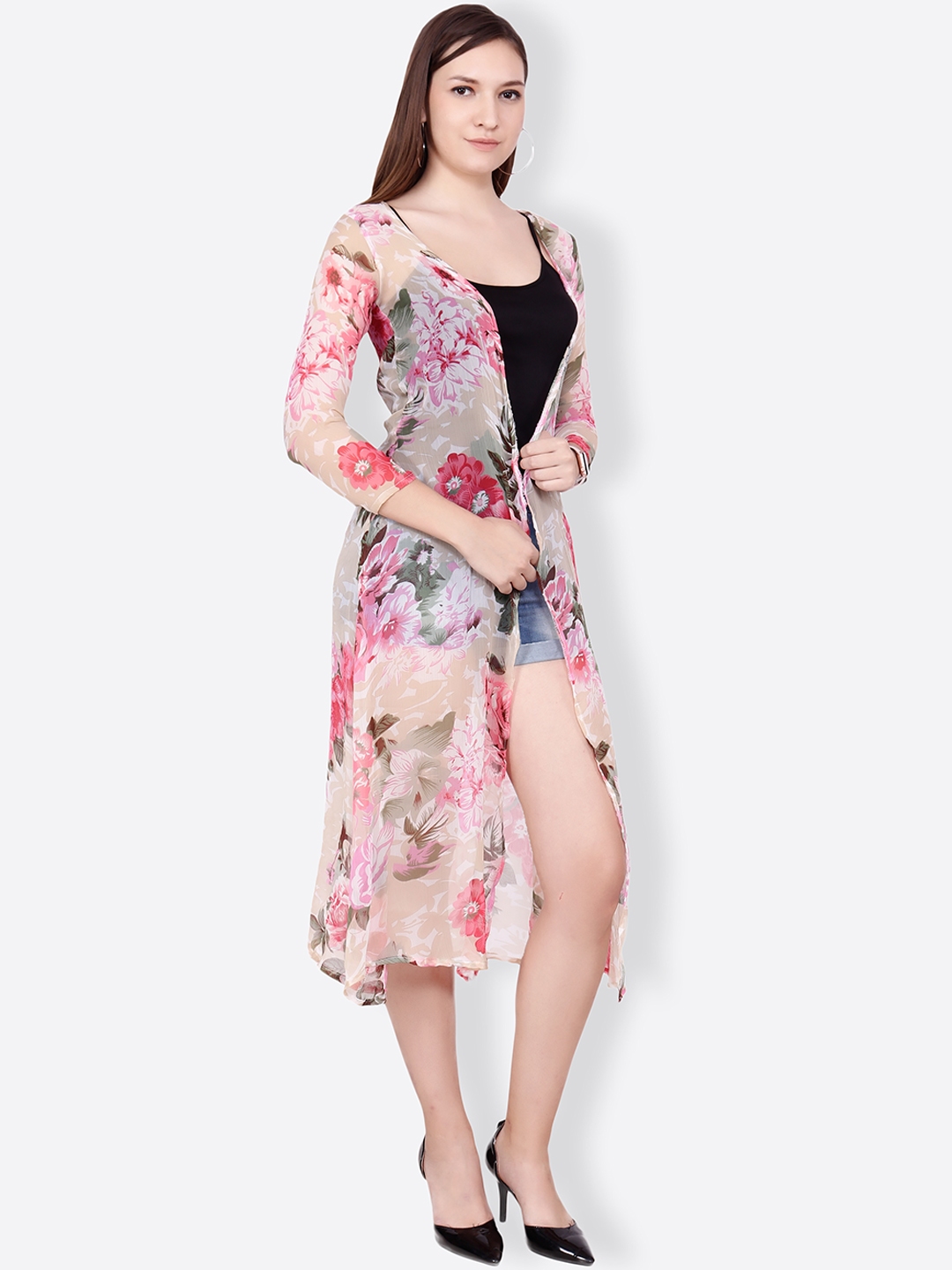 7. Cottinfab : Black Printed Shrug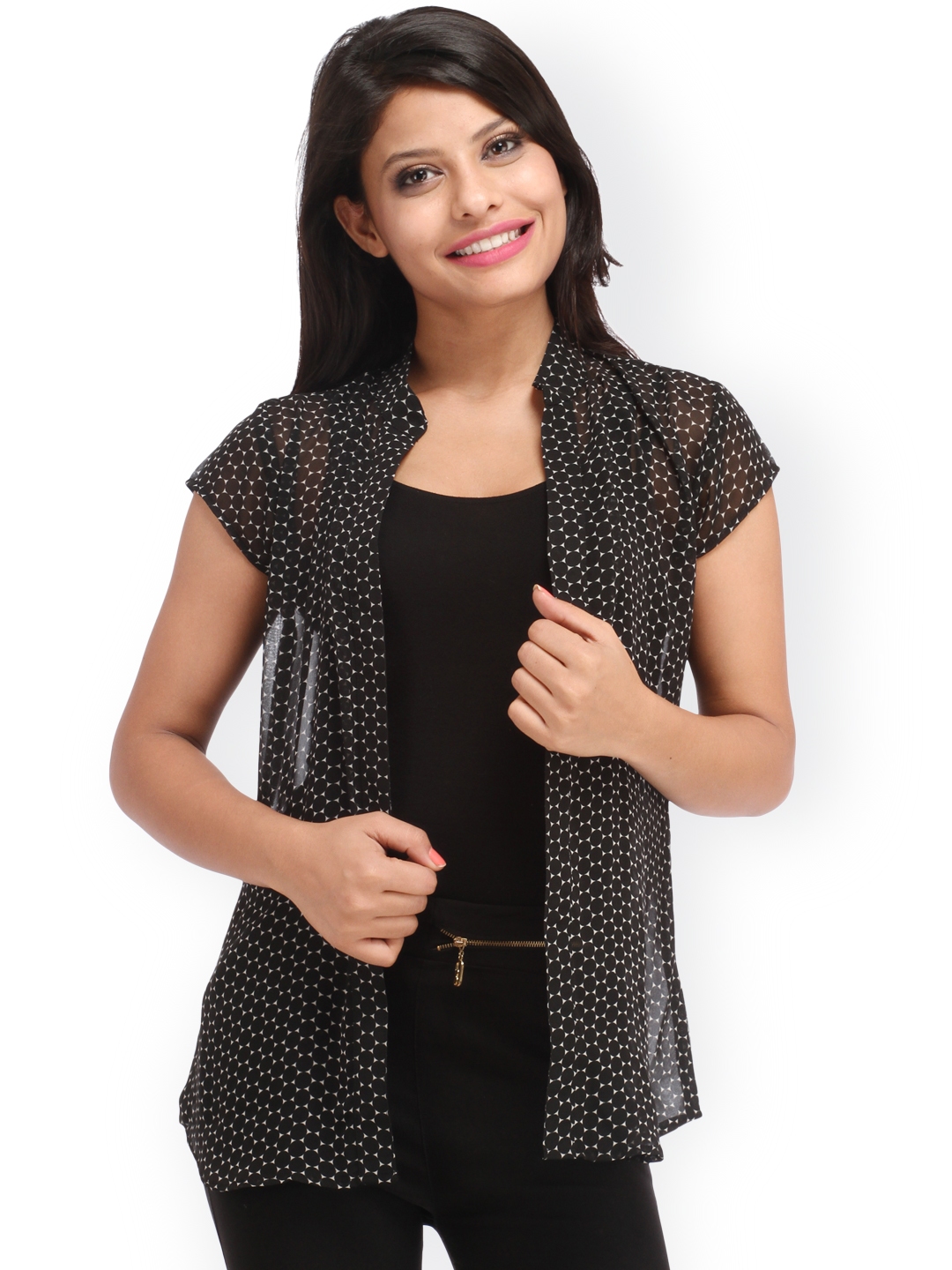 8. DressBerry : Peach-Coloured Solid Open Front Shrug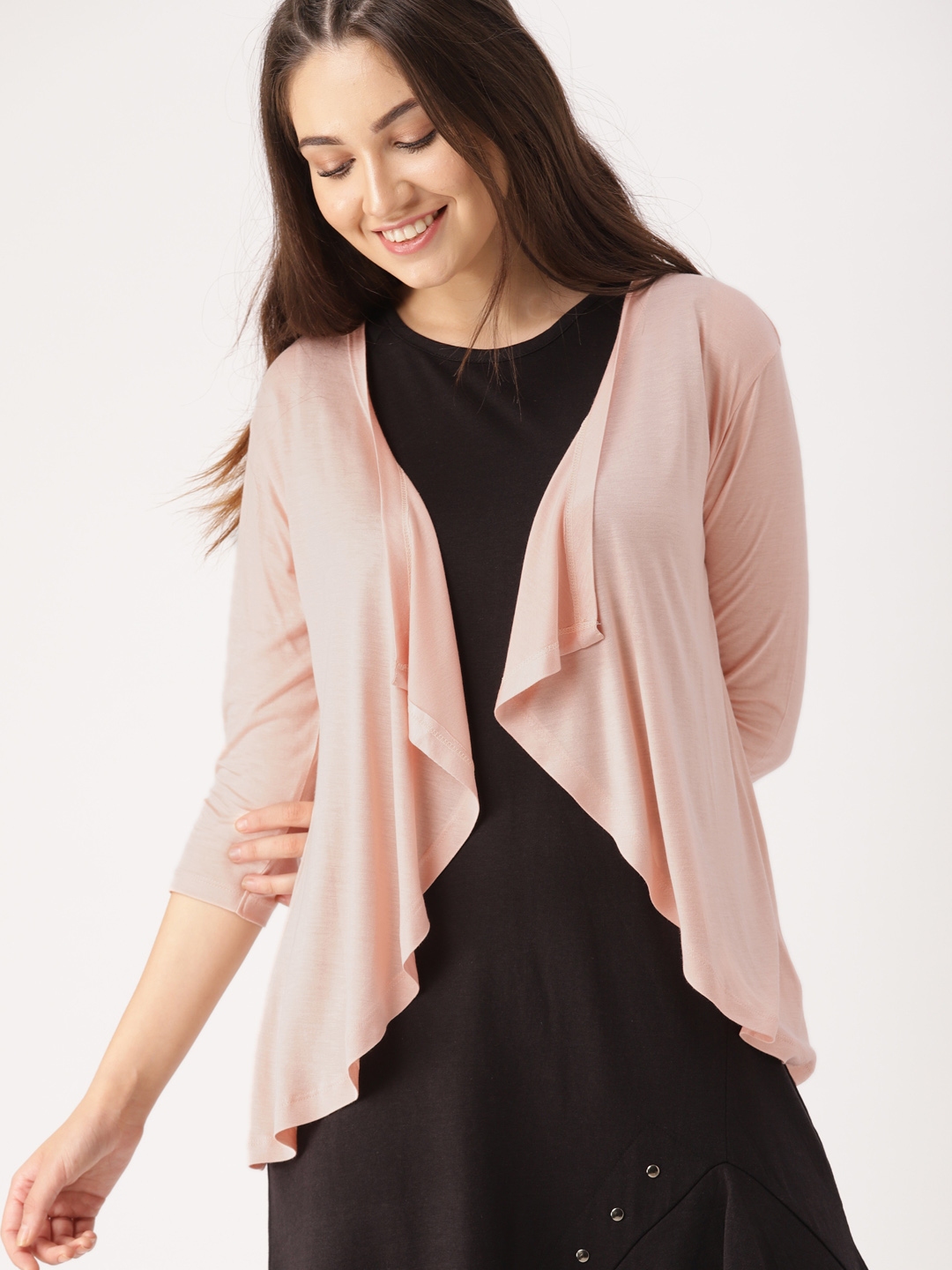 9. DressBerry : Grey Solid Open Front Shrug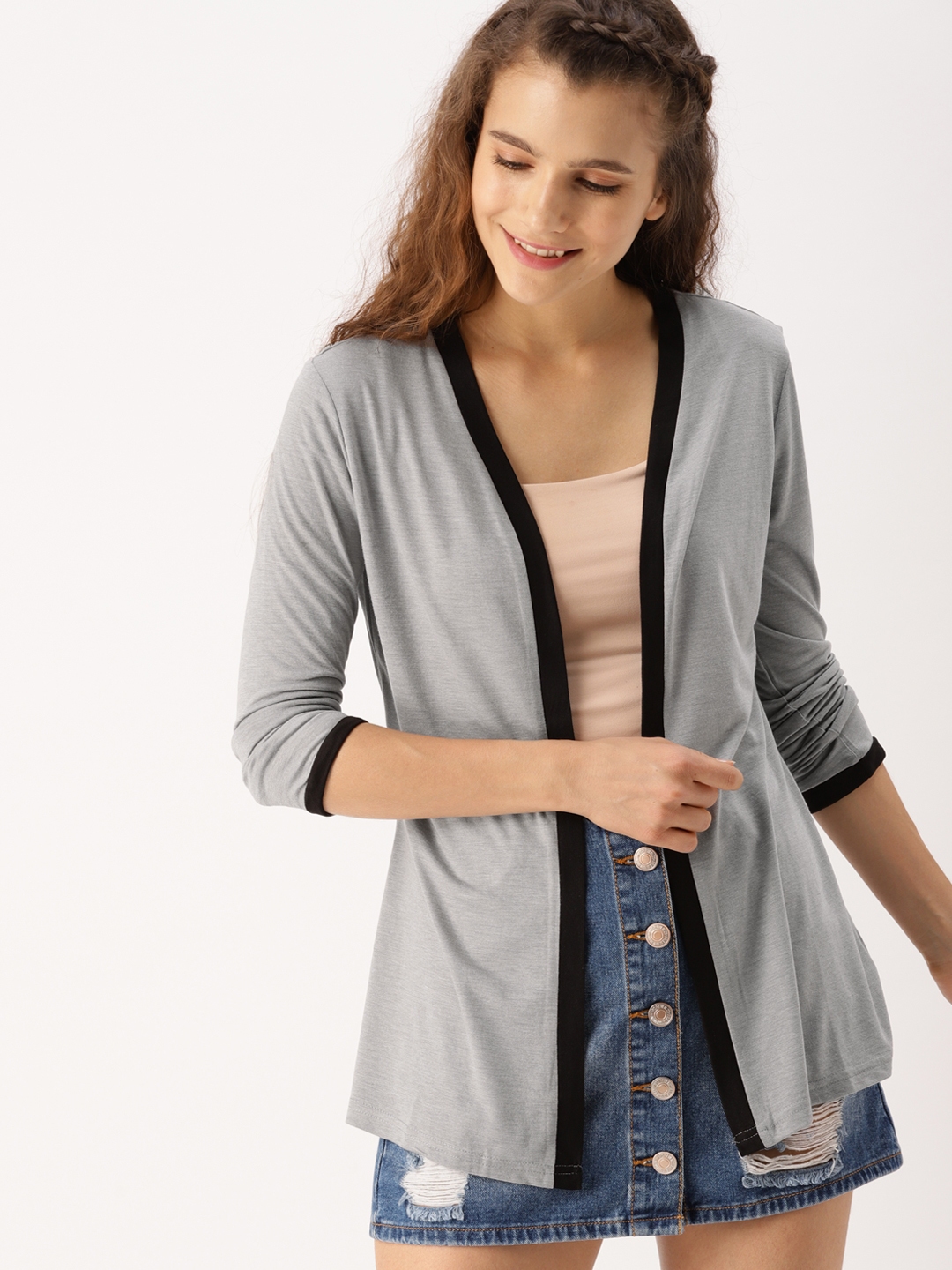 10. Espresso : Black Solid Open Front Shrug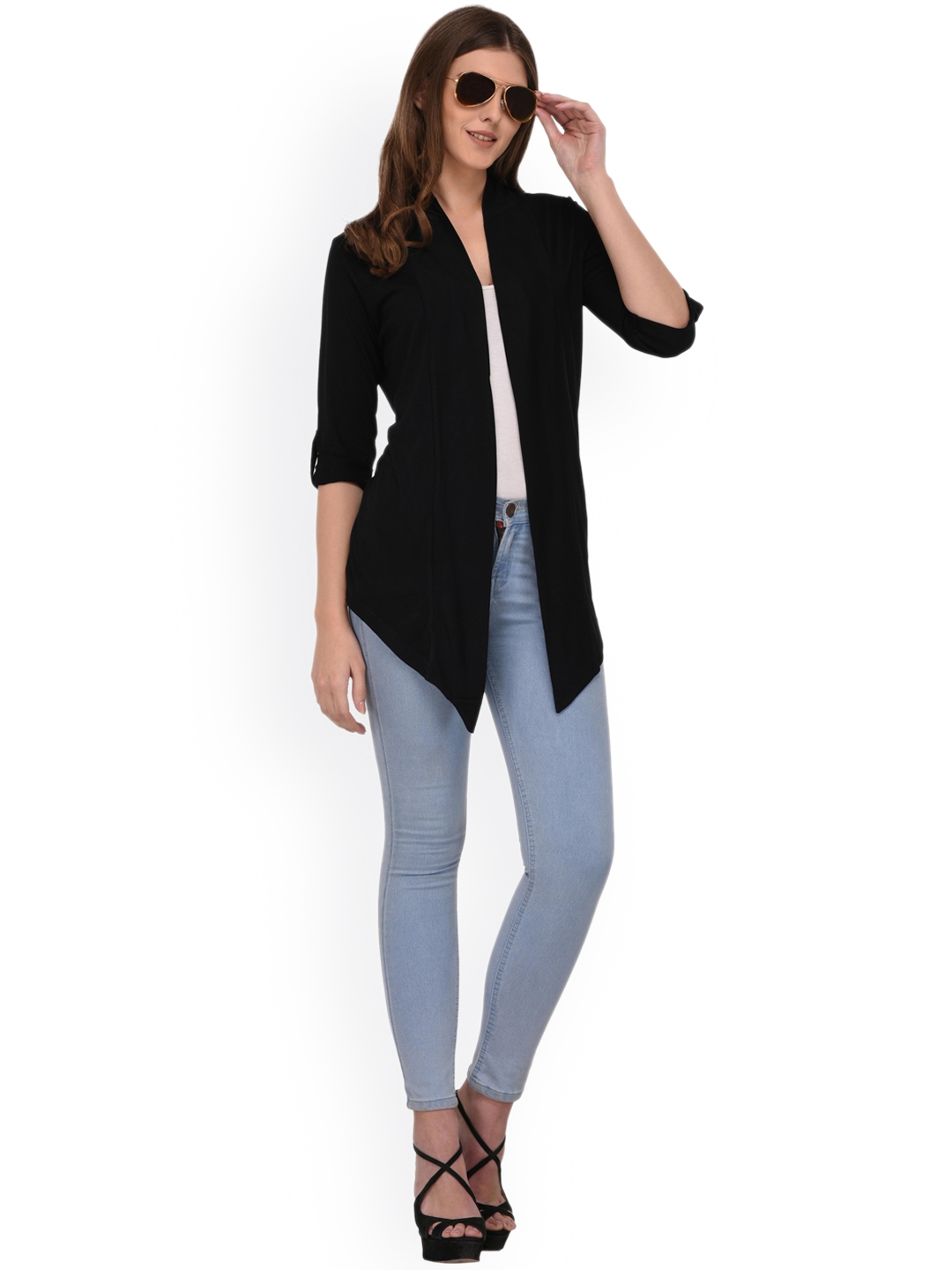 Hope you will like some of the above shrugs. Thanks for visiting my blog.
Please share your comments and valuable feed backs.
your's Fashion Explora